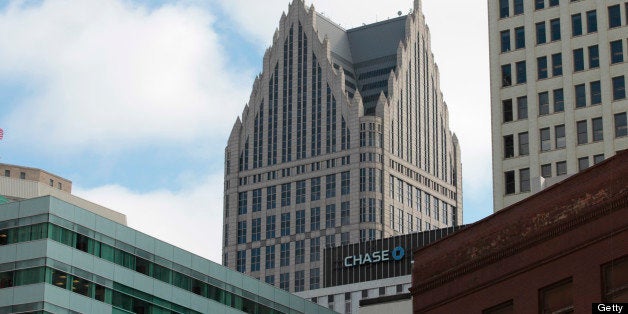 Development is back and booming in the Motor City, even despite the city's very real fiscal issues.
Midtown has arguably become Detroit's most successful -- and talked about -- district for new commercial and real estate ventures. Mixed-use projects like The Auburn apartments and Willys Overland Lofts are filling their ground floors with new retail ventures, and new construction is ramping up at sites like the former Stone Pool Park, slated to become an apartment complex.
In Detroit's downtown, hotels like the Milner and residential buildings are getting major upgrades. Meanwhile, Quicken Loans honcho Dan Gilbert seems as eager as ever to pick up, develop and promote commerce at properties in the suddenly resurgent city core.
Austin Black, President of the City Living Detroit real estate brokerage, told The Huffington Post that residential demand in downtown and Midtown has increased steadily over the last three years. He calls the opening of the Whole Foods grocery store in Midtown, in particular, "a game changer" that has encouraged people to start businesses and relocate downtown.
"Everything's starting to come together really nicely," he said. "It's been a lot of years of hard work. Particularly if you look at the work Sue Mosey has done over the last twenty-five years to get Midtown to the point where we're building that critical mass, building the demand to live, work, open a business in the neighborhood."
An emerging consequence of this development, however, seems to be the displacement of long-time residents. In both downtown and the Midtown area, building owners have made headlines recently for handing out eviction notices to tenants after reassessing the value of their properties.
Investment is also taking place in Detroit's New Center district. Henry Ford Health Systems is currently pursuing a $500 million mixed-use project on the edge of Midtown and Shelborne Development is rehabbing apartments all over the district.
Plans for M-1 Rail and a rumored new entertainment district hint that this momentum isn't going away anytime soon. Explore 28 notable development projects happening in the D right now.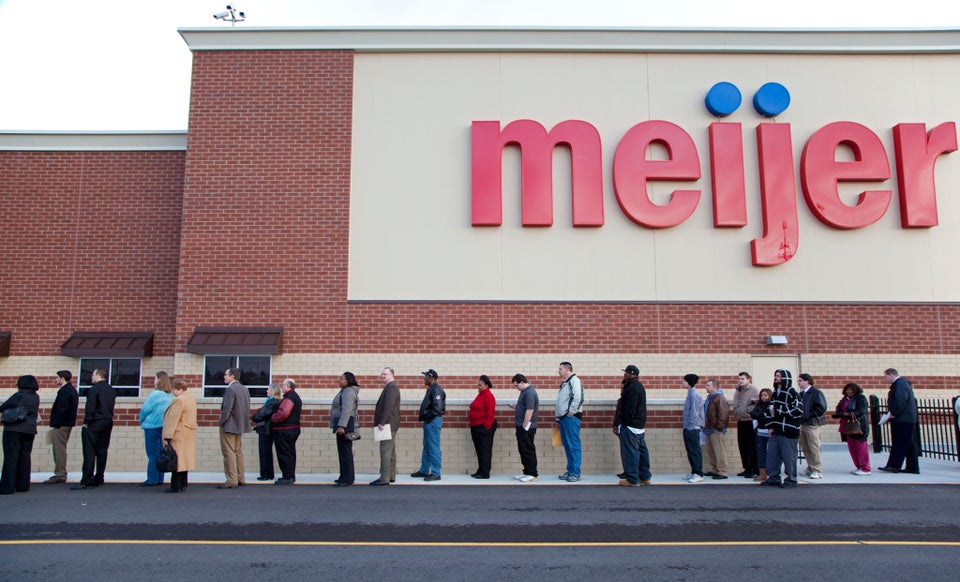 Detroit Development And Real Estate Projects