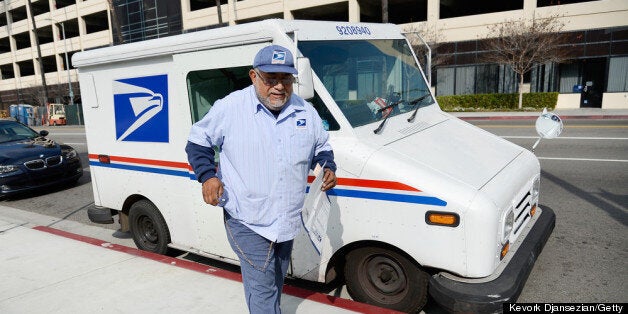 (WASHINGTON) -- Detroit has gone to the dogs, as the U.S. Postal Service has ranked the city among the top places in the country for dog attacks on letter carriers.
On Wednesday, the Postal Service released the list of cities where its employees were most frequently attacked last year.
Detroit was ranked sixth with 33 reported dog attacks on letter carriers.
Los Angeles recorded the most attacks with 69 last year.
"If our letter carriers deem your loose dog to be a threat, you'll be asked to pick up your mail at the Post Office until it's safe to deliver," Ken Snavely, acting postmaster of Los Angeles, said in a statement.
The Postal Service says 5,879 postal employees were attacked last year.
Copyright 2013 ABC News Radio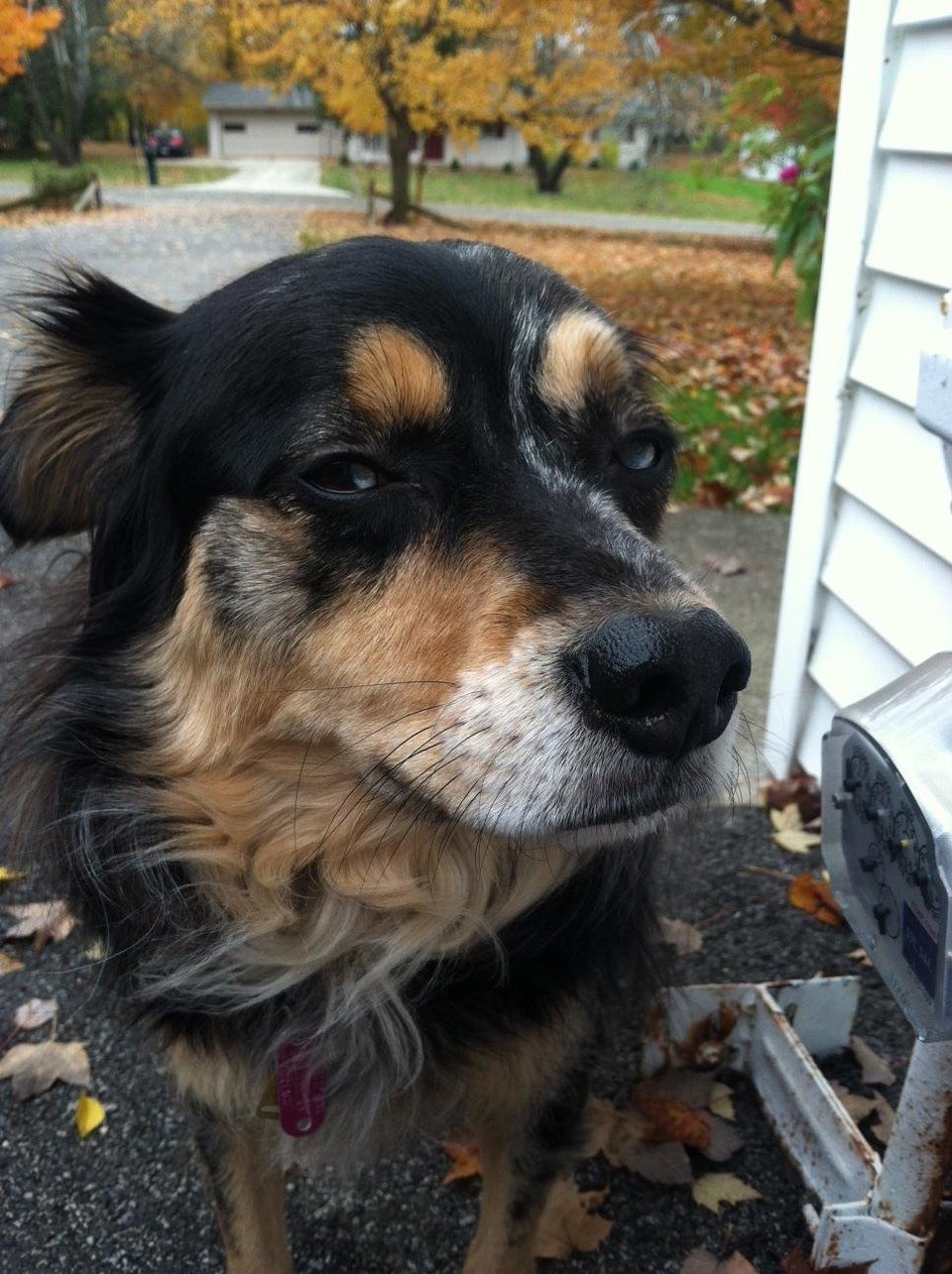 29 Skeptical Dogs
Popular in the Community