Gov. Rick Snyder will appoint an emergency financial manager to take over control of Michigan's largest city, he said Thursday in Detroit. The announcement follows his declaration of a fiscal emergency in the city.
"I'm confirming my determination of a financial emergency," Snyder said. "I'm going to ask the Emergency Loan Board to move forward with the plan of appointing an emergency manager for the city of Detroit."
With over 700,000 residents, Detroit is the largest city in American history to be directly taken over by state government.
"The state is not going to be healthy without a healthy Detroit," Snyder said.
"He's had very successful career in restructuring and bankruptcy work," Snyder said of Orr, who counseled Chrysler Group during their restructuring. "He's one of the leading experts in the country."
"This is the Olympics of restructuring," Orr said upon being introduced.
Orr has resigned from his law firm and says that he is leaving the "relatively comfortable" world of corporate law to avoid any conflict of interest.
"If we can do this, I will have participated in one of the greatest turnarounds in the history of this country," he said.
The report cites over $14 billion in structural debt and long-term obligations, including money bonded out for the water sewer system used by Metro Detroit, bond payments and pensions. It also says the city is running on a $327 million deficit for 2013.
Mayor Bing said he would cooperate with Orr and the state of Michigan.
"We must stop fighting each other," the mayor said. "We must start working together."
The mayor said he believed that citizens supported the move.
"I don't think the citizens care at this point who is mayor, council..." Bing said. "They just want things fixed."
Bing also hinted that he is expecting friction from Detroit's councilmembers, who appealed the EFM in a hearing on Tuesday.
He said that he welcomes the opportunity to, "work with Kevyn, to work with the Governor and his team in Lansing, to work with my team, and, hopefully, with City Council."
Detroit City Councilman Ken Cockrel, Jr. released a statement following the press conference that said he did support City Council appealing Snyder's decision in court. While Cockrel said he found Snyder's appointment of Orr to be "premature," he said that Detroit's democratically-elected body should accept that Orr's arrival in the city was imminent.
"Therefore, I believe that Council should now seek to do everything in its power to assist Mr. Orr in completing his tasks in an expedient manner," he wrote.
The new emergency manager law, PA 436, will allow the city of Detroit the option to vote out an EFM after 18 months. Orr said he was confident he could turn around the city's finances in that window of time.
"I've undertaken a job that needs to be done and has a fuse on it. And if I do a good job I get fired," he said. "I am highly motivated, I'm all in."
The Michigan Democratic Party immediately released a statement condemning Gov. Snyder's decision.
"Governor Rick Snyder and Lansing Republicans have deliberately starved our communities of billions in revenue, while giving corporate special interests a huge tax break," said Michigan Democratic Party Chair Lon Johnson in the statement. "Snyder and Lansing Republicans are forcing an unnecessary, hostile takeover as a solution to the problem that they themselves created. Meanwhile the democratic rights of Detroit's citizens are being trampled to protect the interests of Snyder's wealthy CEO friends and their lobbyists."
"While we may differ on strategy and tactics, we definitely should agree that no one, even the Governor, should supersede the will of the people of the State of Michigan," she wrote.
This is a developing story..
An emergency financial manager is an official who is appointed by the state of Michigan to take over cities facing financial emergency. Under a new law, Public Act 436, which goes into effect on March 27, an emergency manager has the power to dismiss elected officials, abrogate labor contracts, sell off public assets and impose new taxes on residents without a vote. For the next two weeks, the emergency financial manager's powers will be limited in scope by an older law, PA 72.
Mayor Bing said that the city should move forward with an emergency manager, instead of waiting two weeks for PA 436, which would allow Detroit more options, to become law.
"436 comes into play in a couple weeks," said Bing, "but if Kevyn is going to hit the job and start running, there are things that we can do near-term to help the citizens of Detroit."
Gov. Snyder said March 1 that he hopes the EM will work with Detroit's mayor, Dave Bing, city officials and the Detroit City Council.
"In many respects, they're going to be a big part of the team. There's a lot of people coming to the table to solve this," he said. "And that's why I used the term, 'all hands on deck.' This is about not pushing people away, but an additional resource, an emergency manager, that has a whole toolkit of additional abilities to do things faster and better than what they've been done in the past, to move forward."
Michigan voters repealed PA 4, the state's prior emergency law, during the November elections. The new law, PA 436, was pushed through the Michigan legislature in December during a fast-paced end-of-year session that also saw the signing of several right-to-work laws.
"We listened to the people," Snyder said on March 1. "I mean, there were issues that they brought up, the most particular one being, does the city have any say or choices or options about how this process would work in terms of having a financial emergency. The new law is significantly different."
PA 436 offers three choices to cities in crisis beyond an emergency manager appointment: entering into a consent agreement with the state of Michigan (Detroit's current situation), mediation or bankruptcy. But when he announced the financial emergency in Detroit, Snyder said he was not willing to wait for Detroit to have those options.
"If we had the luxury of waiting until March 27 ... this is a crisis," he remarked. "We need to move forward."
Detroit City Council appealed the financial review, stating that they have a plan to fix the city and advocating for operating under a new consent agreement. Mayor Dave Bing refused to join in the appeal, though he has said he agrees that the city's current plan to fix the crisis would be effective without an emergency manager.
Related
Before You Go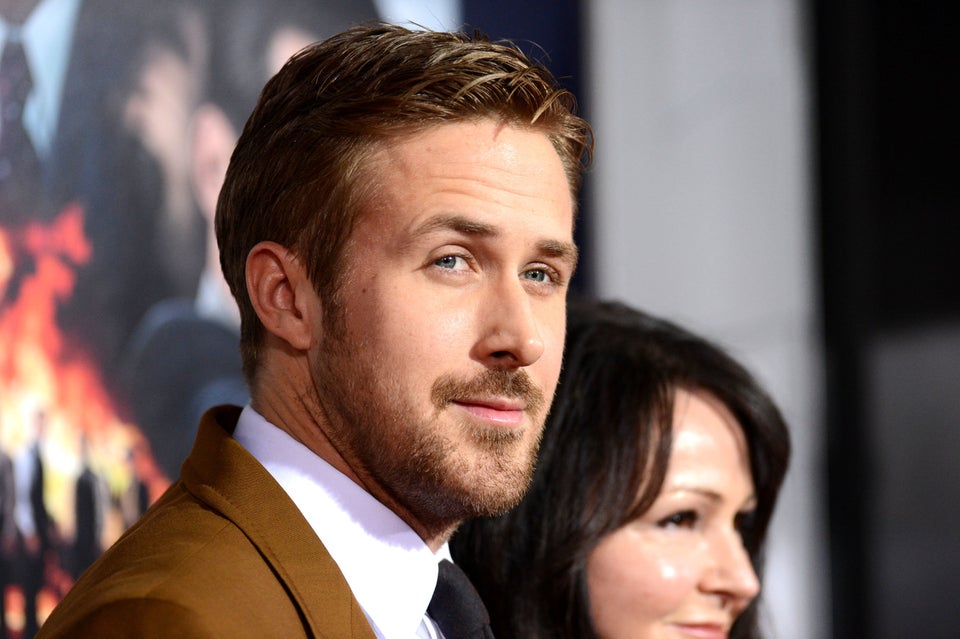 HuffPost Detroit Readers Share Their Dream EM Candidates
Popular in the Community