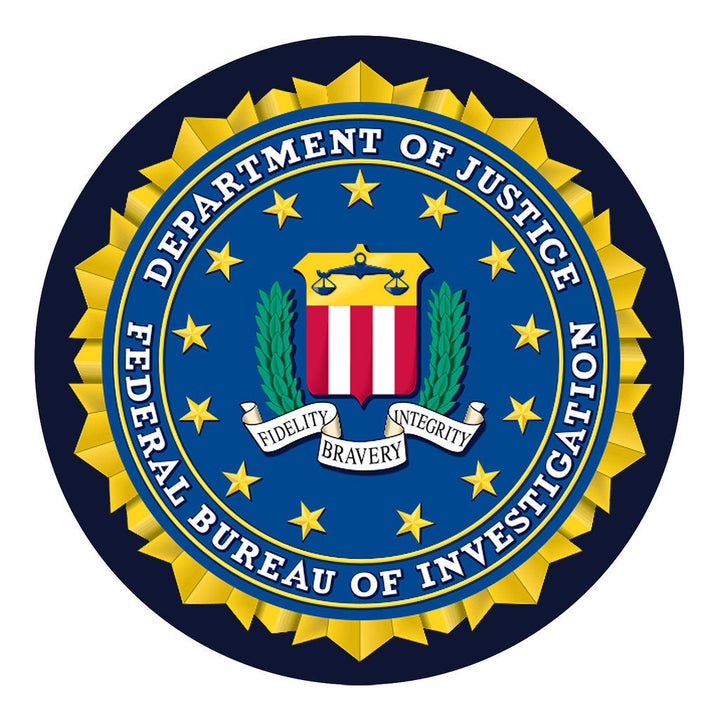 The FBI's Detroit Office declared political corruption a top priority Thursday, as it announced the formation of a new multi-agency task force to fight the problem.
Andrew G. Arena, special agent in charge of the Detroit office, told the Detroit Free Press that the task force would be cracking down on behavior that had become a "generational, systematic part of the culture" of Southeast Michigan.
Although the agency does not comment on specifics of ongoing investigations, it has been involved in several high-profile corruption cases in the region in the last few years.
"I think in nearly 24 years in the FBI, I don't know if I've ever seen anything quite blossom like this, or this much information come to a head so quickly," Arena told Channel 7 News, speaking of that investigation last November.
Along with FBI, the anti-corruption task force will include federal prosecutors and representatives from the IRS, Environmental Protection Agency, Housing and Urban Development and the Department Of Transportation, as well as the Michigan Attorney General's Office and the Michigan State and Detroit Police.
"Public servants are entrusted by all of us to act in the best interests of society," Arena said in a statement to the press. "Those who betray that trust must be brought to justice and such actions cannot be tolerated. This task force will leverage the best assets of the partners to better focus on the problem."
Popular in the Community