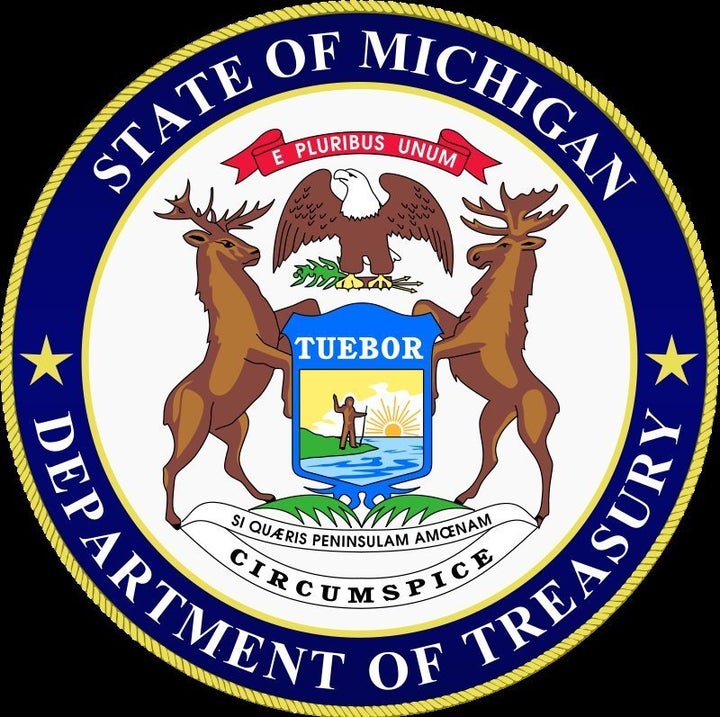 Gov. Rick Snyder on Tuesday announced the 10 members of Detroit's financial review team who will meet under Michigan's emergency manager law. The team will take a closer look at the city's books after a recently completed preliminary review by the Treasury found "probable financial stress."
"Gov. Snyder feels they represent a tremendous breadth and depth of financial and local area expertise for the right and important mix, and looks forward to continuing to work collaboratively with city leaders," the governor's spokeswoman, Sara Wufel, said in an email to HuffPost.
Four appointees are mandated under Public Act 4, the emergency manager law. They are Michigan Treasurer Andy Dillon, Doug Ringler, director of the Office of Internal Audit Services in the Department of Technology, Management and Budget, Dr. Irvin Reid, former president of Wayne State University, and Dr. Isaiah McKinnon, former Detroit chief of police.
Four more members of the team are those with "relevant professional experience." They are DMC Sinai Grace President Conrad Mallett, certified public accountant Jack Martin, founder and chairman of Martin, Arrington, Desai & Meyers and former CFO of the U.S. Department of Education, Dr. Glenda Price, president emeritus of Marygrove College who also sits on Compuware's board, and New Detroit President Shirley Stancato.
The final two members of the team are Frederick Headen, director of the Treasury Department's Local Government Services Bureau, and Brom Stibitz, a senior policy advisor for the department.
UPDATE: 4:10 p.m. -- Mayor Dave Bing released the following statement in response to the announcement of the review board members:
"We will continue to fully cooperate with the state review process and the newly appointed financial review team. At the same time, my staff and I have worked through the holiday break with union leadership on my plan that seeks savings of $102 million for this fiscal year and $258 million in fiscal year 2012-13. We will continue to negotiate until we reach agreement to resolve the city's financial crisis."
Calling all HuffPost superfans!
Sign up for membership to become a founding member and help shape HuffPost's next chapter