The Detroit Free Press apologized online to readers Wednesday after publishing a graphic detailing how to make a pressure cooker bomb -- the same kind of device that news that may have been used during Monday's explosions at the Boston Marathon that killed three and injured more than 170.
Pointing out the ease in which "a common kitchen utensil becomes deadly," the images and text shared information regarding the essential parts needed to build a pressure-cooker bomb and how it works, with instructions like, "TNT or other explosives put in 6.3 quart (6-liter) pressure cooker, along with metal shards, nails, ball bearings to inflict maximum injury."
Journalist Jim Romenesko reached out to the Free Press for comment. Replied DFP editor and publisher Paul Anger, "It was an error in judgment, which we regret. The graphic was far too detailed and we've unpublished it everywhere we can."
"We apologize," she wrote. "It was an error in judgment that we regret, and we've removed it everywhere we can."
Before You Go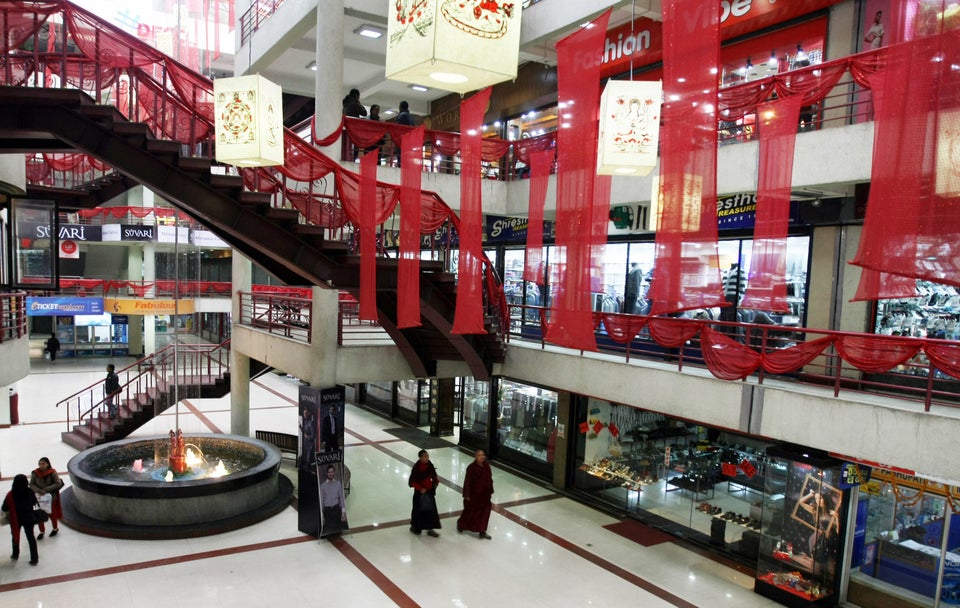 Pressure Cooker Bombings (Captions By Associated Press)
Popular in the Community