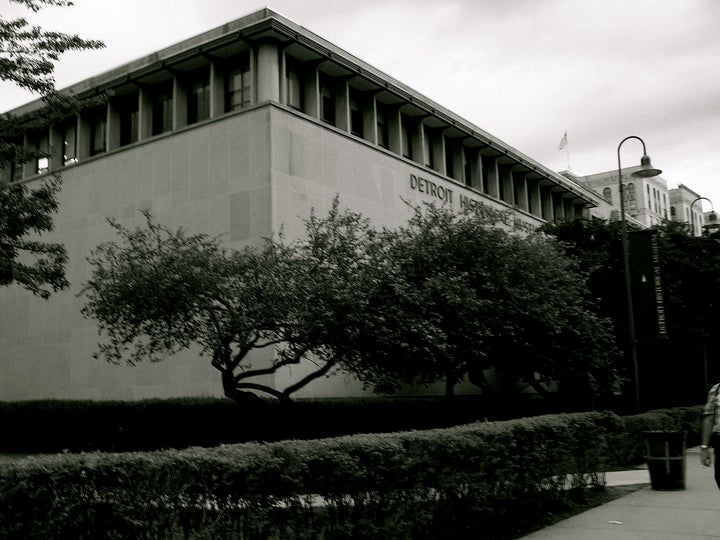 Although the Detroit Historical Museum has been closed for renovations since May 24, patrons will soon be able to experience many of its holdings virtually -- with the help of an online database.
The Detroit Historical Society will launch the new digitized archive at a special event at the Renaissance Center's Wintergarden on Thursday.
The online collection will feature over 6,000 pieces from the society's 250,000-object collection, which ranges from 18th Century Native American artifacts to pieces of Detroit's automotive history. More artifacts will be added to the digital archives on a regular basis.
Detroit Historical Society spokesman Bob Sadler said the Thursday will be the public's first chance to see the organization's updated website.
"We're actually going to have laptops with wi-fi access, so they can have a look at our next generation website," he said.
Sadler added he hopes the online database will make the institution's resources more accessible to the general public.
DHS hired a manager of digital collections, Derek Spinei, to oversee the digitization and is carrying out the project with its curatorial staff and a large crew of interns and volunteers.
A $150,000 grant from the Institute of Museum and Library Services will help fund the project, which is part of the society's 5-year Past>Forward campaign, a $20 million effort to expand and modernize the Detroit Historical Museum and the Dossin Great Lakes Museum at Belle Isle, which is also operated by the society.
The Detroit Historical Museum will reopen on Thanksgiving weekend.