Detroit police are scooping up homeless people downtown and dumping them in remote locations, the American Civil Liberties Union of Michigan said in a complaint filed Thursday with the U.S. Department of Justice that alleges "illegal and abusive tactics."
The ACLU said police are forcing individuals who appear homeless into police vehicles, transporting them out of town and dropping them off miles away, sometimes outside city limits. The tactic violates constitutional rights to due process and to be free from unreasonable search and seizure, as a well as a consent decree with the Justice Department, the ACLU said in the complaint.
The ACLU asked Detroit police in a letter Thursday to stop taking homeless people "for a ride." The ACLU complaint asked the Justice Department to investigate whether the police department is violating a 2003 federal consent decree that settled complaints of excessive force in arrest and detention.
"DPD's practice of essentially kidnapping homeless people and abandoning them miles away from the neighborhoods they know –- with no means for a safe return -- is inhumane, callous and illegal," said Sarah Mehta, an ACLU of Michigan staff attorney. "The city's desire to hide painful reminders of our economic struggles cannot justify discriminating against the poor."
During a yearlong investigation of police interactions with Detroit's homeless population, the ACLU said it collected testimony and received complaints from several people who said they were relocated. One is identified by a full name in the letter to the police department and four others have first names and initials.
A 58-year-old man identified as Charles E., who claimed to suffer painful blood clots in his legs, said in a videotaped statement to the ACLU [SEE ABOVE] that he and his brother were picked up by officers who "threw us in the van and took us on that long ride. … Walking back, it took us almost five hours ... It was cold," he said. "What have I done? That's what I'm saying to myself. All I'm doing is surviving. I ain't doing any criminal activity."
Ron Scott, spokesman for the Detroit Coalition Against Police Brutality, an advocacy group whose complaints helped lead to the consent decree, said his group had handled cases similar to those described by the ACLU. He said he was glad the complaint was filed.
"I agree with them in terms of what I read in that it's tantamount to kidnapping ... and that it's an attempt to socially cleanse neighborhoods of individuals perceived to be not consistent with the regentrification of Detroit," Scott said.
Update: April 19 -- Detroit Chief of Police Chester L. Logan issued a brief response Friday to the accusation that officers in his department have picked up homeless people from the city's downtown and transported them to other locations within and outside the city against their will. The American Civil Liberties Union of Michigan filed a complaint with the U.S. Department of Justice over this issue Thursday.
"We will look into these allegations," he said in a statement emailed to The Huffington Post. "At the present time, the Detroit Police Department has not received a copy of the complaint that has been filed. Therefore it would be inappropriate to provide further comment without reviewing the specific allegations."
Related
Before You Go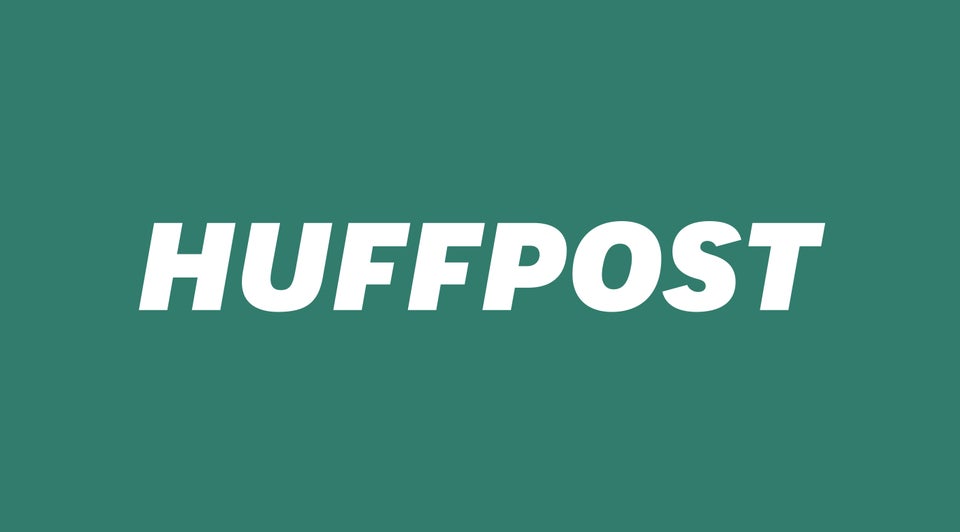 Tragic Detroit Deaths And Crimes
Popular in the Community