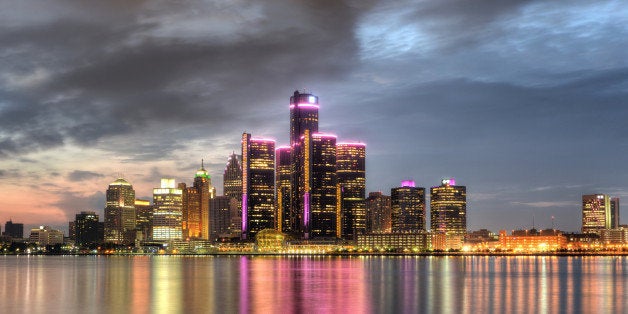 A 47-year-old man on Detroit's west side opened fire on two teens who forcibly entered his home through a window in the early hours of Wednesday morning, according to Detroit Police. The homeowner fatally shot one of the intruders.
Wednesday's shooting is only one in a recent string of incidents in which homeowners have used guns to defend themselves. In the last seven weeks, seven intruders have reportedly been killed by homeowners.
"The citizens of Detroit are very tired of being bullied by these thugs, for lack of a better word," Moreno said. "They're defending themselves and their property and they have every right to do so."
See the map below for more information about the six incidents, all on the city's west side, though not concentrated in a particular area. The map also shows two recent non-fatal incidents in which people defended their homes.
Two of the fatal shootings have been carried out by women. In February, a woman in her 50s heard someone coming in through the window last month. After she told him to stop, she retrieved her gun and shot him the chest, according to the Detroit News. That same week, a woman was coming home at night when a gunman approached her. She distracted him with her keys and then fatally shot him with her own gun.
Earlier in February, a woman who had two young children heard sounds of a break-in. She opened fire on three teen intruders after warning them, according to WXYZ-TV, but they appeared not to believe her. They fled and all three, two age 14 and one age 15, were arrested shortly afterwards.
"I let them know I had a gun once they were in the house," the woman told WXYZ. "They said 'No, you don't,' so I shot off the first round. I wasn't feeling anything at the moment, I got scared afterwards."
"We've been very supportive of citizens that are arming themselves," said Moreno. "They are law-abiding citizens. These are the ones who are in their domain and inside their homes, and if you can't have peace at home, where can you?"
CORRECTION: The article has been corrected to reflect that Detroit's homicide rate in the first quarter of 2014 is down 34 percent from the same period last year, not 23 percent.
Related
Before You Go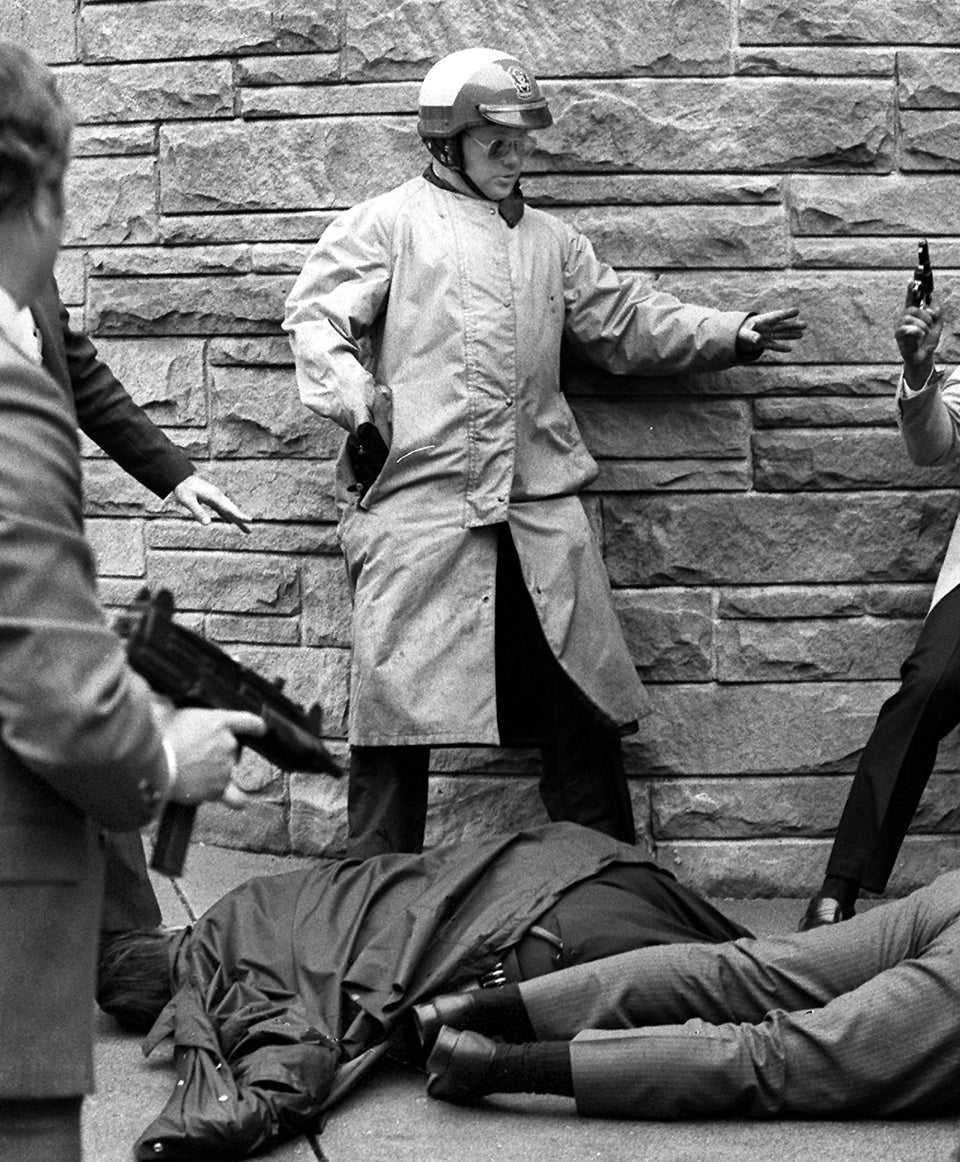 Pivotal Moments In The U.S. Gun Control Debate
Popular in the Community