School is officially in session for most of the U.S., and a generous attorney is making sure the kids in his community are starting off the academic year fully prepared.
"I thought, 'Let's do this in a bigger way. Let's find out how many kids there are in the Detroit Public School system, K through 5 range,'" Morse told the news outlet. "We found out there was 23,000 of them and my law firm said, let's do this."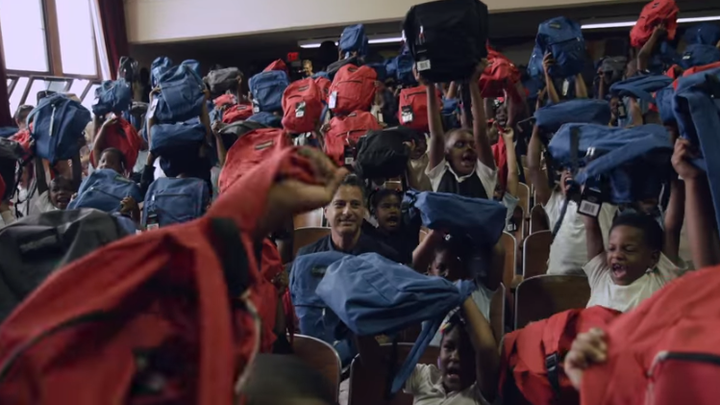 For the massive undertaking, the law firm partnered with the Kids In Need Foundation -- a nonprofit that provides students with free school supplies. Each backpack, valued at about $20 and distributed in early September, contained items like markers, erasers, crayons and notebooks -- all to best prepare kids for optimum learning.
"If they don't have those basic things, sometimes that impedes their ability to concentrate in school and to be successful," said Marcus Davenport, principal of Edison Elementary School, in the firm's video. Edison was one of the 65 schools that received the backpacks, Good News Network reported.
Morse plans to continue the backpack fund for the 2016-2017 school year and has set up a Crowdrise fund for people to donate, so future students can continue to have the learning resources they deserve.
"The supplies that were given to us today has leveled the playing field [for students]," Karen Russell, a first-grade teacher at Edison Elementary, said in the video. "They feel like they're part of the team."
To donate to the Mike Morse Backpack Fund, click the widget below.
CORRECTION: An earlier version of this article incorrectly stated the amount donated by the Mike Morse Law Firm as $500,000. In fact it was just over $250,000. We regret the error.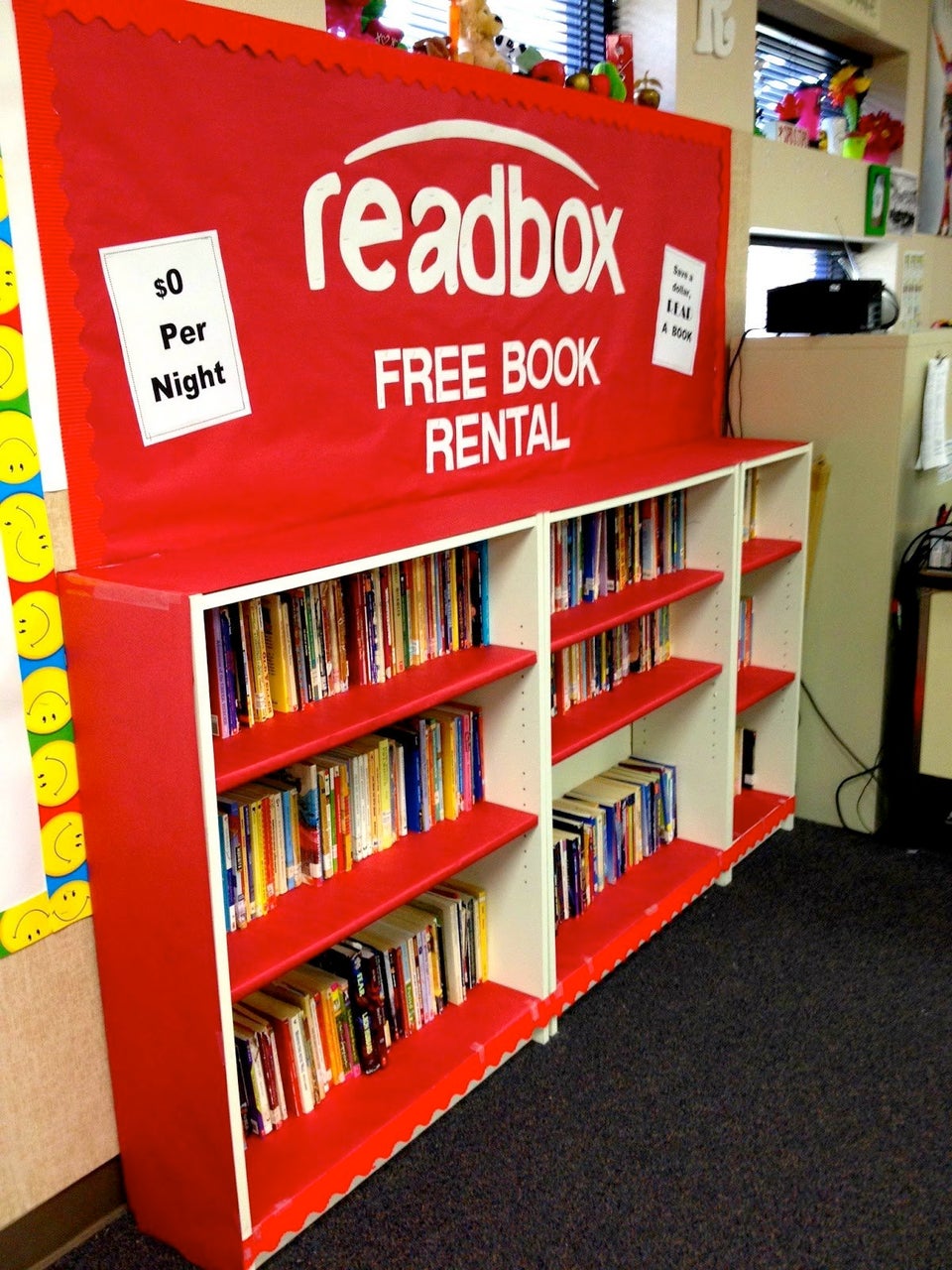 Back To School Classroom Ideas
Related