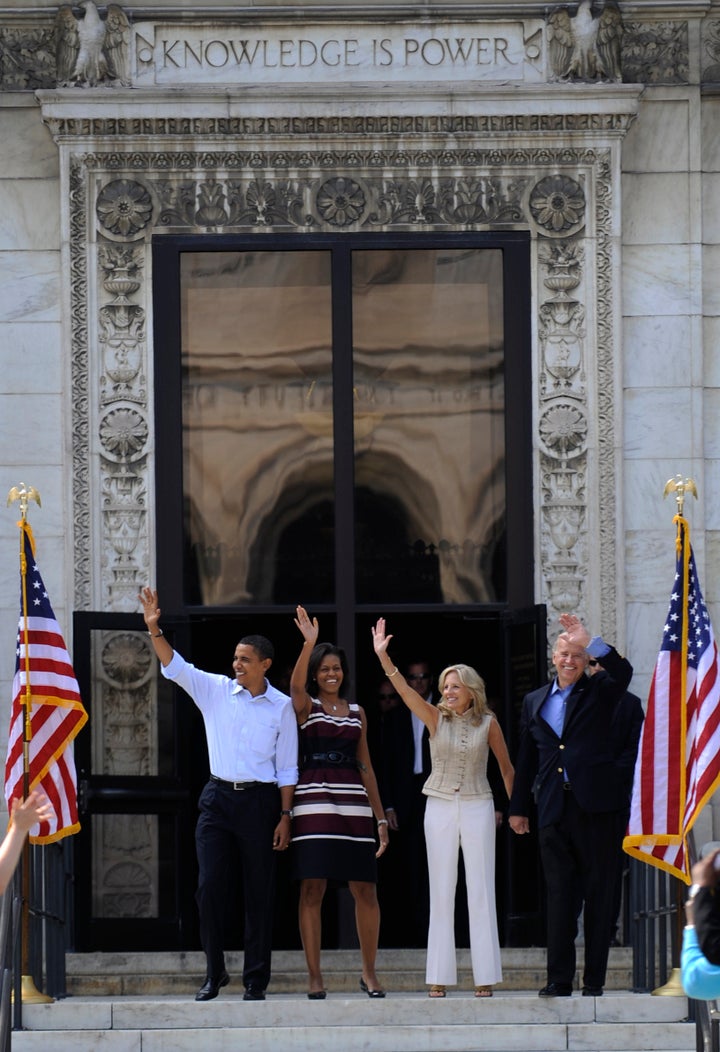 While the Detroit Public Library's main branch got a $2.3 million renovation earlier this year with new chairs, light fixtures and fireplaces, other branches are not so lucky. Four are set to close this week, a blow to book lovers across the city.
Advocates for the city's libraries rallied at a commission meeting Tuesday, trying to save the four branches with a temporary reprieve, but to no avail.
It's hard to imagine how such a dramatic reduction would affect the city's library patrons. Fortunately, that plan was based on a misconception that tax revenues would decline 20 percent through 2015, the Detroit News reported. The library commission misunderstood a statement from the city that 20 percent of the city's property taxes go uncollected.
While DPL did stave off the 100-plus layoffs that were slated for June, the better financial forecast wasn't enough to save all the branches. They now suffer from under-staffing after layoffs and the retirement of 81 employees in March, as well as an expected $11 million deficit.
The library considered other potential solutions, according to the Library Journal, including closing six branches, reducing hours and closing branches on alternating days.
"We didn't have enough staff left to man all the sites," library director Jo Ann Mondowney told the Library Journal. "The staff has been stretched very thin, but no one wanted to close the libraries."
The closed branches' collections are slated to be split among other DPL branches. It remains to be seen what will happen to the four soon-to-shuttered branch buildings, three of which are owned by DPL.
"It is the most difficult decision to close libraries especially during difficult economic times when people need their libraries the most," said Judge Edward Thomas, president of the Detroit Library Commission.
Look at the map below to see if the branch nearest you is affected, and leave your memories of DPL branches in the comments.
Popular in the Community