Detroit was leading 20-17 with 8:25 left in the fourth quarter when Lions quarterback Matthew Stafford threw a pass to tight end Brandon Pettigrew. The ball bounced off Cowboys linebacker Anthony Hitchens' back, a flag was thrown and referee Pete Morelli initially announced a pass interference penalty.
But officials then reversed the call -- without explanation -- taking away the penalty that would have given Detroit a first down in Dallas territory, according to Fox Sports.
"If I was a Detroit Lions fan, I'd be screaming for referee blood about that," author George R.R. Martin wrote on his blog. "Picking up that flag on a FLAGRANT pass interference by Dallas in the fourth quarter was the worse call... or non-call... the NFL has seen since... well... since the non-call on the botched field goal attempt in the Giants/ 49ers playoff game ages ago. Shocking. Really shocking."
The non-call forced the Lions to punt, which gave the Cowboys good field position and the momentum to score a touchdown and take the lead. The Cowboys went on to win the game, 24-20.
After the game, Morelli explained the decision.
Face-guarding, he added, is a penalty in college, but not the NFL. However, Morelli said he probably should've waited before announcing the call.
"The information came and then the officials got together a little bit later, after it was given to me, the first information. It would have probably been smoother if we got together," he said.
Lions coach Jim Caldwell later said the refs' reasoning for the change was "not a good enough one." However, he didn't elaborate.
"I'm going to leave it at that," Caldwell said. "I'm not going to sit up here and act like that was the play that made a difference in the game. We still had our chances."
Pettigrew also thought the change was a bad decision.
"I thought it was ridiculous, to be honest. But there's nothing I can do about it ... He ran through me pretty much, trying to get back to the ball. To me, it was obvious. To them they made whatever call and picked up the flag," Pettigrew said, per ESPN.
As for the Lions, well, they're going home disappointed and angry. The team has not won a playoff game since the 1991 season, when they beat Dallas.
Related
Before You Go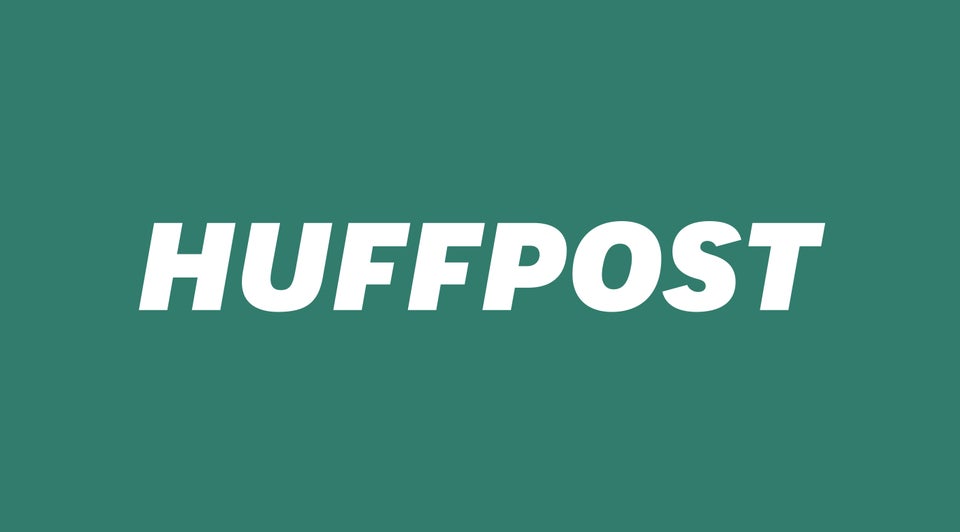 Memorable Sports Brawls
Popular in the Community