For one week late last month, the streets of a Detroit neighborhood turned into a massive outdoor artists' studio, where the public could watch painters at work. Though the artists are long gone, their larger-than-life murals are still illuminating the walls and buildings of Eastern Market.
Eastern Market is a unique neighborhood in Detroit. A major center for food distribution and manufacturing and a growing arts district, it's home to letterpress studios and galleries sitting adjacent to family-owned meat wholesalers. Those industrial buildings have been the canvases for the "Murals in the Market" festival, now inits second year.
"People are just enamored with what we're doing, it's not real to them," painter Sydney G. James said about the spectators. "Even though it's outdoors and it's a public space, we're inviting them into our world by letting them watch us work, so it's an intimate public situation."
The completed murals are eclectic, ranging from bright, abstract designs to politically-charged paintings, like James' piece "Appropriated Not Appreciated." A condemnation of police shootings of African-Americans, she hopes it startles people who pass it.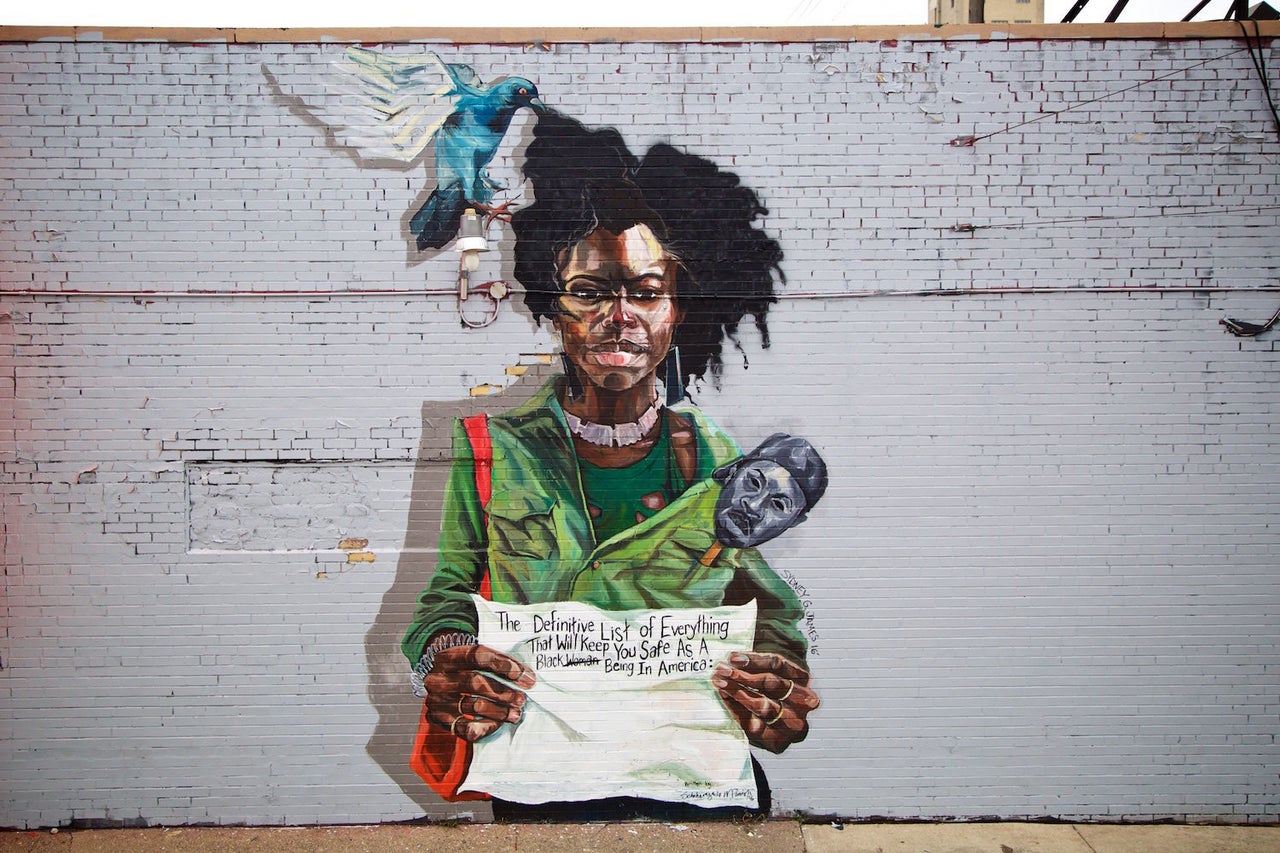 "When you look at the mural, I want you to be bothered," she said. "I want you to be shocked, because I think it is shocking, but I want you to be educated at the same time."
Other muralists made mixed-media collages or painted upbeat slogans. Some drew on Detroit's rich cultural history, paying homage to musicians like J Dilla and John Lee Hooker. Nicole Macdonald's series of portraits of local legends celebrate Black Bottom, a historic African-American neighborhood and arts district in the city that was paved over in the 1960s.

You can't go far in any major city without stumbling over some street art, and Detroit is far from the first place to hold a mural festival. Festival director Roula David, who lives in Eastern Market, believes their project stands apart because of its investment and roots in the community.
"Public art can be a gentrifying force," David said. "So we're really sensitive, we're really careful in how we're approaching public art in the market … doing it in a way that's significant for the community as opposed to just putting pretty things on pretty buildings."
See more of the work created for Murals in the Market below.
Ellen Rutt and Patrick Ethan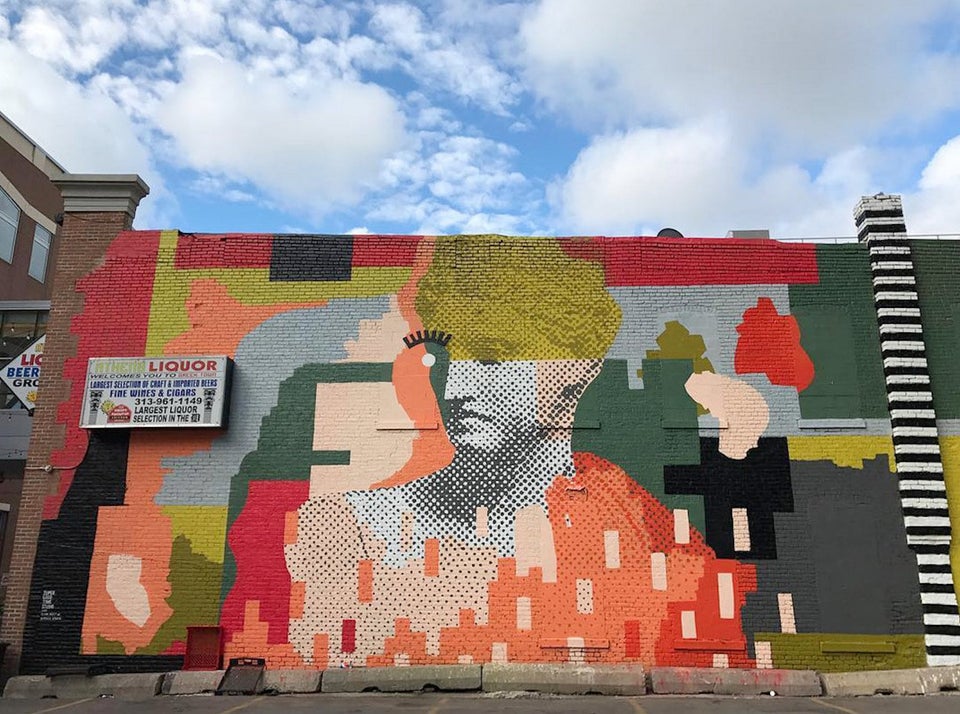 Felipe Pantone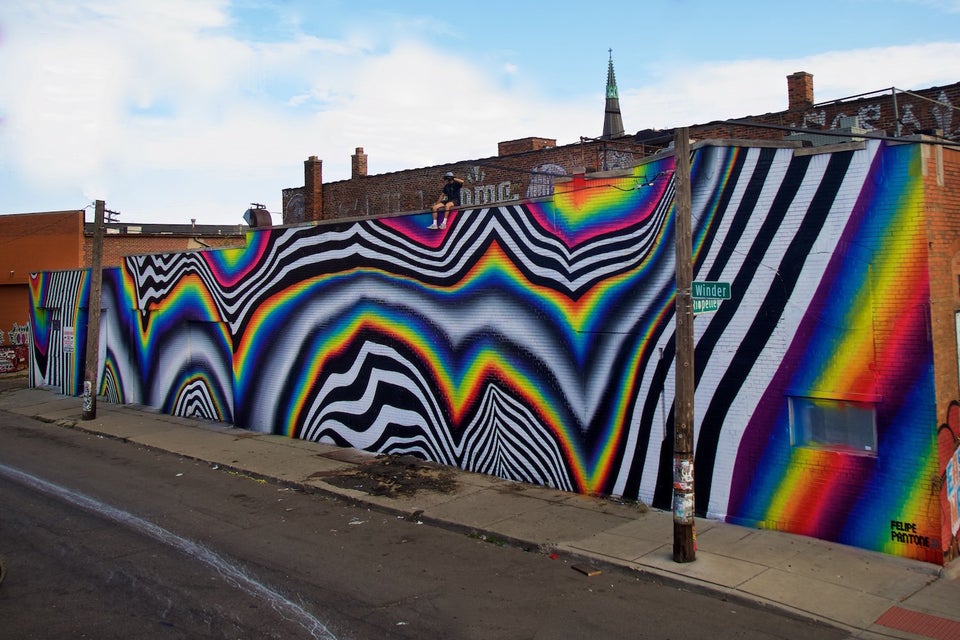 Ben Saginaw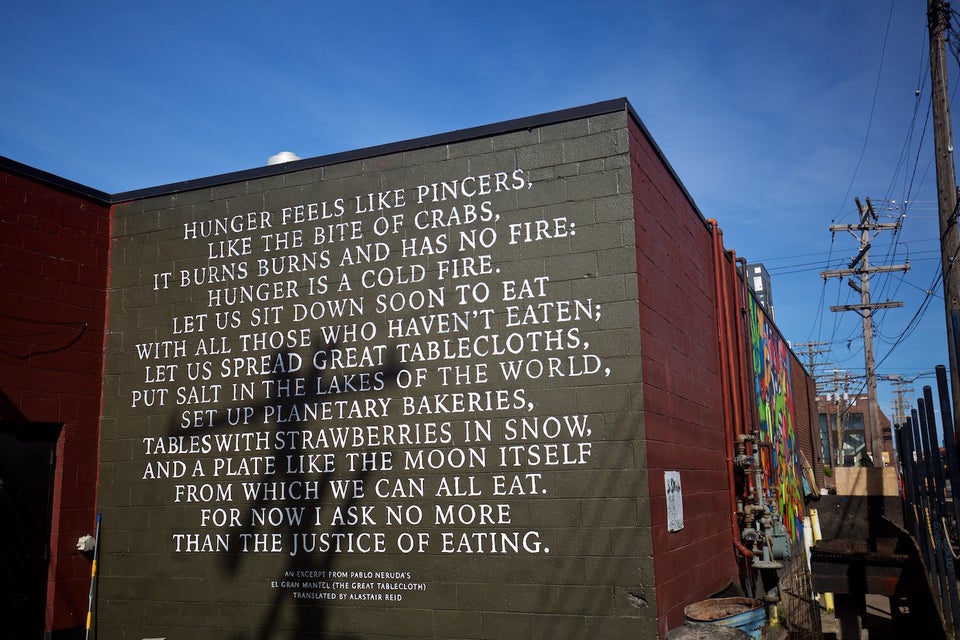 Apexer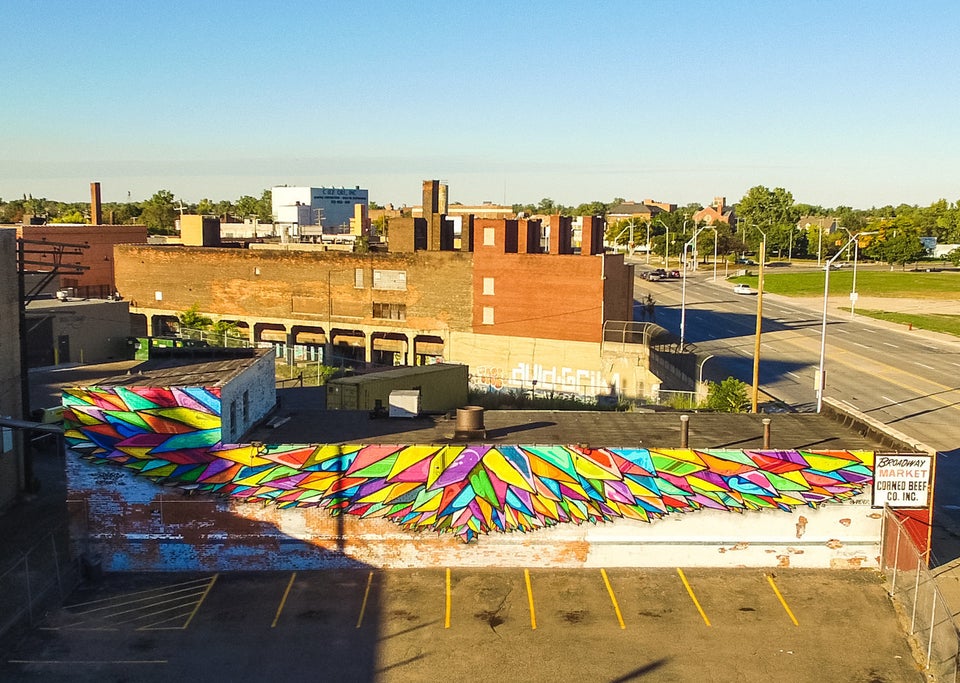 Mr Jago and Xenz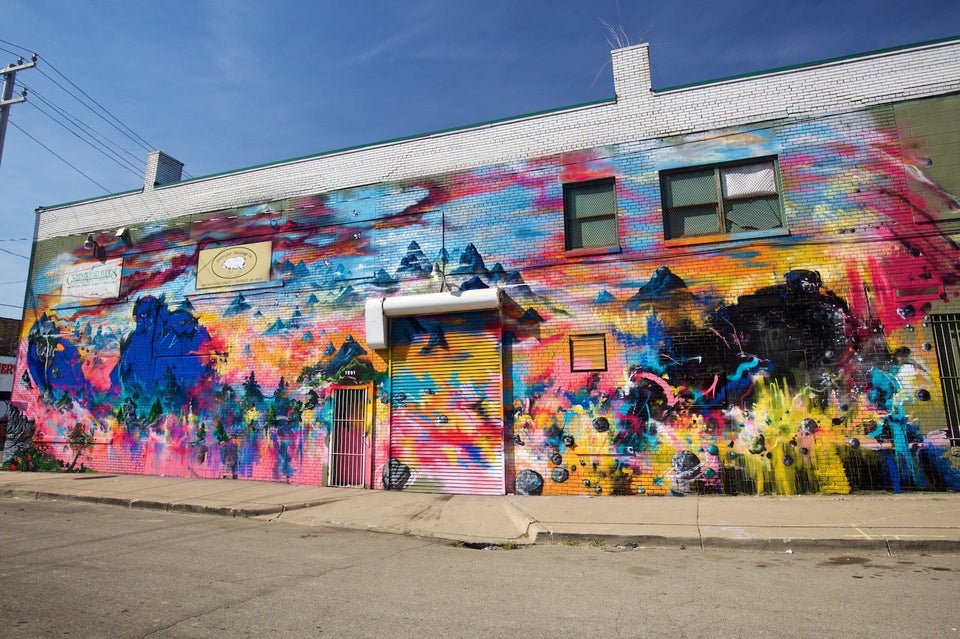 Kevin Lyons
Zak Meers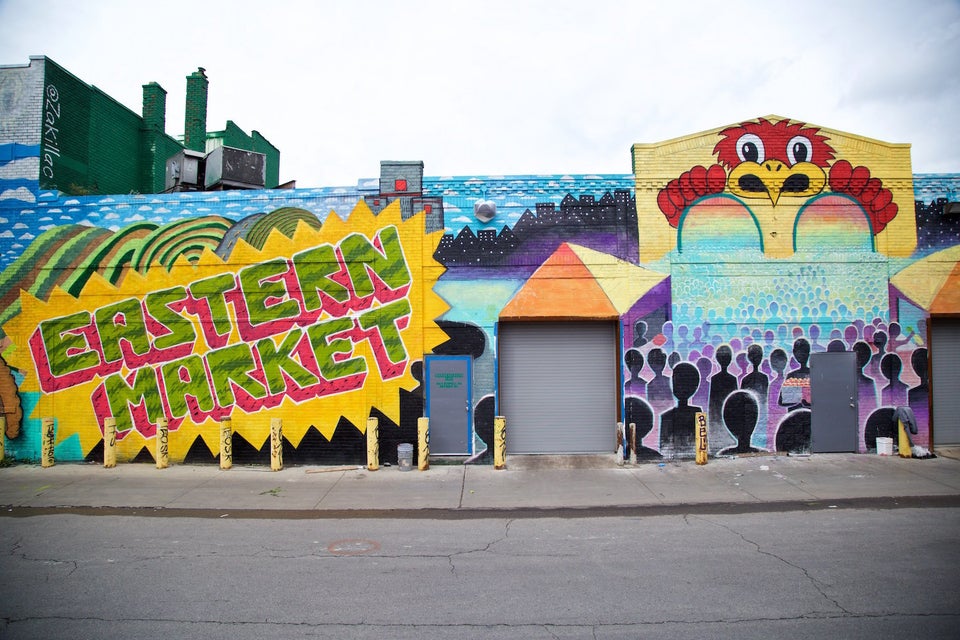 Hebru Brantley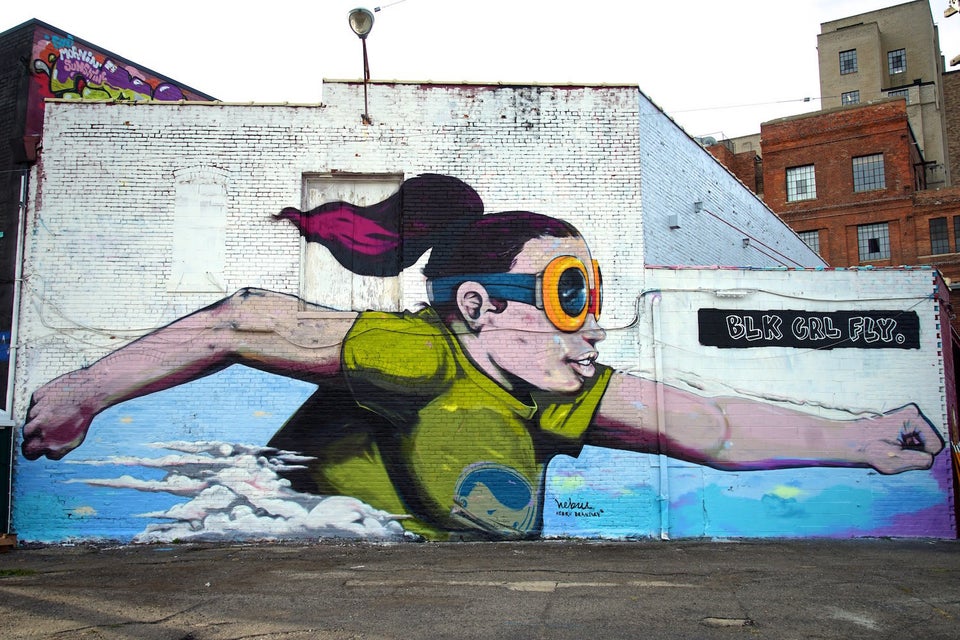 Paula Schubatis and Dessislava Terzieva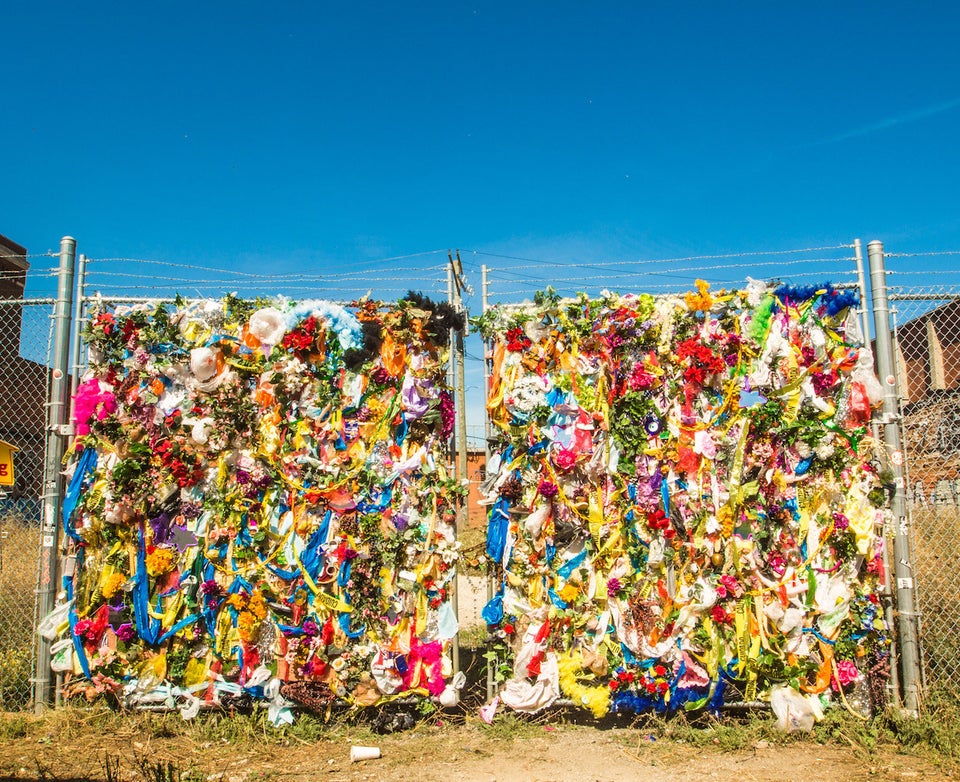 Dalek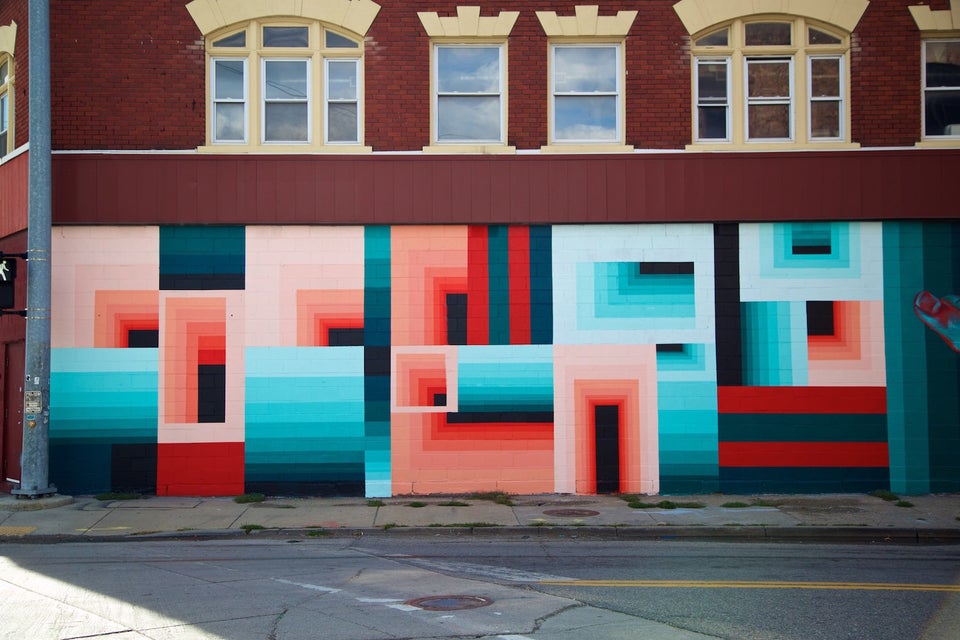 Taylor White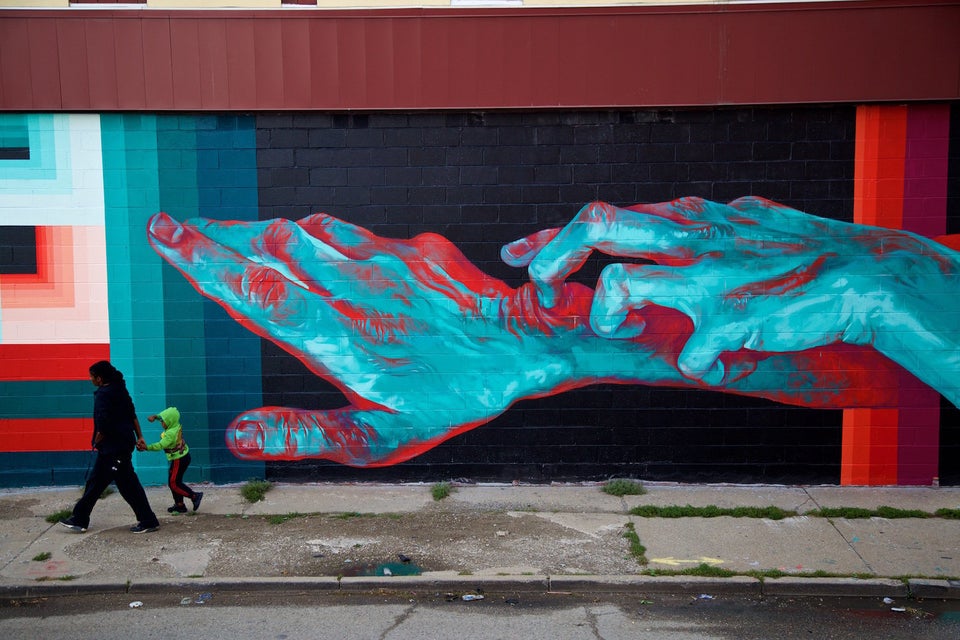 Lauren Ys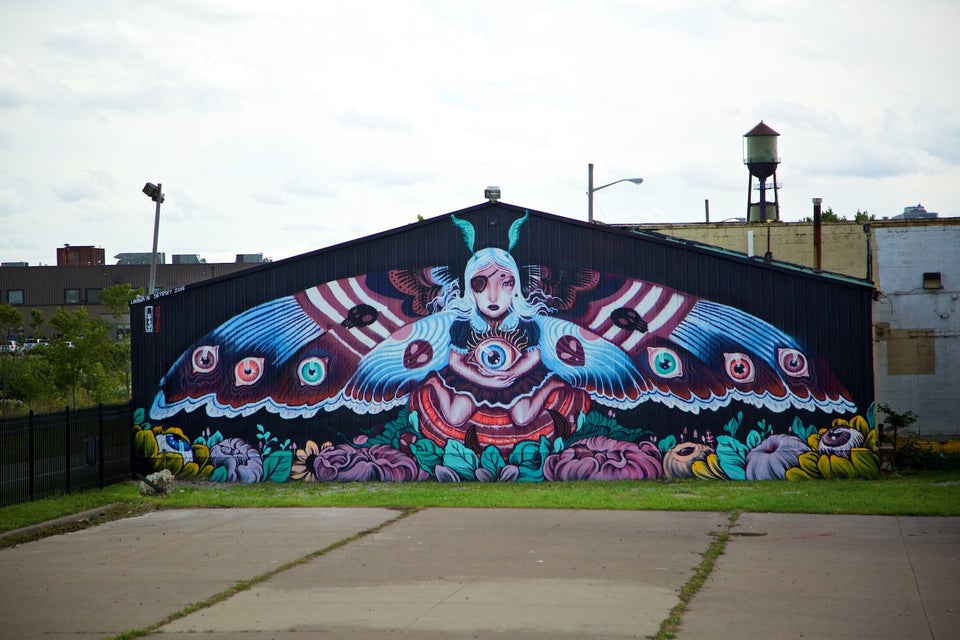 Tylonn J. Sawyer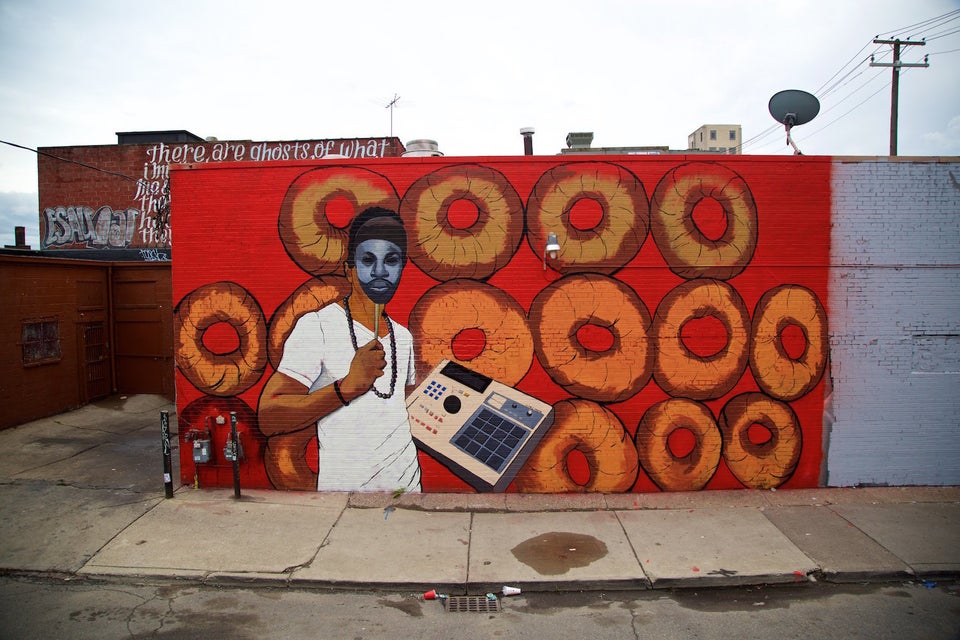 Kristin Farr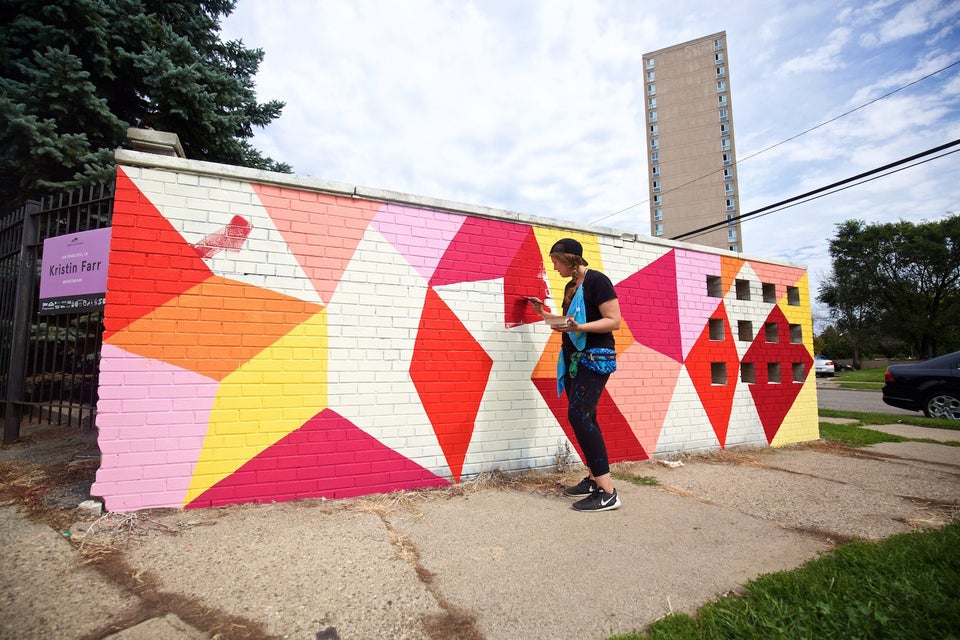 Shades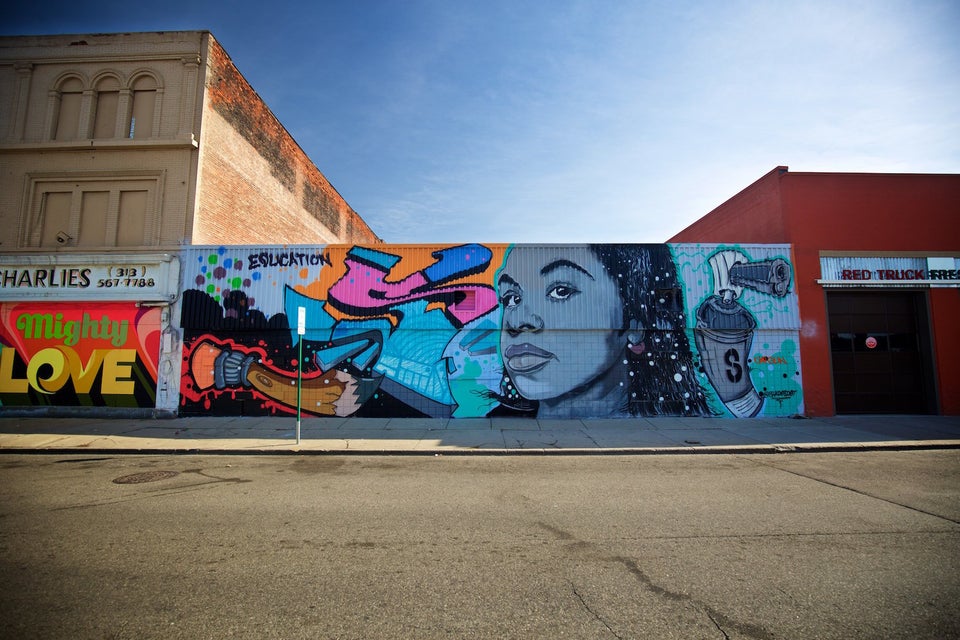 Chris Saunders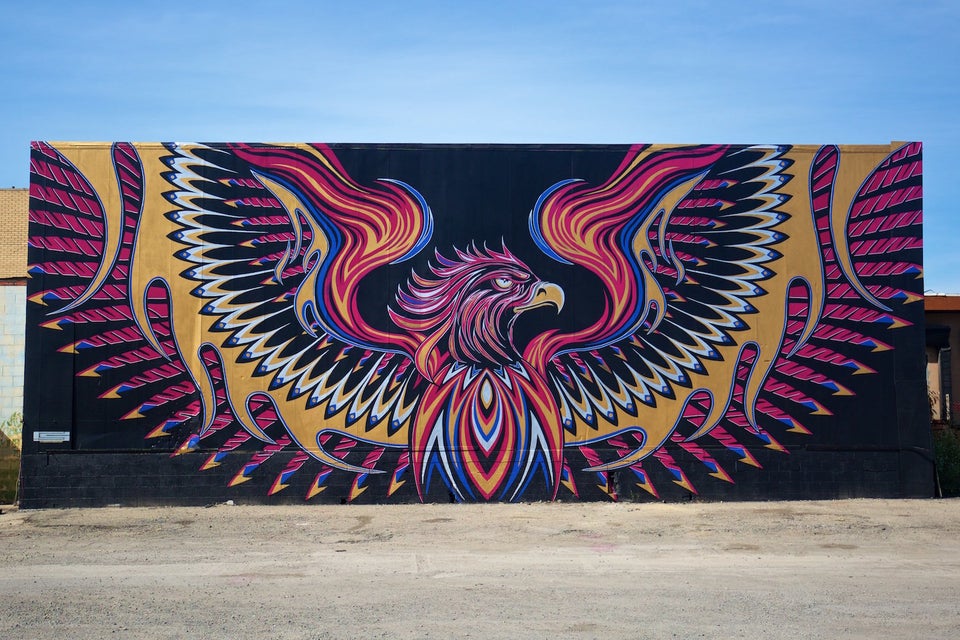 Dabls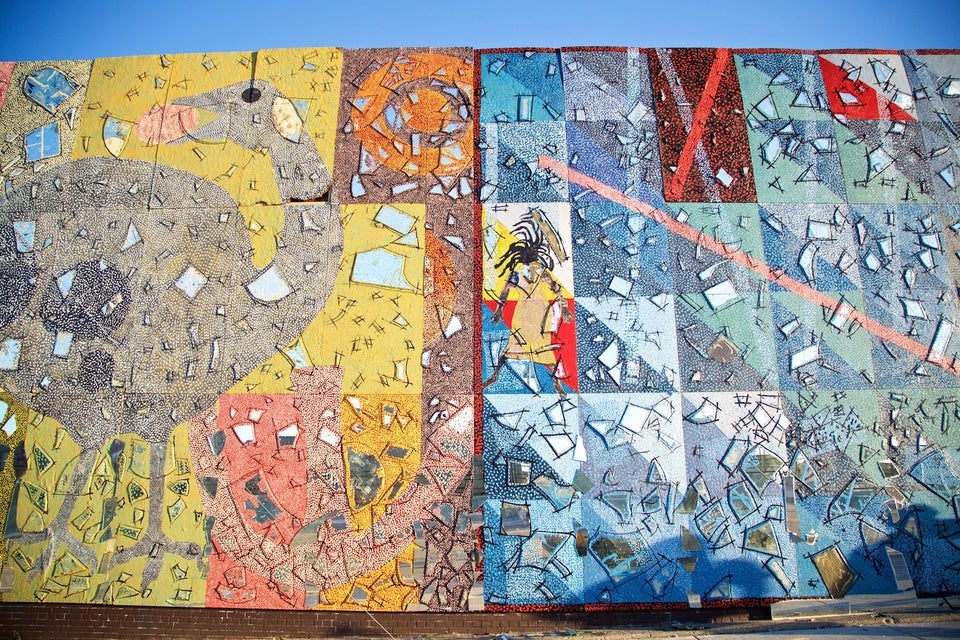 NNII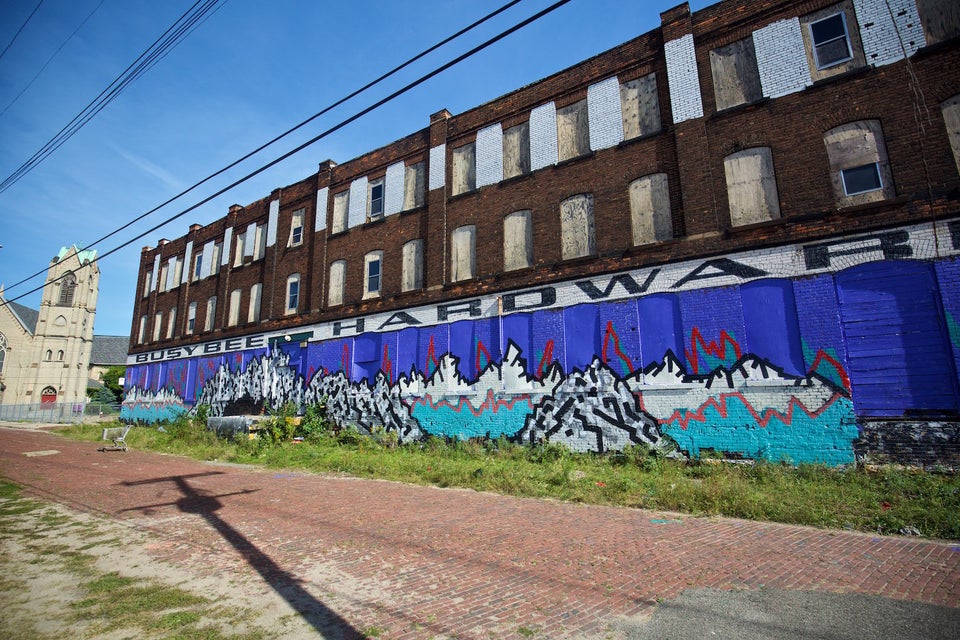 Jeff Gress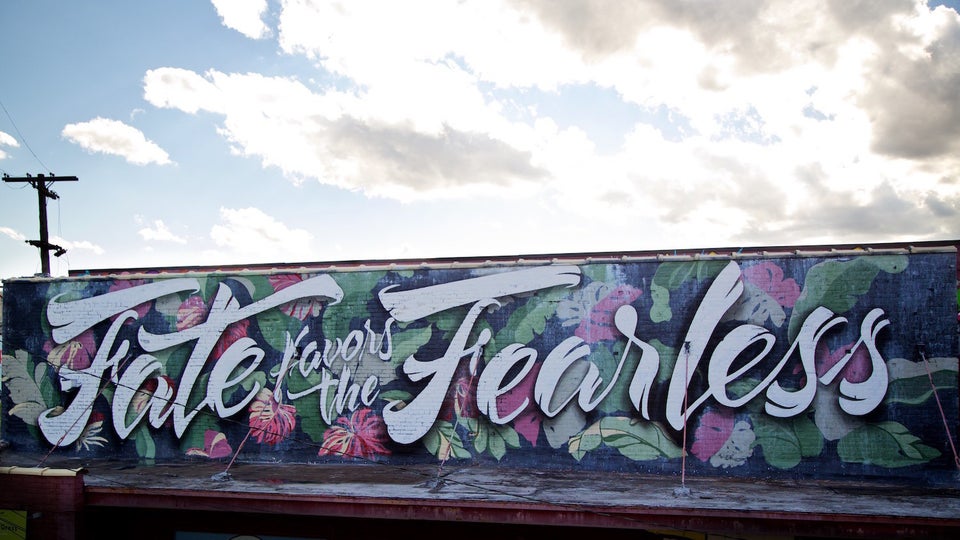 Ghostbeard and Patch Whisky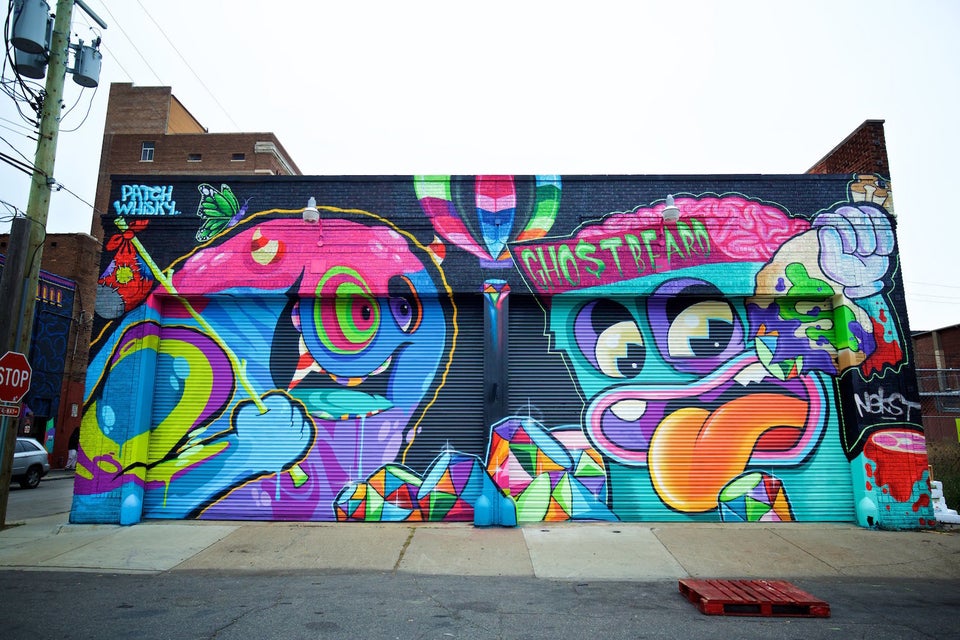 Tyree Guyton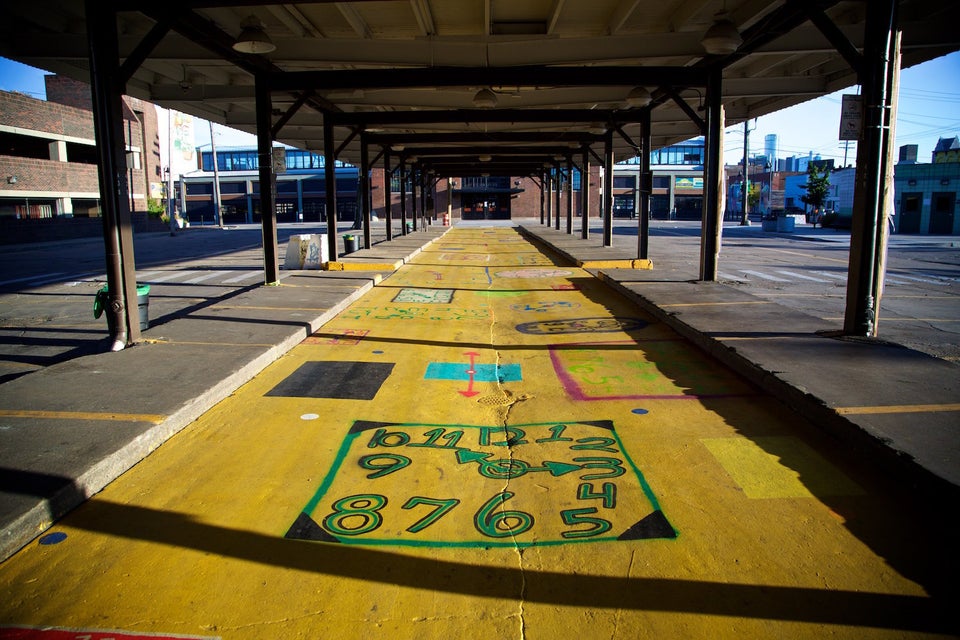 Paul Johnson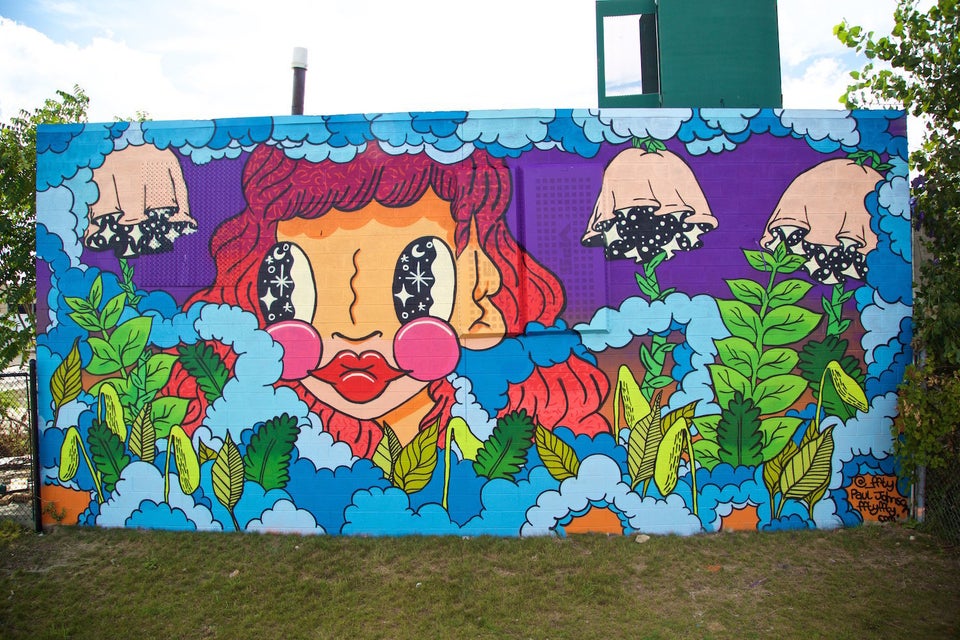 Pixel Pancho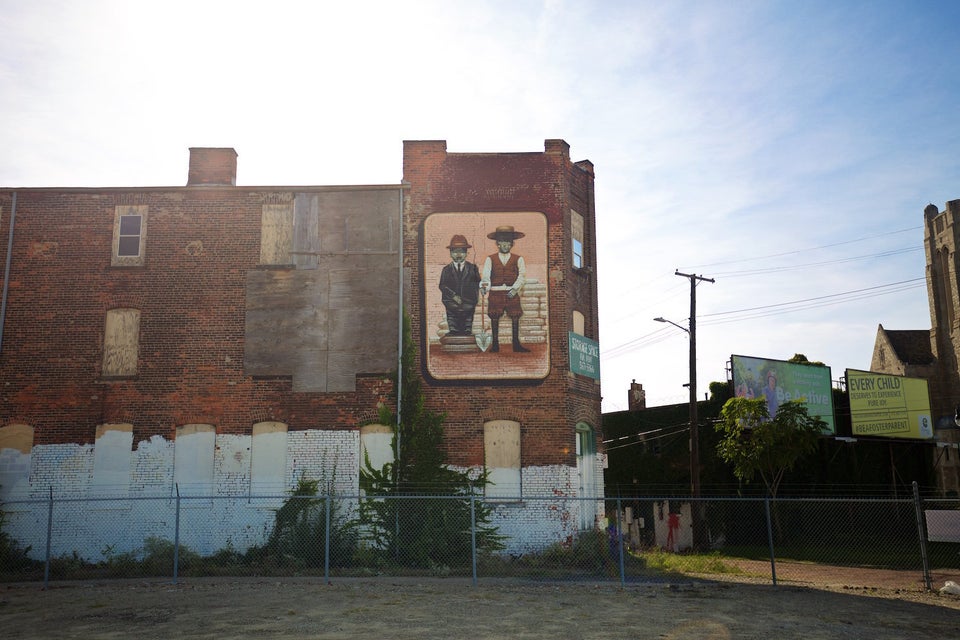 Vaughn Taormina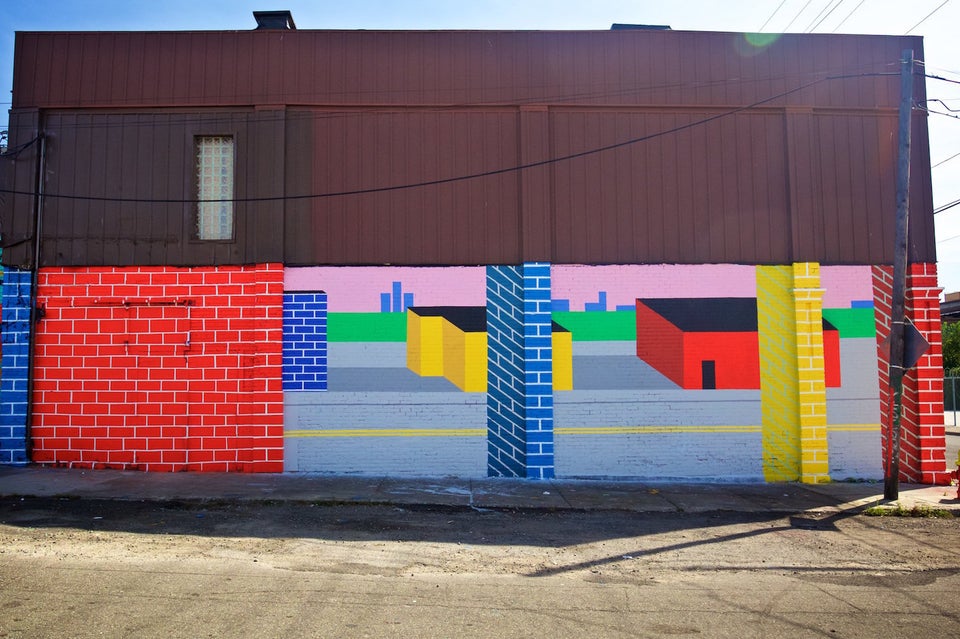 Lauren Harrington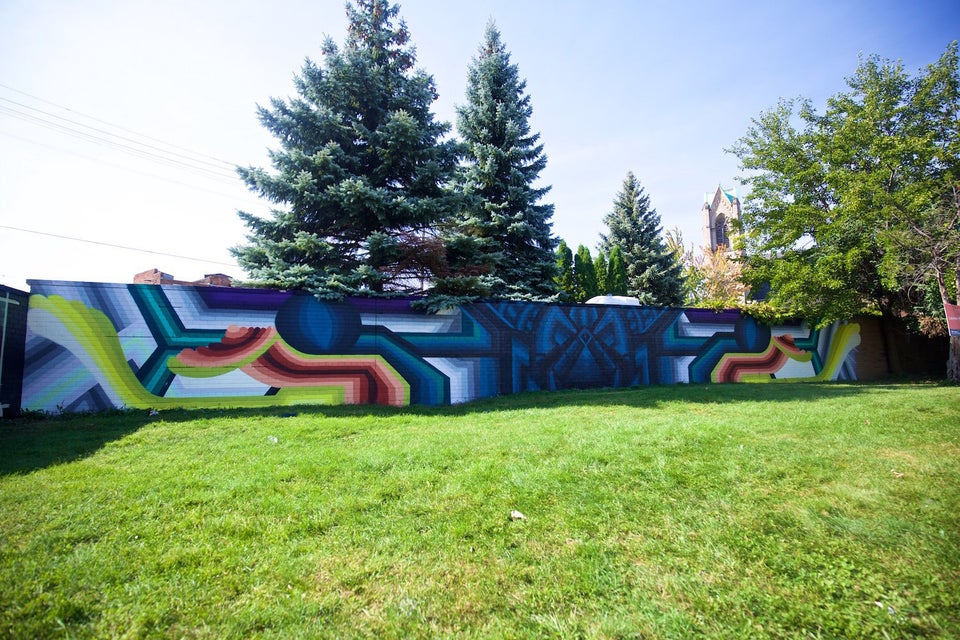 Hueman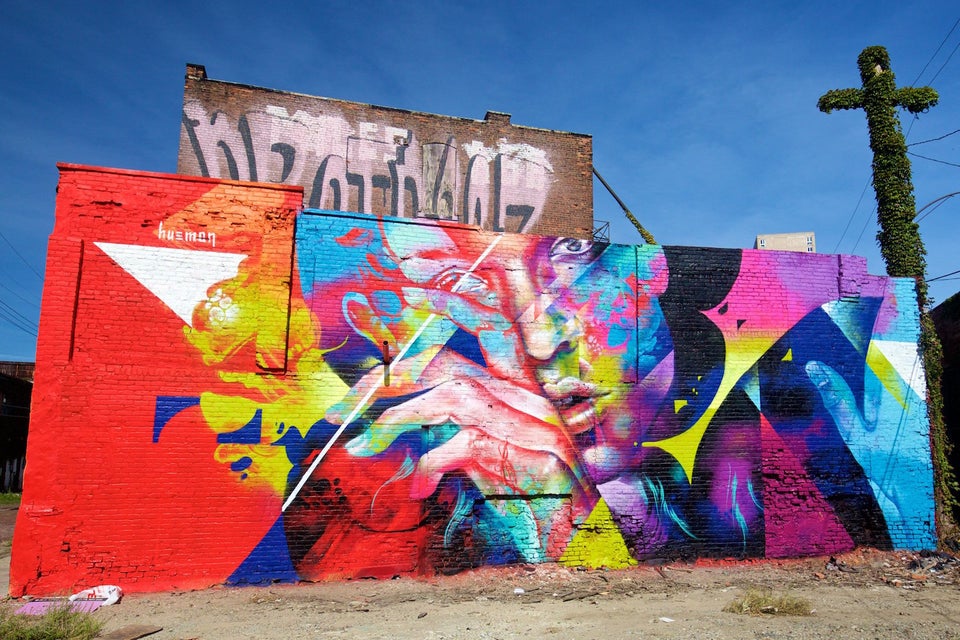 Slick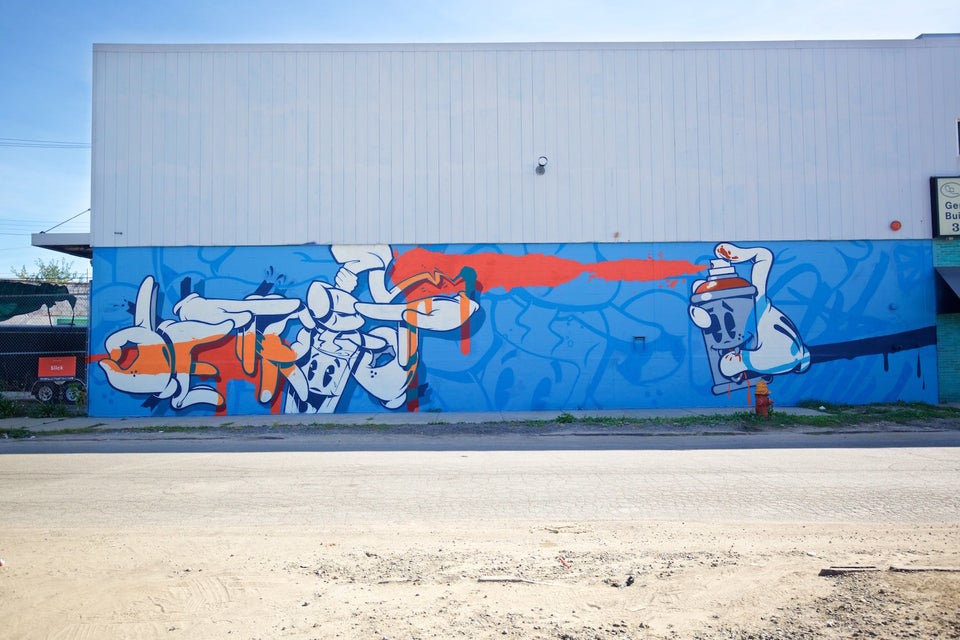 Kate Abbey-Lambertz covers sustainable cities, housing and inequality. Tips? Feedback? Send an email or follow her on Twitter.
Popular in the Community