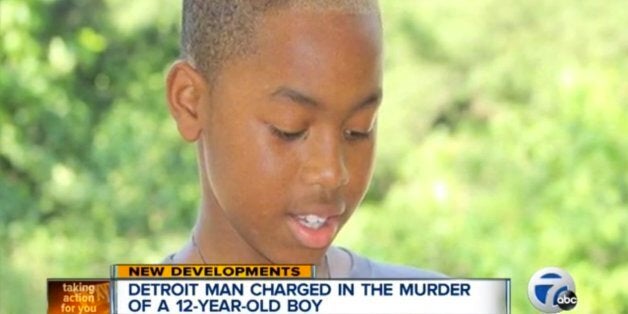 Detroit, often cited as one of the most dangerous cities in America, had a significant drop in homicides and all crime last year, according to its police department. But it still had the same number of murders as New York, a city which has more than 11 times its population.
According to the Detroit Police Department (DPD), 2013 ended with 333 criminal homicides, a reduction of 14 percent from the previous year, when the city had its highest murder rate in almost 20 years. There were also fewer homicides in 2013 than were recorded in 2011. Violent crime dropped 7 percent overall, including a 14 percent drop in sexual assault and 8 percent drop in non-fatal shootings.
New DPD Chief James Craig attributed the decline to his team's "relentless drive" to bring crime down. Detroit has seen constant turnover in its police administration over the last several years. Craig, who got his start as a police officer in Detroit, began leading the DPD in July, leaving his former post as Cincinnati police chief. Under his leadership, the department's homicide clearance rate increased to 43 percent from 11 percent, the DPD said. They ended the year with a 50 percent clearance rate.
"No longer will we stand idly by as criminals run rampant and the good citizens are held captive in their own homes," Craig said in a statement. "Gone are the days that a citizen calls 911 and there is no response. Gone are the days that a citizen comes to a precinct only to find that the doors are locked. We have taken an oath to protect our citizens and protect them is what we will do."
And despite hope that the city will continue to be safer for its residents, there's also grief for the hundreds of victims killed this year.
Tiane Brown, a law student and mother of three, was found shot to death in her SUV by the Packard Plant in October. The case is still under investigation, though Craig has said they believe Brown may have known her killer.
"She was such a strong woman," Brown's mother, Sheryl Jones, said at a vigil that month, according to the Detroit Free Press. "I never imagined anything like this would happen. This hurts so much."
Brown's cousin was killed in Detroit at the age of 25. Before Brown was killed, the accomplished law student said her cousin's death was part of what inspired her community service work.
In September, 12-year-old Kenis Green, Jr. was playing outside during a family birthday party in northwest Detroit when an individual in a car fired shots, striking Green and his mother's boyfriend. Green, an 8th grade football player, was killed.
Last November, three triple homicides occurred within days of each other. Three men were killed and six injured in a shooting at a barbershop known for gambling. In an unrelated incident, a 25-year-old man was shot and killed outside a house in the middle of the day. When his 75-year-old grandfather and a 9-month-pregnant woman, age 23, went outside, they were also shot. He was critically wounded and she was killed. Her unborn baby was delivered by emergency C-section, but died several days later. Two days after the barbershop shooting, police responding to a 911 call found three dead bodies in a Detroit home, including a 22-year-old woman. Craig made significant changes to the police department in the last six months, including eliminating 12-hour shifts and "virtual precincts," a controversial experiment implemented by Craig's predecessor, where some precincts closed at 4 p.m., rather than staying open all night. Craig has also continually reorganized the department.
"This might be surprising to hear, but in a city like Detroit, which regularly leads the nation in homicides, the different squads weren't talking to each other," Assistant Chief Eric Jones said Thursday, according to the Detroit News. Now, the eight homicide squads have daily briefings. Craig said they will issue a plan of action that will detail more changes next week.
"We're going to place neighborhoods and people first," Craig said, according to the paper.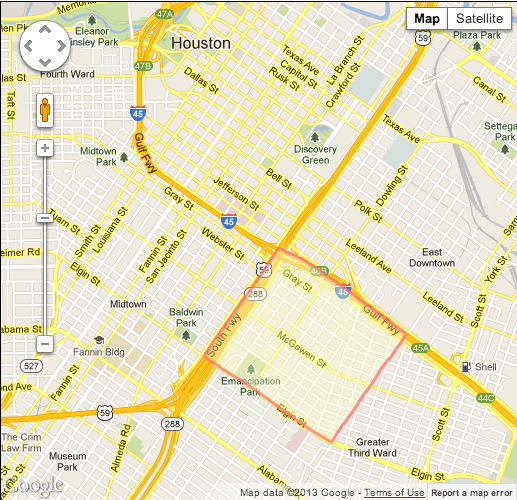 Most Dangerous Neighborhoods In America