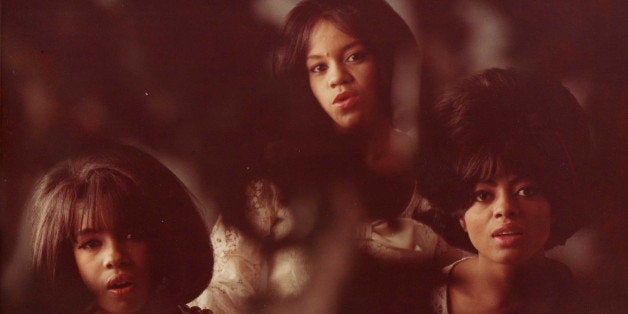 Detroit is not an easy town for musicians, but then Detroit is not an easy town for anyone. If you want the Big Easy, head south. Here in the Motor City, we take an almost perverse pride in doing things the hard way, or whatever way that means we can be left alone to do our thing however we want. In Detroit, we don't always play well with others. Sometimes we pay a steep price for that. But when it comes to the music, the results would indicate that this sort of middle finger independence has worked to our advantage. From Motown to Techno, from jazz to blues, from rap to rock, from hip hop to R&B, Detroit has proven to be the international gold standard when it comes to musical creativity. If you don't believe me, try and name any other city anywhere with such a deep bench of musical heavy hitters across so many genres who either were born here or began their careers here. Don't wanna brag but…well… I kinda do. It's not overselling when it's the truth.
And yet, despite the apparent fact that our cast iron cup runneth over with talent, even as the city's fortunes as a whole continue to decline at an exponentially accelerated rate, Detroit's musical community hasn't really been taken seriously at the local level – or at least not as seriously as it should be – since the days of Motown. Or, if you want to reach back even further, to the days of Paradise Valley when Detroit actually had a musical district that provided gigs for some of the world's best musicians seven days a week virtually round the clock. If live music was what you craved - and Detroit has always been a city in love with notes - then Paradise Valley was where you went to satisfy that craving.
As for Motown, it wasn't just the quality of the music that made Hitsville U.S.A. stand out so prominently, it was the jobs that the music provided. Granted, there were some grumbles about how much – or little – those salaries actually were that came with some of those jobs, but the fact remains that Motown was a local business that put people to work while providing high quality entertainment on a regular basis for Detroiters who were only too happy to spend a portion of their (very) hard-earned money to see a show.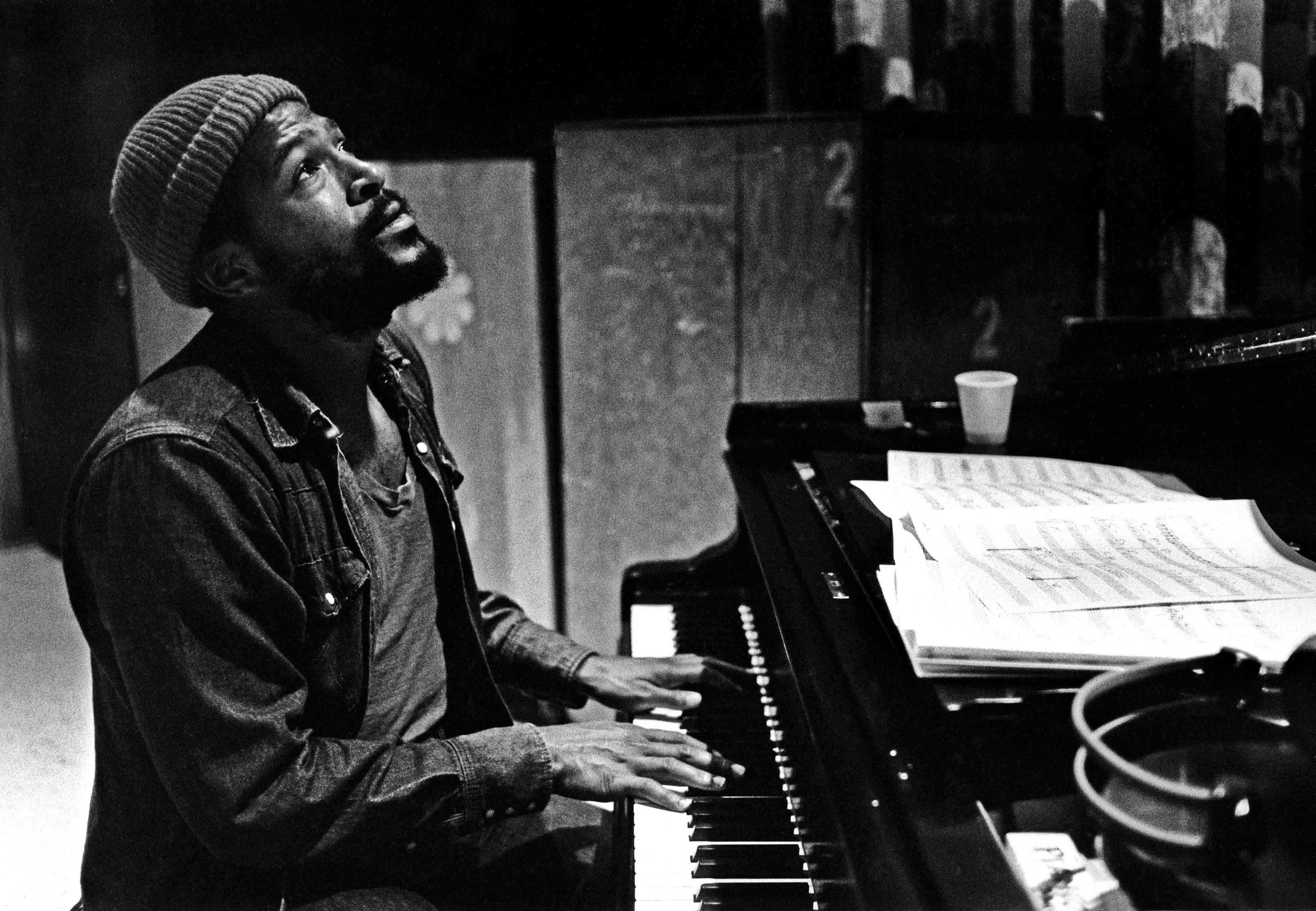 Soul singer and songwriter Marvin Gaye. (Photo by Jim Britt/Michael Ochs Archive/Getty Images)
Today, the music is still here, but the venues available to perform that music to an appreciative audience have shrunken dramatically. There is no music district anymore comparable to Paradise Valley where music lovers can stroll in and out of clubs checking out the scene like they still do today in Memphis on Beale Street, or up and down Bourbon Street in New Orleans. If you want to check out the music in Detroit you need to know where to go and who to ask. But no matter who you ask, the fact remains that finding live music performed by local musicians in Detroit is a much harder task than it used to be, which means it is much harder for Detroit musicians to nail down gigs that pay more than enough to buy a hamburger on the way home.
For a city that has given – and continues to give - so much music to the world, you would think there might be a little more appreciation and a little more recognition that since this is something that we Detroiters tend to do better than just about anybody else perhaps we should harness that ability and convert it into fuel to help run the sputtering engine of the city's recovery. Granted, there are organizations such as the Detroit Sound Conservancy that have taken it upon themselves to be a particularly active and aggressive cheerleader of the city's music scene. By working to preserve and promote the city's musical history for research and study as well as for simple enjoyment, the DSC is helping to reignite a pride of ownership for a city that has cast perhaps the longest musical shadow of any other city in the world. But despite all of our accomplishments it still seems like we're so accustomed to being surrounded by all this musical talent (because it's been here for so long) that Detroiters just take it for granted, assuming that it will always be here and therefore not in any need of special attention or consideration.
This could prove to be a serious mistake. Today it's hard to even count the number of top-flight musicians who have been forced to leave the city over the years and make a name for themselves – and some money – but let's just agree that it's a lot. If just a fraction of those who have left for greener pastures were still actively employed here in the city sharing their talents and having those talents utilized as teachers, performers, producers and composers, among other things, just imagine what a difference this could make as we all struggle to define where Detroit goes from here.
Because wherever Detroit goes from here, if Detroit music isn't helping to steer the wheel then we're bound to wind up lost.
Check out some of the influential musicians past and present who hail from the Motor City or got their start there: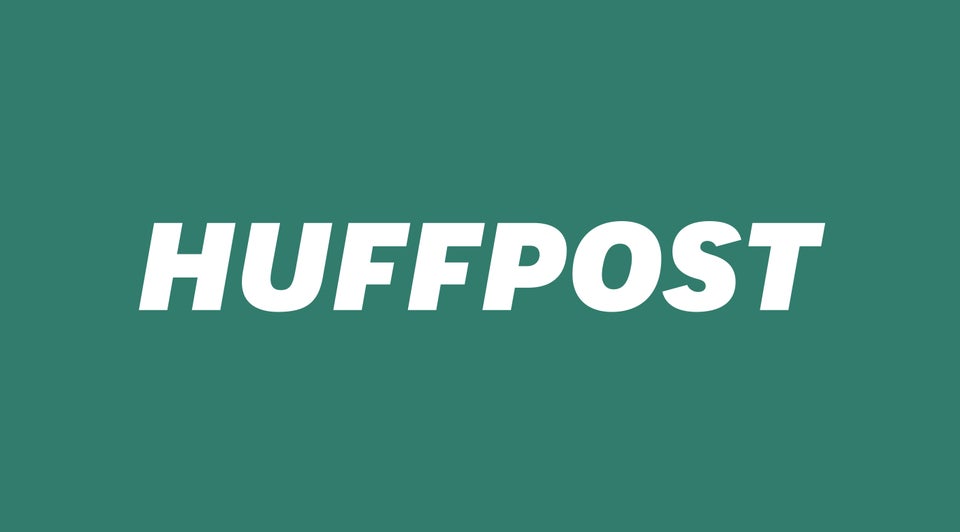 Detroit Musicians Through The Ages
Keith Owens authored the "Free Your Mind" column in the Metro Times, wrote editorials for the Detroit Free Press and has published a science fiction novel, The Mayonnaise Murders for Detroit Ink Publishing, a company he co-founded with his wife Pamela Hillard Owens. The publishing company is housed in Midtown's Green Garage.
Popular in the Community