 The NAACP sees Michigan's emergency manager law as a threat to democracy and voting rights -- and leaders in Detroit are going to federal court to challenge the legislation.
The Detroit branch filed the legal challenge with the Michigan State Conference of the NAACP and several other plaintiffs at a press conference held Monday morning at the Theodore Levin U.S. Courthouse in Detroit. The move follows a dismal report issued Sunday by Detroit's Emergency Manager Kevyn Orr that projects a $386 million budget deficit for the city in less than two month's time.
PA 436 gives broad powers to emergency managers appointed by the state to economically distressed communities, including the ability to sell off public assets, revoke labor contracts and dismiss elected officials. The legislation is a revised version of a similar law, known as Public Act 4, which was repealed by voters last year.
Rev. Dr. Wendell Anthony, president of the Detroit NAACP, told The Huffington Post that, unlike previous lawsuits that have emphasized violations of the state's Open Meetings Act and concerns about collective bargaining, this litigation focuses on violations of voting rights and equal protection rights protected under the 14th Amendment of the U.S. Constitution.
The Detroit NAACP believes that the law is not being applied evenly and that the process of appointing managers is flawed and unfair. About 50 percent of Michigan's African-American population is now under the control of an emergency manager.
"We believe there is a disparate impact on African Americans in this state," he said. "The city of Walled Lake was not given an emergency manager, yet they have a $10 million deficit."
Anthony says that the cities of Troy, Hazel Park and Pleasant Ridge, all municipalities with majority-white populations, have experienced varying levels of financial problems but have not come under financial oversight.
He also alleged that the votes of citizens in different counties are being weighed differently in Michigan, citing a legal precedent set by the Bush v. Gore Supreme Court decision of 2000.
"You do not throw out the right to vote on the basis of economic distress," he said. "The citizens in Lansing and elsewhere they have the right ... to elect their mayor and their city council members and their county commissioners, where in the city of Detroit that right has been taken away from us, because we do not have the full authority of the mayor and the city council in our own communities, simply on the basis of economic distress."
Anthony said his organization is seeking an immediate injunction of PA 436.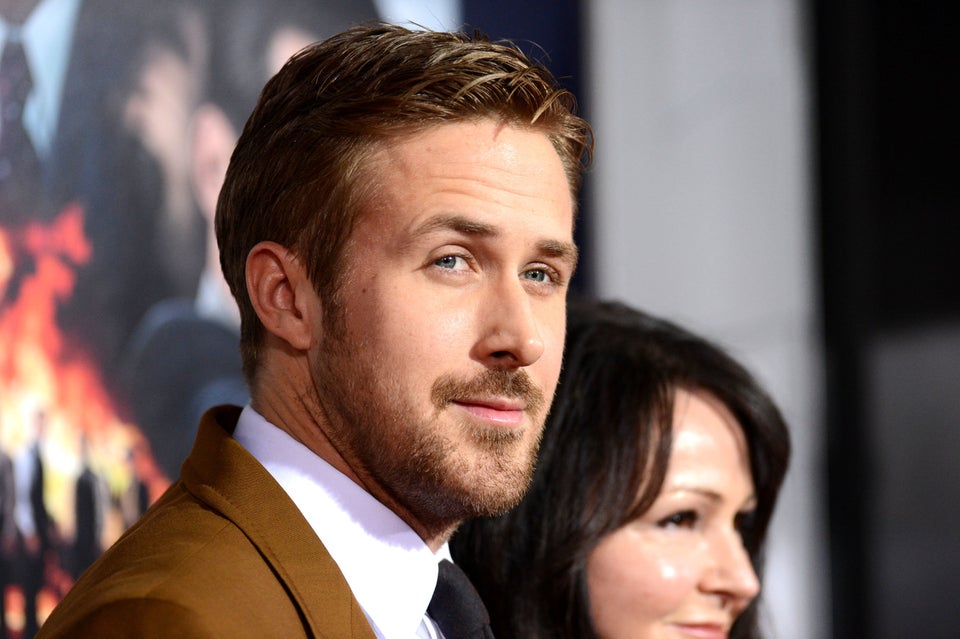 HuffPost Detroit Readers Share Their Dream EM Candidates
Popular in the Community