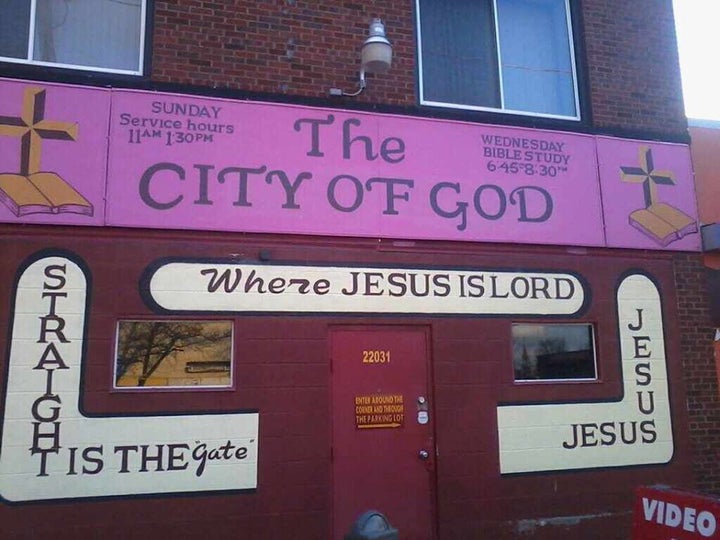 A pastor shot and killed a man who allegedly tried to attack him with a brick during a church service in Detroit on Sunday.
Detroit police said a man entered the ministry shortly after the start of the 1:30 p.m. service at the City of God church, according to the Detroit Free Press. The newspaper reports the man "went after the pastor" with a brick before the church leader used a semiautomatic handgun to shoot him several times.
The attacker later died at an area hospital.
"The pastor had had issues with the man before," assistant police chief Steve Dolunt told the Free Press. "He had been threatening him to do bodily harm. He walked into the service and went after the pastor with a brick. The pastor pulled out his Glock and fired several shots. I think he hit him 4 or 5 times, and the man died."
The pastor, who was not injured in the attack, was taken in for questioning. Prosecutors will later decide if the shooting was justified, according to The Detroit News. The identities of both men have not been released.
Popular in the Community