Two Detroit police officers used their authority as law enforcement to arrange drug deals, orchestrate traffic stops, effect false arrests and coerce and extort victims, all in order to steal money and drugs that were then sold for profit, according to a Wednesday federal indictment that was unsealed Thursday.
Lt. David Hansberry, 34, and Officer Bryan Watson, 46, entered "not guilty" pleas in court Thursday afternoon, according to the Detroit Free Press. They were indicted on eight counts of robbery, extortion, possession of drugs with intent to sell, as well as possession of a gun in a crime of violence and drug trafficking.
Both men were suspended from the force in October 2014.
Hansberry and Watson were part of the Detroit Police Department's Narcotics Section, which Chief James Craig disbanded last summer after an Internal Affairs investigation uncovered systemic problems with the handling of drugs and evidence.
(See the full indictment below)
The filing also names Kevlin Omar Brown, who is charged with one count of robbery and extortion, as an associate of Hansberry.
Hansberry and Watson are accused of possessing and intending to sell at least 5 kilograms of cocaine, as well as smaller amounts of heroin and marijuana. The indictment states that between 2010 and 2014 the officers would arrange "substantial" drug deals between individuals (including informants), with the sole intent of extorting the dealers or buyers and robbing them of their drugs and money.
The two officers would allegedly conduct traffic stops, fake arrests and take drivers' property. Nothing seized from the stops was logged into evidence, the document says.
They allegedly carried out criminal activity while wearing uniforms, carrying their weapons and driving in DPD vehicles.

According to the indictment, Hansberry and Watson would "identify themselves as law enforcement officers performing official law enforcement duties in order to coerce their victims into complying with their demands and to encourage their victims to flee, leaving behind their controlled substances, money or personal property."
Feds say the officers, with the help of informants, would sell drugs they had taken illegally from individuals or seized during house and vehicle searches.
"The vast majority of the men and women of the Detroit Police Department are honest and hard-working, but these defendants betrayed their oath and their fellow officers," he said of Hansberry and Watson.
Controversy plagued the Narcotics Section before it was dissolved. Timothy and Hatema Davis claim six plainclothes officers from the unit raided their home in 2013 and seized 50 marijuana plants, grown legally under state law for medical marijuana purposes. The Davises live in Warren, a suburb that borders Detroit and has its own police department.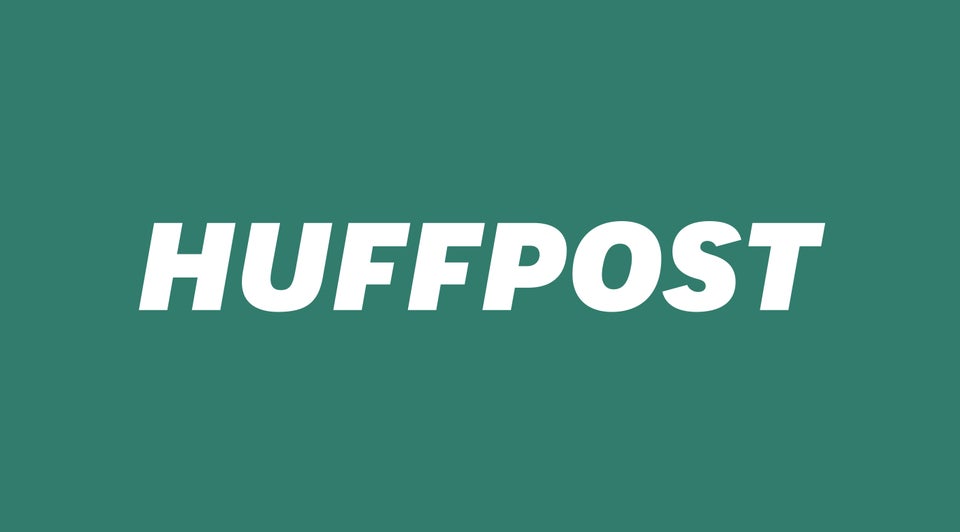 Cameras Catch Crooked Cops