Two-thirds of Detroiters can't afford basic needs like housing and health care, even when family members are employed, according to a new report.
On Sunday, the United Way released a study that found 40 percent of Michigan households, and 67 percent of Detroit families, are either under the poverty line or what it identifies as "ALICE" -- asset-limited, income-constrained, employed.
Yes, Detroit's poverty rate is 38 percent, but the United Way study looks at the cost of living -- factoring in housing, child care, food, transportation and health care -- compared to income by county to identify families that are above the federal poverty line but still struggling.
More than 900,000 people in Michigan who aren't technically considered poor fit the ALICE definition. Including those below the poverty line, 1.5 million Michigan families can't afford to meet their basic needs.
The water department has said the shutoffs are meant to prompt delinquent customers to pay up and that many do just hours after their water is turned off. The department offers payment assistance as well. But local activists have vehemently opposed the idea that most people aren't paying for water because they don't want to.
"I'm on a fixed income like a lot of Detroiters, and by the time I get through buying medicine, gas and a little food, I just don't have it," he said.
But the report emphasizes that employment isn't keeping families from struggling -- those is ALICE households are employed, often in jobs that are "vital to the Michigan economy."
More than 60 percent of all jobs in the state pay less than $20 an hour, or $40,000 annually for a full-time employee. Michigan's minimum wage was increased to $8.15 hourly Monday and will be raised in increments until it reaches $9.25. However, that increase will happen gradually over the next four years, while the cost of living in the state increased by 9 percent from 2007 to 2012, according to the report.
The United Way report only offers general recommendations to make more Michigan families financially secure, like improving job opportunities and developing affordable housing stock. But its authors hope drawing attention to the sheer number of struggling families will help provoke change.
Read the full report here.
Related
Before You Go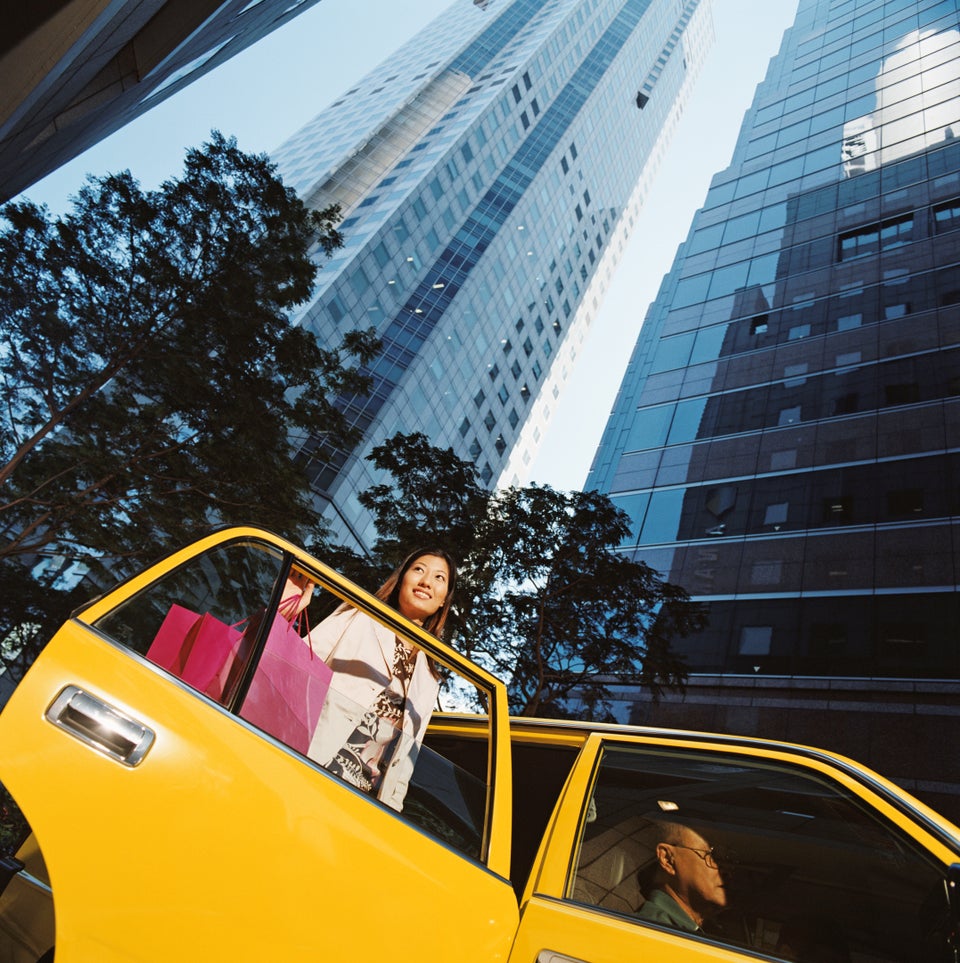 Most Stressful Jobs Of 2014
Popular in the Community