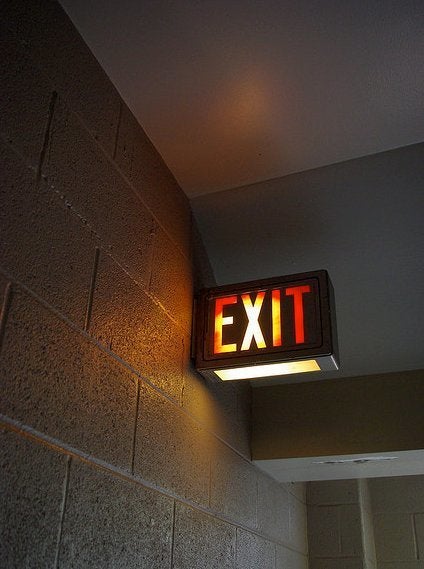 In a repeat of last year's mass layoffs, approximately 4,100 teachers in the Detroit Public Schools district received notices in the mail this week that they would need to reapply for their jobs for the coming school year.
The new round of terminations goes into effect Aug. 24. The district mailed the letters out Tuesday, and administrative staff and non-union employees received similar notices several weeks ago.
The tactic was used last year by Emergency Financial Manager Robert Bobb, who oversaw the state's receivership of DPS prior to current Emergency Manager Roy Roberts.
"They are doing this again like they did last year and it's going to be chaos again in September," Keith Johnson, president of the Detroit Federation of Teachers told the Detroit News. "I'm preparing for battle."
"What is new this year is not so much the layoff notice as it is the process which DPS will [use to] bring teachers back," Wasko told The Huffington Post. "The new state law prohibits school district from rehiring based on seniority. The process that will be used will be based on evaluations."
The district will rate teachers on a four-point rating system from highly qualified to not qualified.
"Not all will be brought back, and not all will be qualified to come back," said Wasko.
Based on current enrollment numbers, approximately 12,000 students are expected to leave DPS for the EAA district, but Wasko said that number is merely a rough estimate. He said that DPS will know more about next year's staffing requirements once parents make the final decisions about their children's schools when in-district open enrollment registratoin ends on April 16.
Related
Popular in the Community