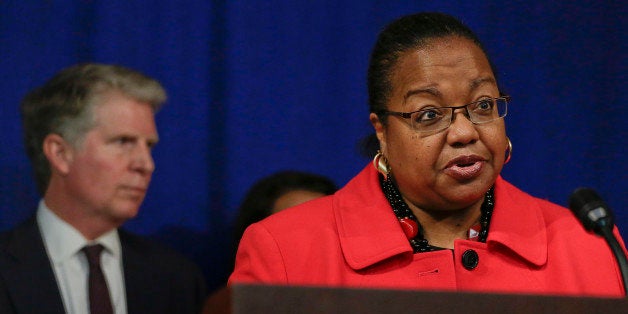 Imagine looking through a storage facility and suddenly stumbling on evidence of thousands of women who have been denied justice for decades. That's what happened to an assistant prosecutor in Detroit who in 2009 discovered a previously unknown stockpile of 11,304 untested rape kits dating back to the 1980s.
In the years following, Wayne County Prosecutor Kym Worthy has been battling to get attention and funding to test the backlog of sexual assault kits. Each kit potentially holds DNA evidence from a rape that can only be used once its tested in a crime lab.
Now, a new initiative -- the first of its kind in the nation -- is bringing together public and private groups to raise $10 million to finish testing the remaining kits, investigate any resulting cases and prosecute those responsible.
The initiative is led by Enough SAID (Sexual Assault in Detroit), a partnership between the prosecutor's office and two nonprofits, the Michigan Women's Foundation and the Detroit Crime Commission.
"We know that rapists attack an average of 11 times and are associated with a myriad of other criminal offenses," Worthy said in a statement. "Having the resources to take these criminals off the street, and stop them from committing further violent crimes, will ensure a safer Detroit for all."
So far, Enough SAID has raised about $750,000 from corporate and individual donors. The funds raised by the group will bolster public funding. (An additional $3 million for prosecution and $4 million for kit testing has previously been allocated by the state.)
One success of the Detroit Crime Commission so far has been negotiating the price of kit testing, to lower it by two-thirds.
In an earlier initiative supported by federal funding, 2,000 of the backlogged kits were tested, leading to the identification of 188 serial rapists and 15 convictions.
One of those convicted individuals was Eugene Wilkes, who, according to the prosecutor's office, in 2006 pretended to be an undercover police officer to offer a deaf woman waiting at a bus stop a ride. He then subsequently raped her. Her rape kit was not tested for six years, the Detroit Free Press reports, but once it was, it linked Wilkes to several other rape cases.
"Everyday in the United States, women and men take the courageous step of reporting their rape to the police. Because of what those individuals have suffered, their bodies are crime scenes," Hargitay said at a press conference in Detroit earlier this year. "Now, one would assume that if somebody endures a four- to six-hour invasive exam, that evidence would be handled with care and immediately tested. And when they are handled that way, and when they are tested, rape kit evidence is probably the most powerful crime-solving tool that we have."
Hargitay was in Detroit to commend Worthy's efforts in getting the local backlog eradicated and her role in bringing the issue to light for national policymakers.
"Bottom line is rape kit [sic] can bring justice," Hargitay continued. "And justice, for so many survivors, can bring healing. And testing rape kits is vital to keeping rapists off the streets. And yet, hundreds of thousands of these kits don't even make it to the crime labs."
Support Enough SAID's efforts to test Detroit's backlogged rape kits and bring justice to victims below. (The total funds listed on the CrowdRise site include some state funding.)
Support HuffPost
The Stakes Have Never Been Higher
Related
Before You Go
Ken Clarke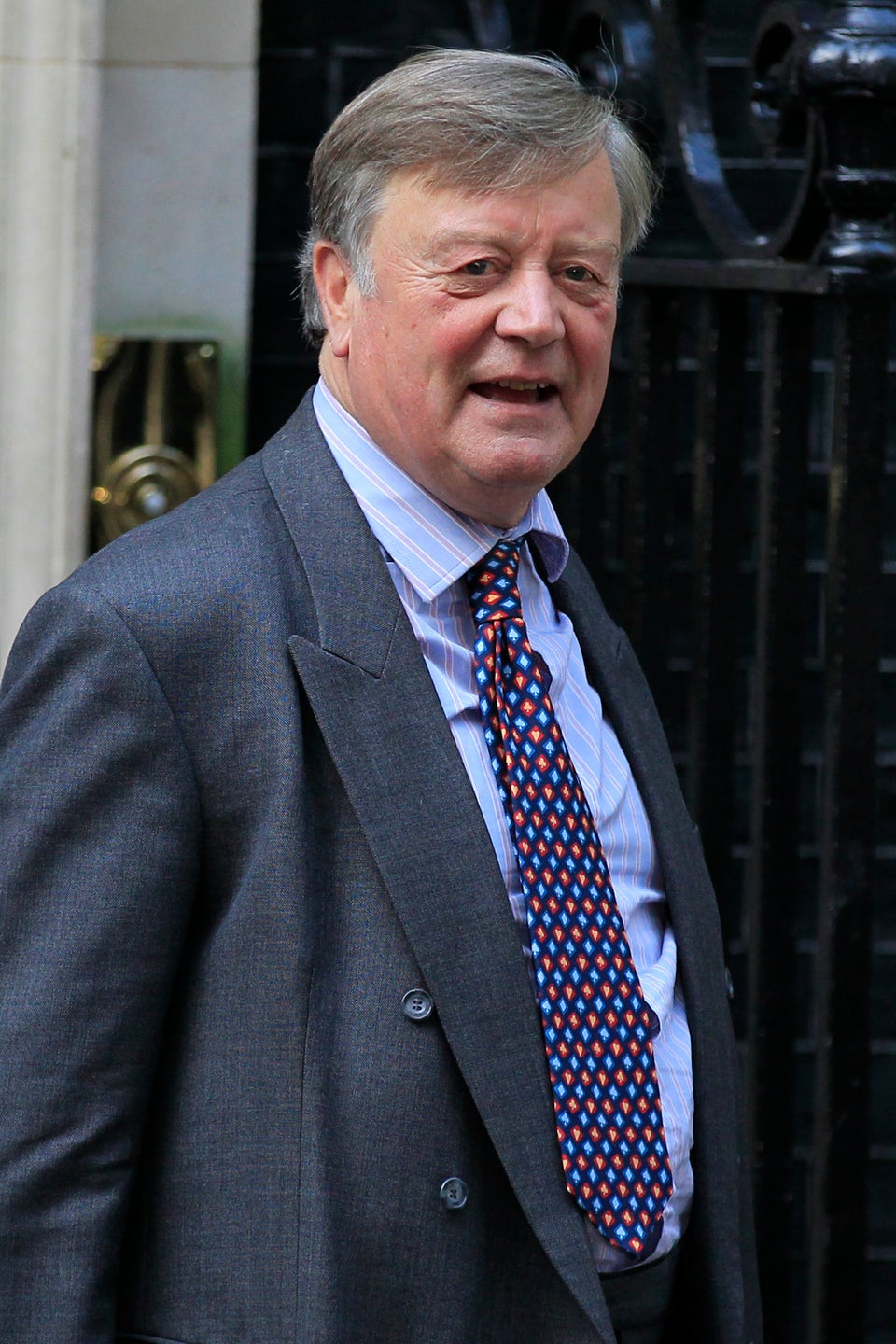 Rick Santorum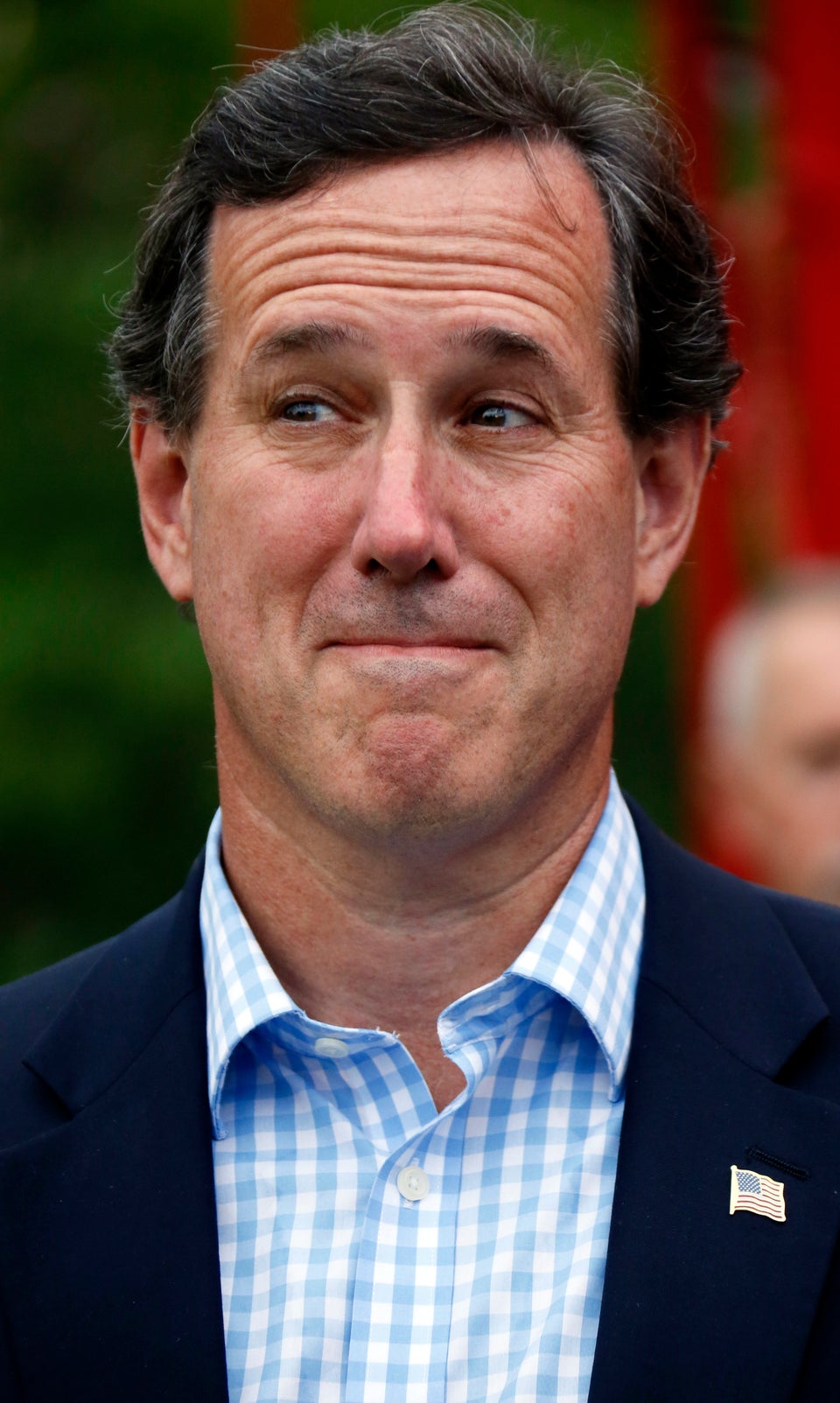 George Galloway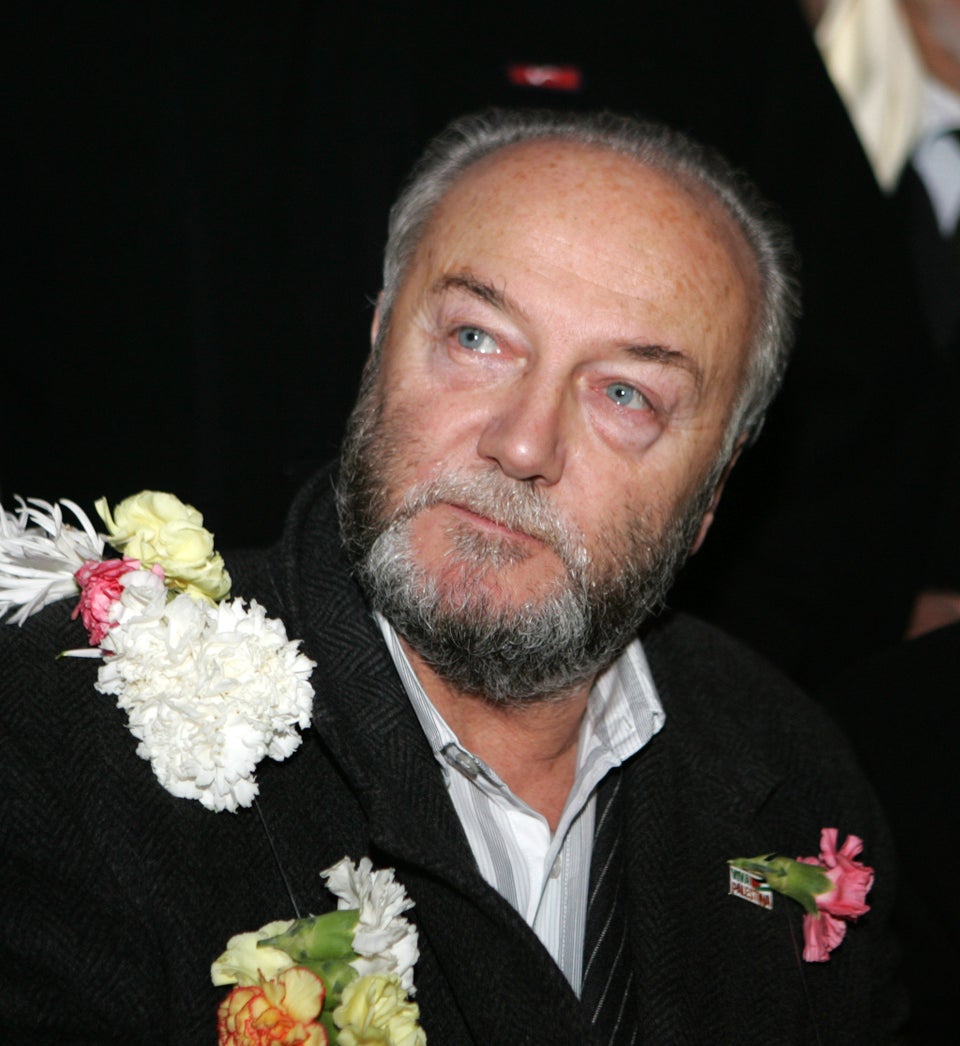 Roger Helmer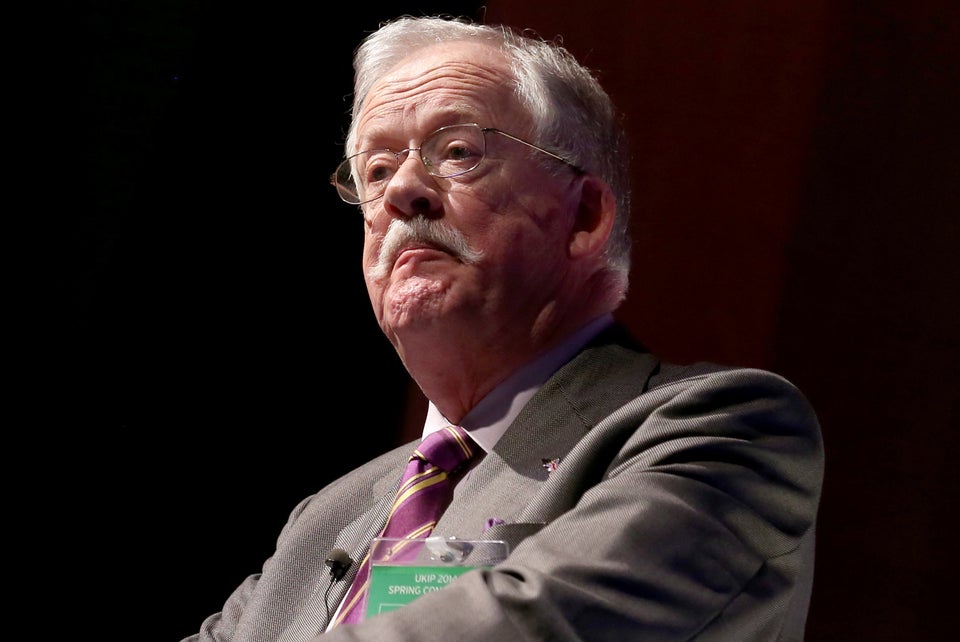 Matt Cardy via Getty Images
Alan Pardew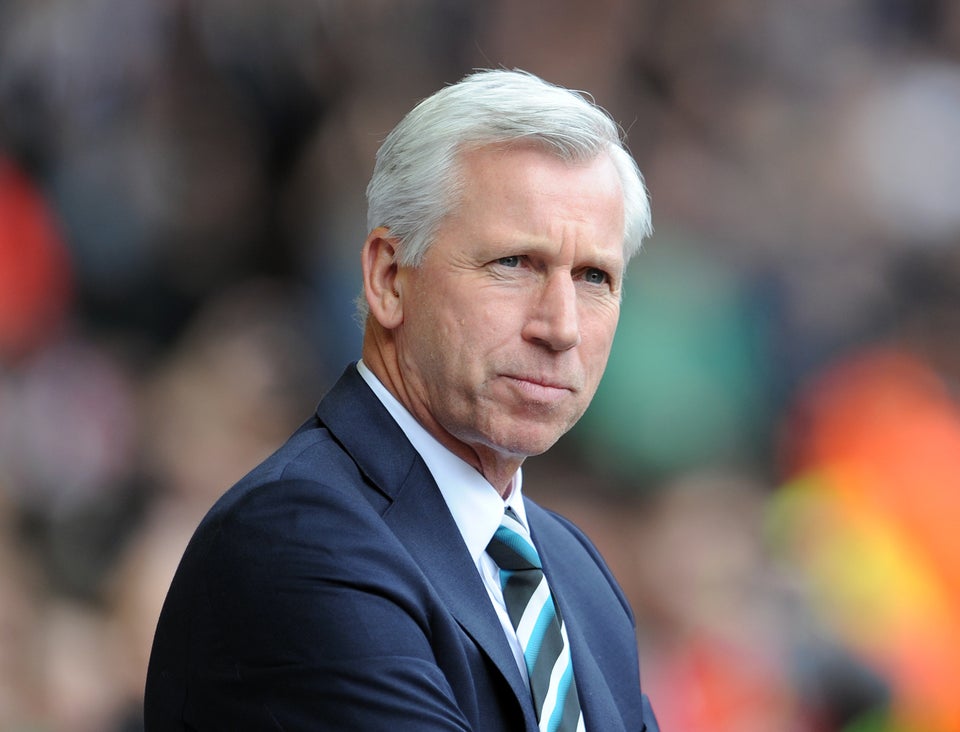 Graeme Swan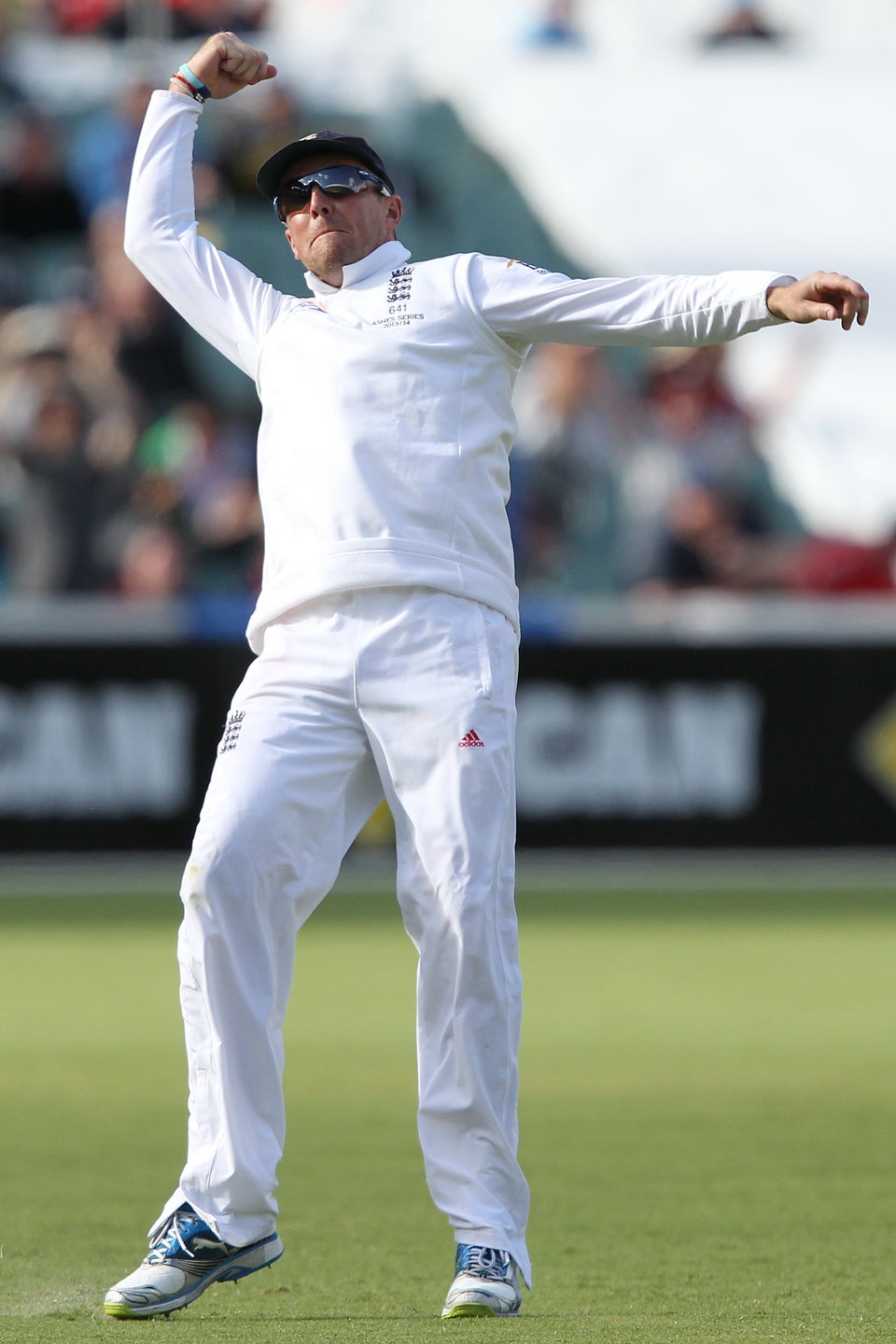 Demetri Marchessini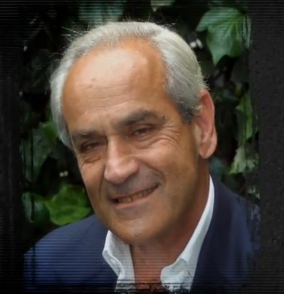 Judge Derek Johnson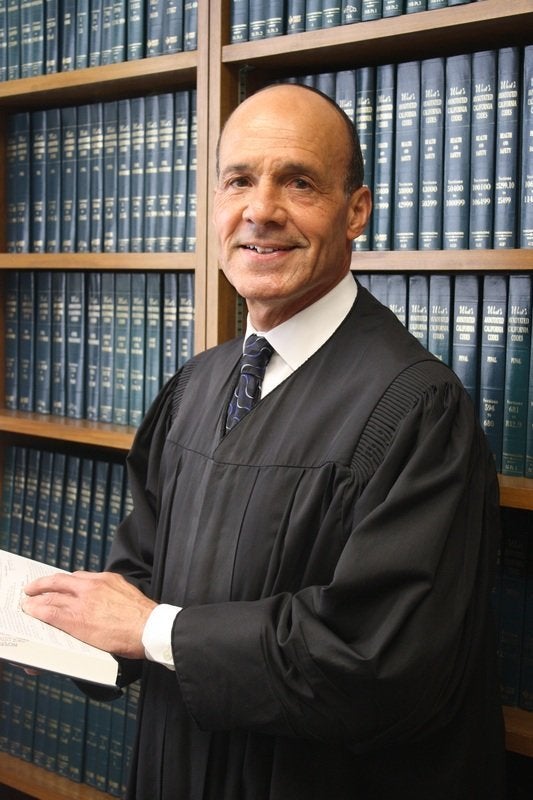 Todd Aikin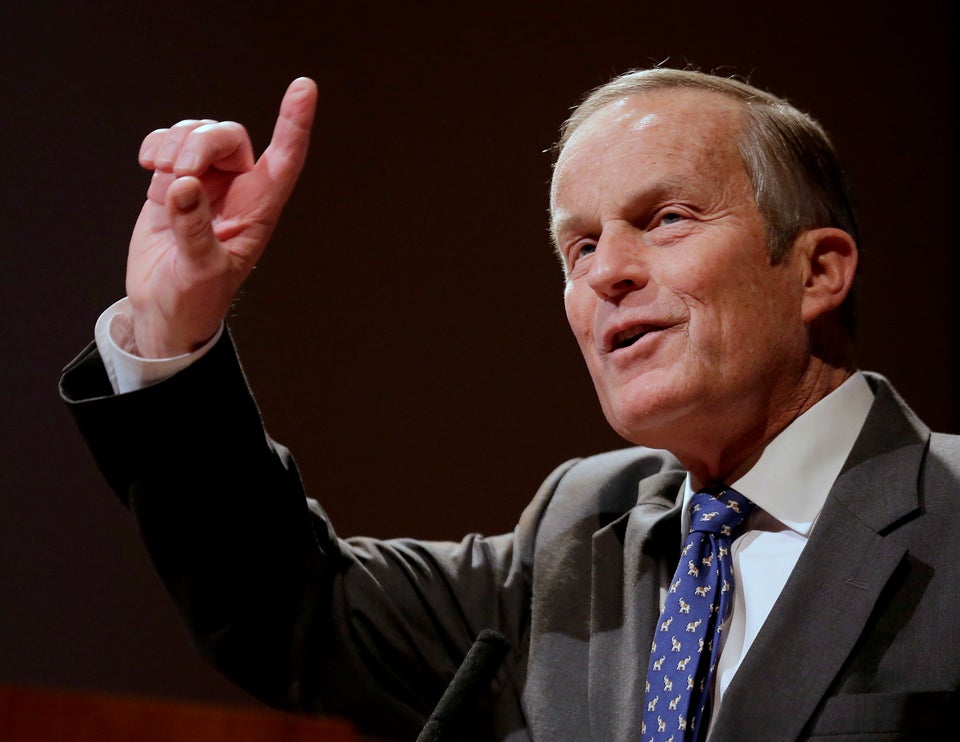 Popular in the Community