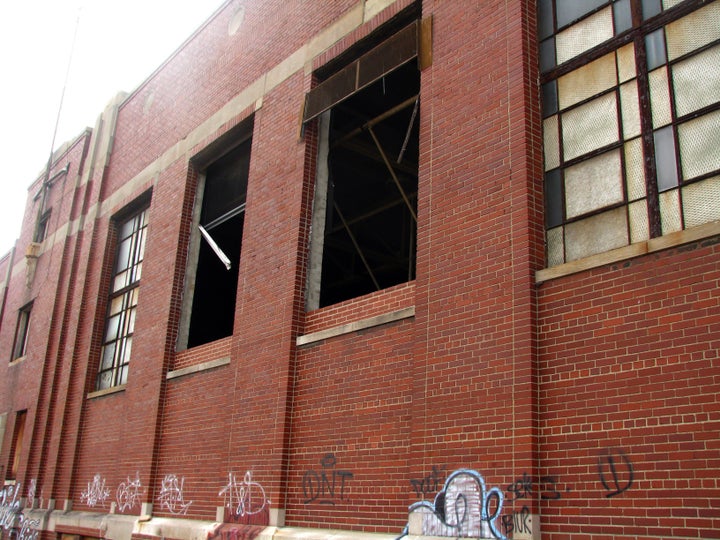 Mayor Dave Bing is proposing an ambitious plan to transfer Detroit's recreation centers to a new conservancy backed by private funding.
Chief Operating Officer Chris Brown told City Council on Wednesday that the administration has already secured $6 million in pledged funds from corporate and foundation sponsors and hopes to raise $10 million for the project by July 1.
The so-called Detroit Recreation Conservancy would operate as a 501c3 non-profit, though the city would continue to provide baseline funds for maintenance in the city's 14 rec centers.
"The mayor's fairly passionate about getting recreation services, especially as the summer comes," he said. "We're pushing this pretty hard."
Brown also mentioned consolidating the services of Community Access Centers, also known as neighborhood city halls (which the city plans to close entirely), into the rec centers.
"All the community information available in the Community Access Centers would be in all our recreation centers, to complement the core areas we previously serviced," he said, adding the consolidation could benefit City Council members in serving their new districts. "As you redistrict, that would be a hub for yourself."
The city's privatization ordinance could prove an obstacle for the plan, but officials said they were looking to amend the statute to allow more flexibility.
The Recreation Department is also considering how to better manage city parks, including selling some land or allowing community groups and churches to "adopt" certain parks and take on maintenance and operating costs.
In the past, the city has closed parks to cut costs, but as Council Member Saunteel Jenkins pointed out, "There's no closing a park."
"It just means we're not cutting the grass," she said. "It's there in whatever community and becomes an eyesore. It makes it that much more important that we're able to figure it out and be creative in finding ways to fund our parks and rec centers."
Related
Popular in the Community