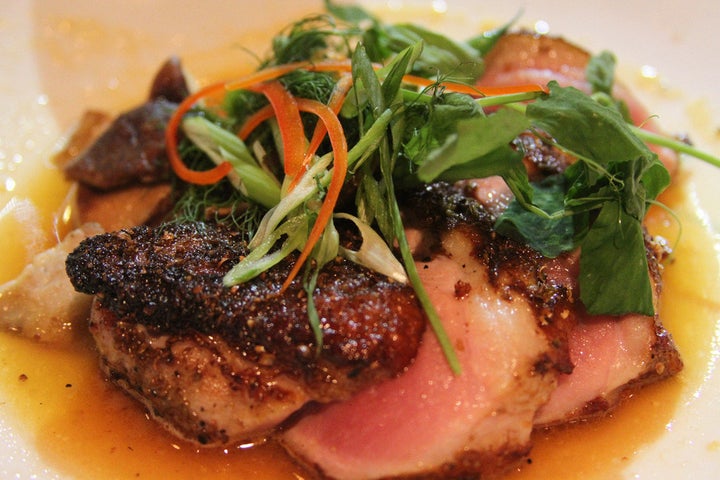 It's nearly September, which means brisk autumn air, back to school shopping, and of course, Restaurant Week 2012, part two.
This fall will be the seventh DRW hosted in the past few years, with many more if you consider the nearby cities that host their own promotional dining events, like Troy's Restaurant Week, which lasts through Friday this week.
April's restaurant week brought in a record number of people, with more than 38,000 diners taking part. Organizer Dana Boyette doesn't know that attendance will continue to break records, however. This fall's event will have fewer restaurants, with changes like Wolfgang Pucks's restaurant closing and Opus One's temporary shuttering after which it will reopen as a more casual eatery.
Boyette said that there may be a silver lining to the pared-down list of restaurants, which should be announced next week and isn't likely to feature any surprises. Diners who may have been jumped to try new restaurants added in recent years may take a second look at the classics like the Whitney.
"This may be sort of a return to looking at the gems that have been there the whole time," he said.
We'll have to wait to see what this season's crop of restaurants have to offer. In the meantime, drool over the options from spring below, and check back soon for more information on fall's menus.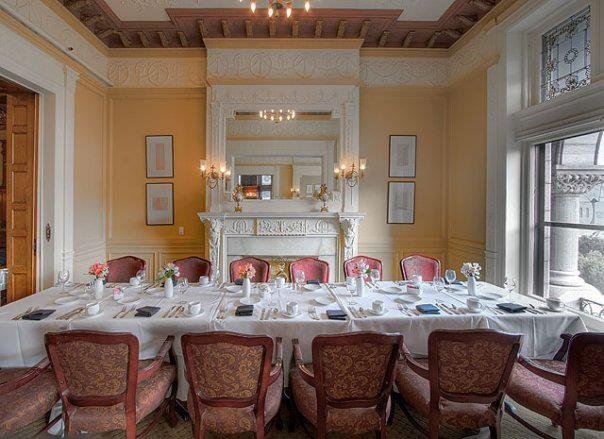 Detroit Restaurant Week 2012