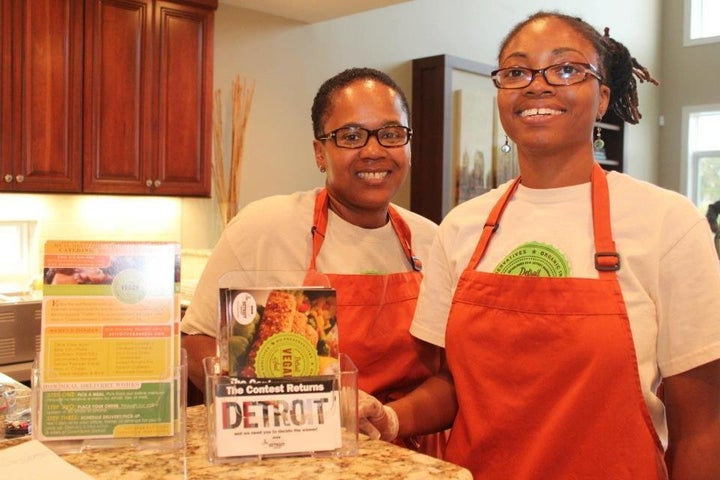 Although the weather outside may not reflect the calendar, spring is officially here in Motown. It's a time of new beginnings, yes, but also a season where our senses of sight, sound and scent seem to be awakened again.
With over a dozen new restaurants that have recently opened in and around Detroit, it's time for our taste buds to join that heightened sensory perception. Motown's new eateries are bringing flavors and customs from around the globe, including India, Mexico and Greece, to satisfy our stomachs in the new year.
Click through our slideshow to check out the newest additions to Detroit's dining scene, plus some upcoming openings for us local foodies to await.
Have you been? Leave your review. Did we miss any? Let us know!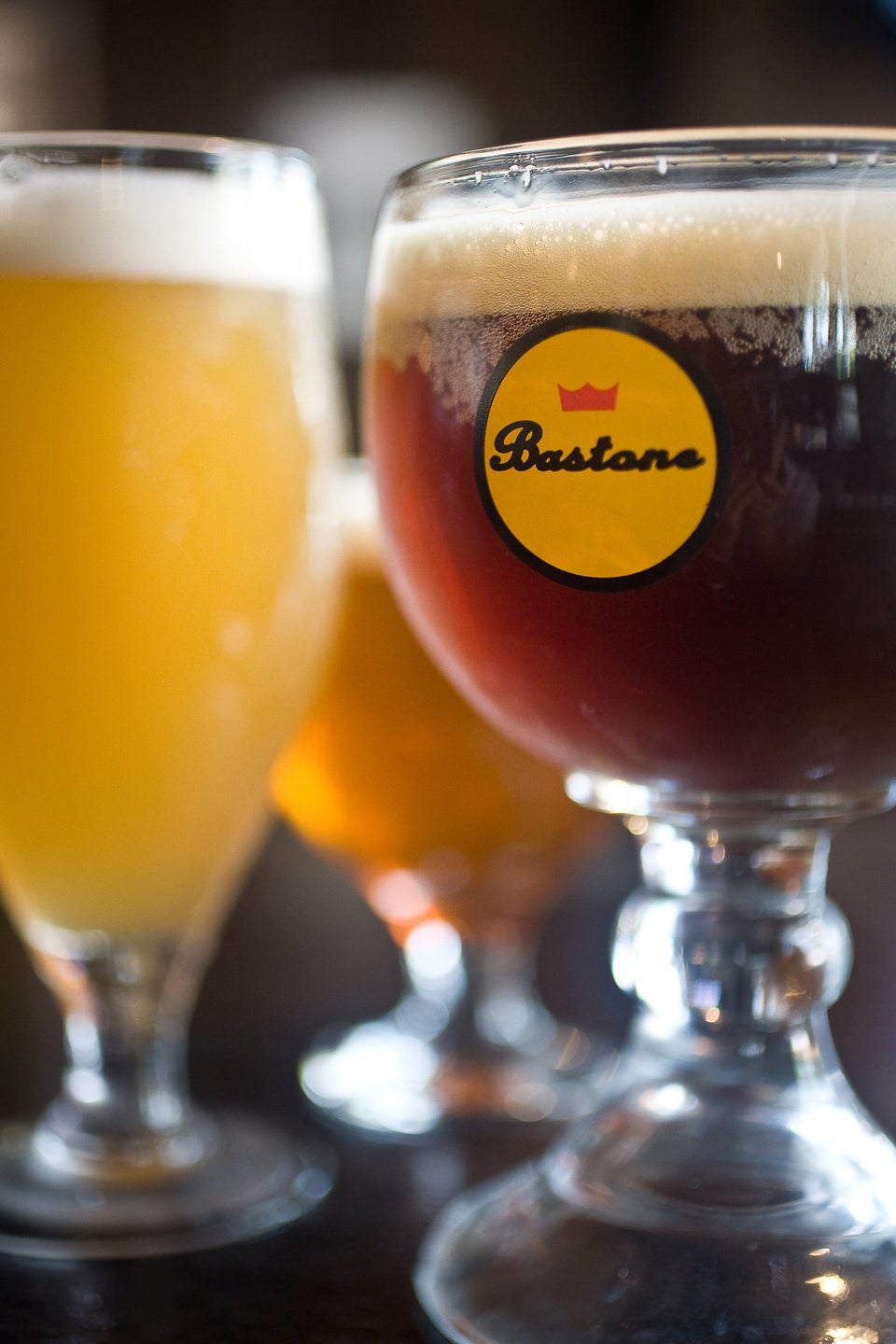 Metro Detroit's Newest Restaurants 2013
Popular in the Community