For residents of the city that an estimated 78,000 abandoned buildings, they're just part of the landscape.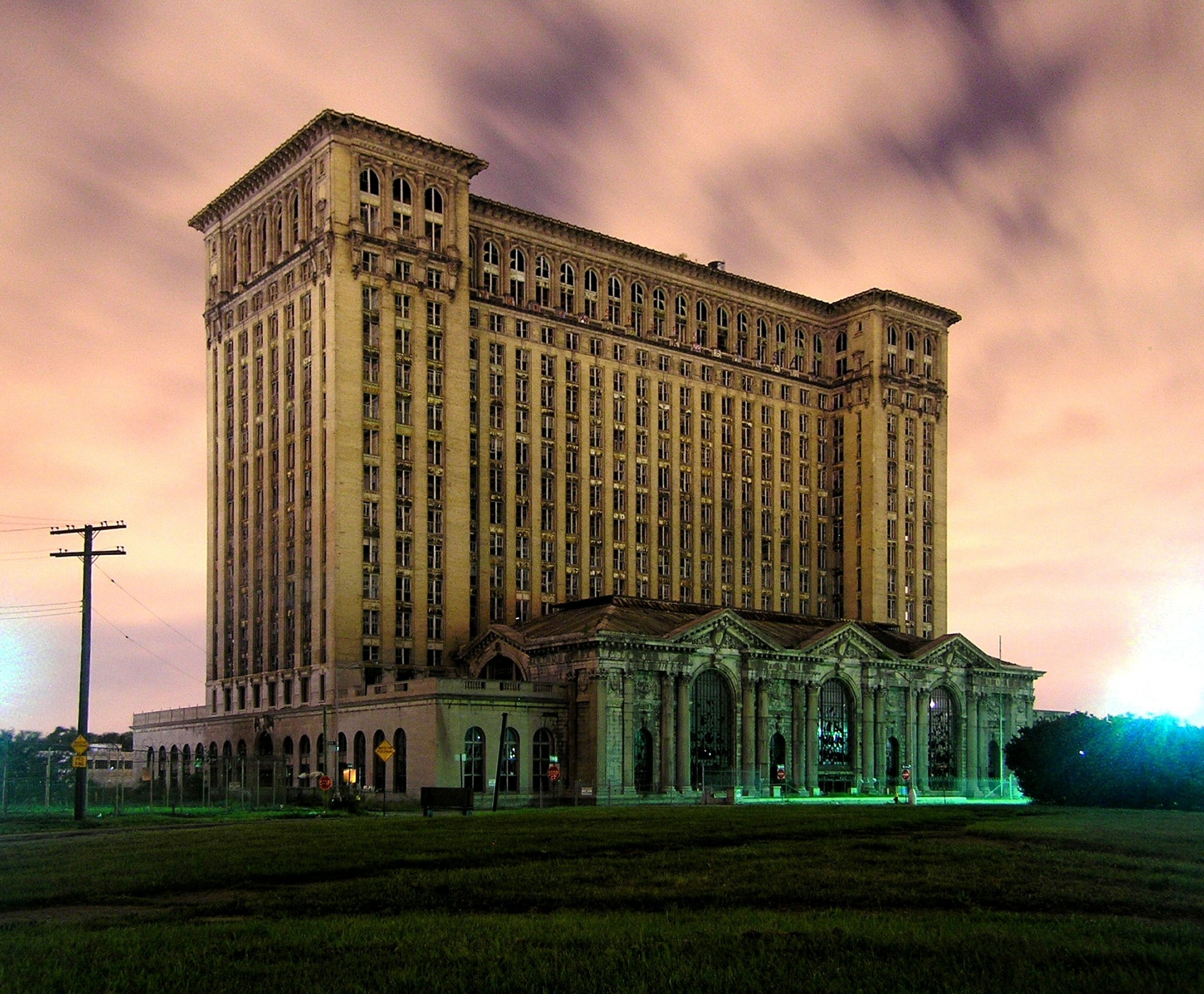 SNweb.org Photography LLC via Getty Images
Brush Park, a neighborhood where 19th-century mansions in disrepair dot stretches of empty land, is a ruin destination. Wally Nowinski, 29, lives there and can look down on the street from his window, where he's seen a steady increase in sightseers over the last several months. He told The Huffington Post he believes a fifth of car traffic on the weekend is from people looking at the ruins that make up his neighborhood.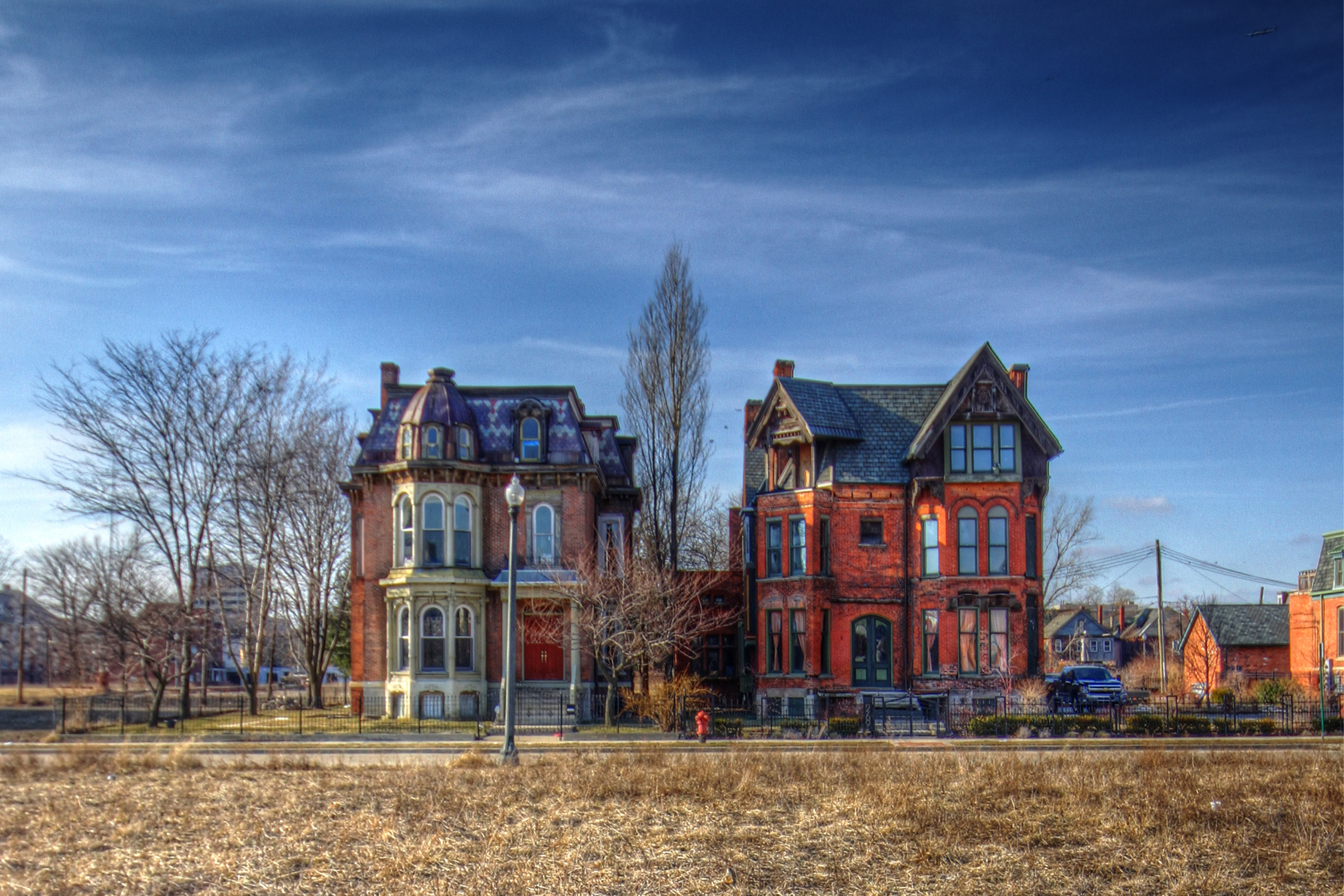 Getty Images
Entering abandoned buildings is against the law and not sanctioned by the city. It's also dangerous: there are many stories of unaware visitors being robbed of expensive camera equipment. But there are several places to get guided tours of the city's most captivating abandoned buildings, and according to the LA Times, interest in them has only increased. Tour guide and photographer Jesse Welter told the paper he has had more visitors, who he takes to places like a church, school and ballroom -- all abandoned.
Another tour guide told The Huffington Post that he's seen more visitors since Detroit filed for bankruptcy in July. Surprisingly, they're more likely now to be curious about the city's history, aiming to learn rather than gawk.
Some have expressed frustration at the way decline is glamorized or exploited -- it's called ruin porn for a reason -- rather than seen as part of the city's larger ills. While some think iconic buildings should be preserved for their historical significance, others them as eyesores, havens for crime or obstacles to the city's renewal. Many Detroiters were happy when the Brewster-Douglass projects, where Lily Tomlin and Diana Ross once lived, finally made the demolition list. Paul Sancya/AP Photo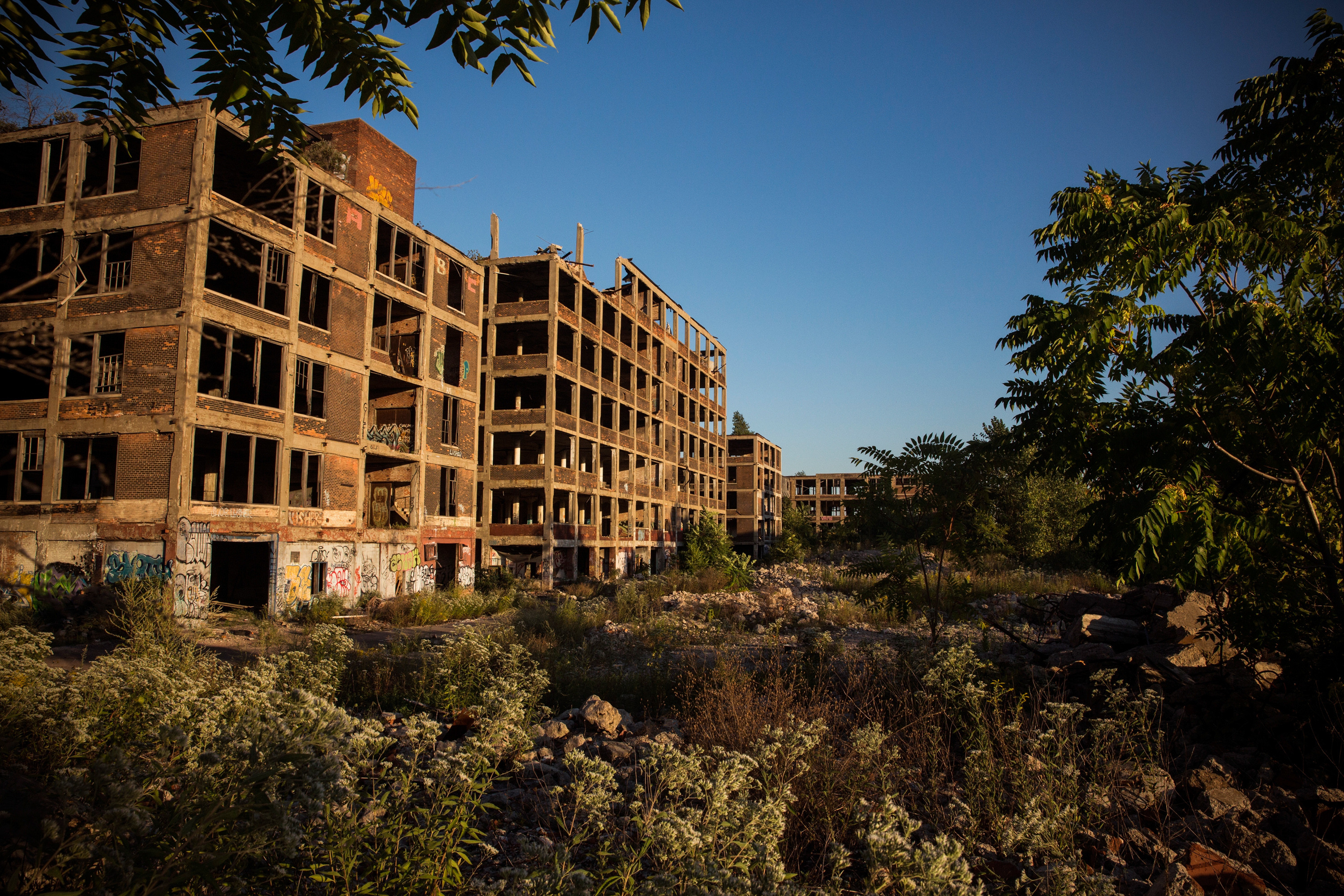 Andrew Burton/Getty Images
But the Packard Plant still has a long way to go before it's rebuilt, and in the meantime, it will continue to attract urban explorers. Nowinski doesn't mind the intrusion: instead, he thinks that Detroit needs to do a better job capitalizing and making a profit on the interest in Detroit's abandoned buildings.
"All of the tourists I see means someone is making money," Nowinski said, whether it's an organized tour or indirect business for local restaurants and shops.
"The train station is our Coliseum. It's one of the most spectacular ruins in the world," he added. "No one calls it ruin porn in Rome. They call it tourism."
Related
Before You Go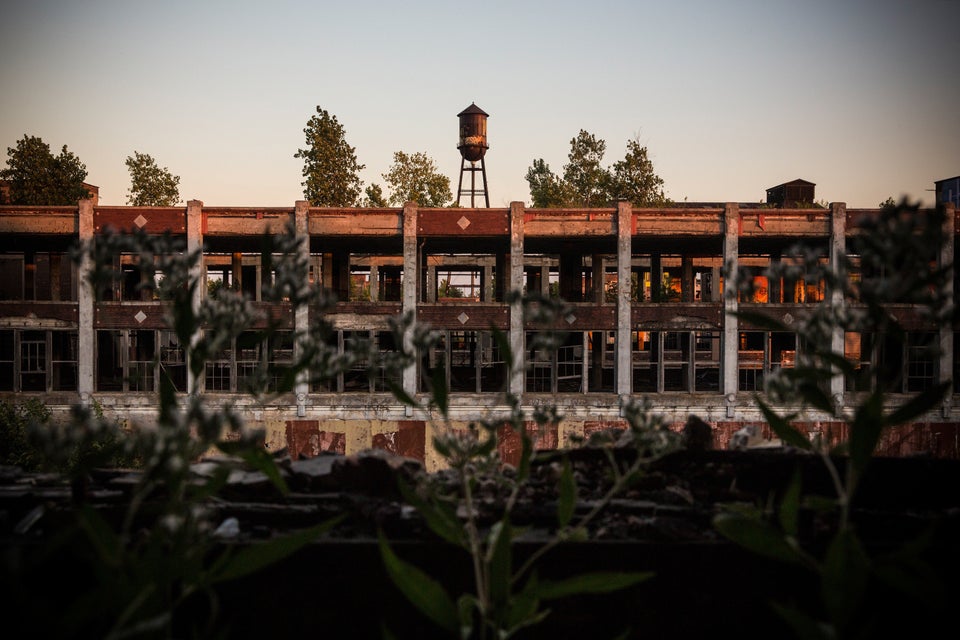 The Ruins Of Detroit