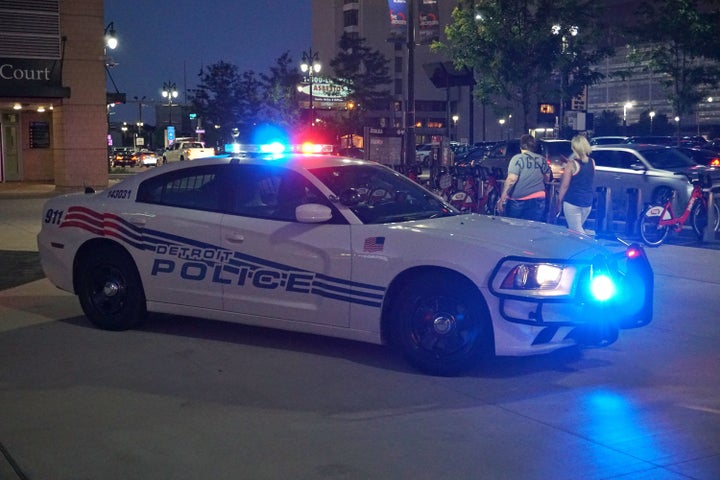 A 1-year-old boy is recovering in a Detroit-area hospital after being shot twice by his brother, 6, Wednesday night.
The child was sitting in a baby bouncer when the older boy shot him through his cheek and left shoulder with a loaded, semi-automatic weapon that had been left in the house, according to CBS News.
Assistant Chief of Detroit Police Charles Fitzgerald told reporters that the gun had been left unsecured while the kids' mother was down the street and their father was in the backyard with other children and an uncle.
"We're here far too often talking about securing your weapons," Fitzgerald said. "There are gun locks, there are gun safes, there are the highest shelves you can find in your house. Put the gun up as high as you possibly can."
The victim was taken to a Grosse Pointe hospital before being transferred to another facility. He is listed in stable condition, according to the Detroit News.
The parents have been questioned by police and are cooperating in the investigation. It remains to be seen whether the Wayne County Prosecutor's Office will file any charges.
A law recently signed by Gov. Gretchen Whitmer (D) will require gun owners to keep guns in a locked storage box or container when it is "reasonably known that a minor is or is likely to be present on the premises," according to The Associated Press.
That legislation takes effect in 2024.
Related
Before You Go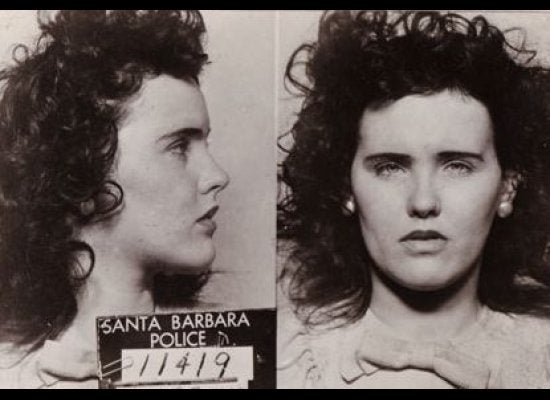 10 Major Crimes That Shocked the Nation (SLIDESHOW)
Popular in the Community