 April 1 (Reuters) - Detroit residents pay the highest local taxes on a per capita basis compared to other Michigan municipalities, while the city collects the biggest chunk of state shared revenue, according to an analysis released on Monday.
The report by the Citizens Research Council of Michigan, a public policy group, comes just days after a state-appointed emergency manager stepped in to try and resolve Detroit's fiscal problems. The council found that Detroit's tax rates -- including property, income and other local taxes -- are high versus other Michigan cities.
Its residents also bear a bigger tax burden as a percentage of income than those in other large U.S. cities even as the city struggles to stay fiscally afloat.
"They get a lot of money on a per capita basis. They just can't control their spending," said Bettie Buss, the council's senior research associate and the report's author.
Detroit revenue from property, income and other local taxes, including those levied on casinos, topped $1,000 on a per capita basis, well above other cities such as Dearborn and Ann Arbor, which collected under $800 per resident, according to the report.
Detroit's state and local tax burden as a percentage of annual family income surpassed the average for other large U.S. cities. For example, the tax burden at the $25,000 income level was 13.1 percent in Detroit versus an average of 12.3 percent.
Buss said that Detroit has seen a significant expansion in deficit spending over the last two years, reaching an accumulated $326.6 million at the end of fiscal 2012 from an accumulated deficit of $196.6 million in fiscal 2011. The city has had a budget deficit every year since 2003.
The report concluded that improved tax collection could help the city's near-empty coffers, but warned the potential for raising additional tax revenue is limited.
Buss said Detroit's chances of getting the Republican-controlled Michigan Legislature to approve hikes to income and other taxes "is probably somewhere around zero." The city would need voter approval to raise its property tax levy to the legal limit mandated by the state constitution, but Buss said residents may be reluctant to approve such a move because an emergency manager is running the city.
"It may be hard for voters to approve a tax increase if they don't feel local officials are in control," she said.
Bankruptcy lawyer Kevyn Orr took the reins in Detroit as its emergency manager a week ago after a state review process concluded Michigan's largest city was in a financial emergency and lacked a plan to solve its problems.
Orr has extensive powers, including the ability to reject collective bargaining agreements, sell city assets and recommend the city file for municipal bankruptcy.
Total revenue in Detroit has fallen sharply over the last 10 years by over $400 million or 22 percent, according to the analysis. State revenue sharing has also been cut, although the city, which accounts for 7 percent of the state's residents, gets by far the biggest amount on a per capita basis -- $335 per resident -- far more than other Michigan cities with populations over 50,000.
Half of Detroit's top 10 employers are governmental entities, led by the city itself with nearly 11,400 workers, down from 20,800 in 2003, followed by the Detroit Public Schools at 10,951, the report said. Two health care systems and the federal government round out the top five. Chrysler, the only automaker in the group, ranks eighth, employing 4,150 workers, a drop of more than a half from 2003.
Buss said a subsequent report by the council will examine the expenditure side of Detroit's fiscal problem.

Related
Before You Go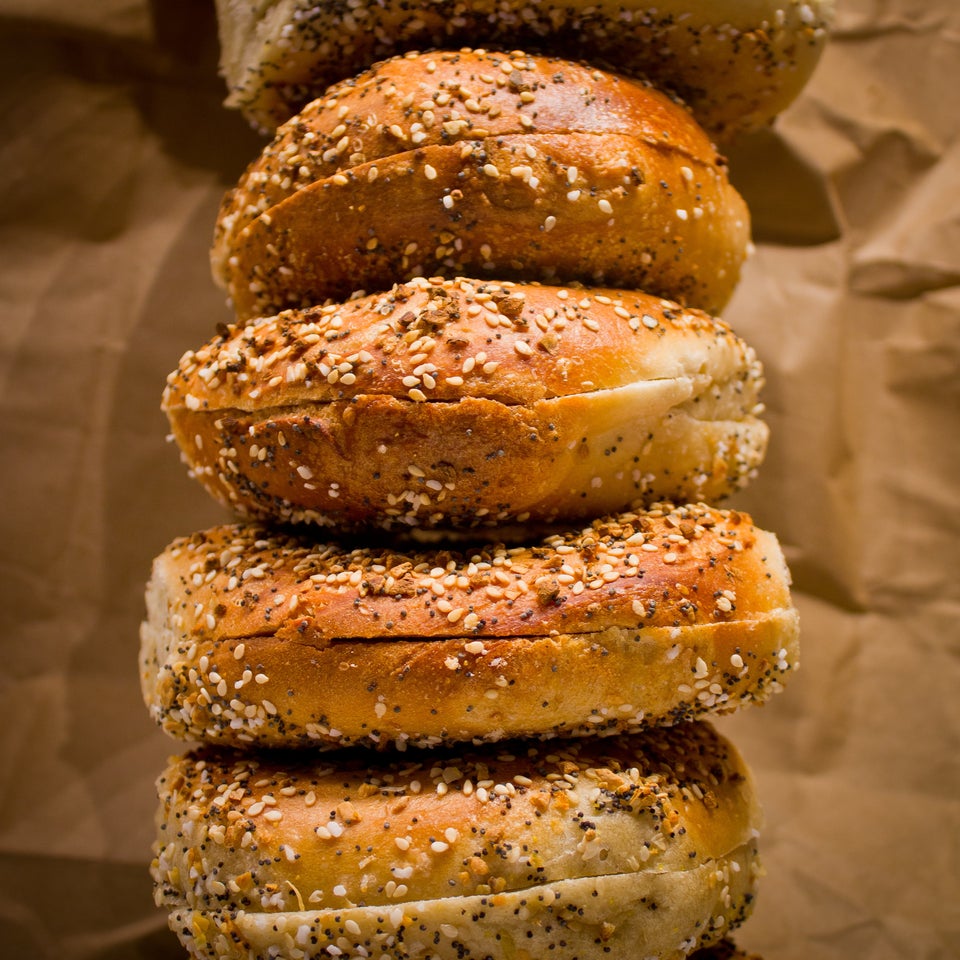 15 Super Weird Taxes
Popular in the Community