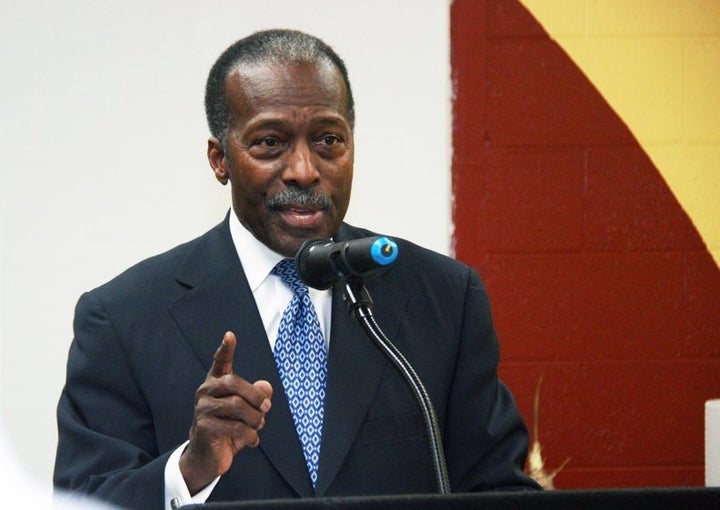 Detroit teachers could go out on strike this fall as the result of a new contract imposed on the union Sunday by Detroit Public Schools Emergency Manager Roy Roberts.
Although contracts are usually negotiated between DPS and the Detroit Federation of Teachers (DFT), the emergency manager law, Public Act 4, allows Roberts to bypass the collective bargaining process, unilaterally determining the terms of employment for DPS teachers.
The union's previous contract expired at the end of June. Roberts is waiting for DFT to inform its membership before he makes details of the new contract public.
"Three years ago, I made a commitment that school would start on time and without interruption, and I honored that commitment," DFT President Keith Johnson told WWJ. "This time, the only commitment I am making is that we will take the steps that are necessary to effectively address this act of tyranny."
According to a statement from Roberts, the new contract follows a series "of meet and confer sessions" with the union that took place in June.
"This new collective bargaining agreement with our teachers provides the flexibility needed for our schools to be successful and to meet the educational needs of the children and families who come to us," Roberts said in his communication. "It also produces the savings necessary for the district to ultimately return to financial solvency and remove the debt that erodes financial resources reaching the classroom."
DPS' budget for the upcoming 2012-2013 school year is projected to be 25 percent lower than last year's -- partly due to the loss of 15 schools to the states new Educational Achievement Authority district for low-performing schools.
Related
Popular in the Community