Yes, this is downtown Detroit, not the streets of Hong Kong. Those are explosions -- purposeful, contained ones. On Wednesday night, the "Transformers 4" crew filled the air with blasts during a shoot with Mark Wahlberg, who stars in the upcoming Michael Bay blockbuster.
According to MLive, this likely isn't the last explosion on the the set of the fake streets of Hong Kong. Filming will take place through Sunday, as well as Aug. 7 and 8, and could include "simulated gunfire, controlled pyrotechnic explosions, precision driving involving squealing tires, controlled vehicle crashes and smoke."
More photos and videos from the shoot here.
"Detroit is not what people think," he said. "I love the city … great people. I hope they turn it around."
Before You Go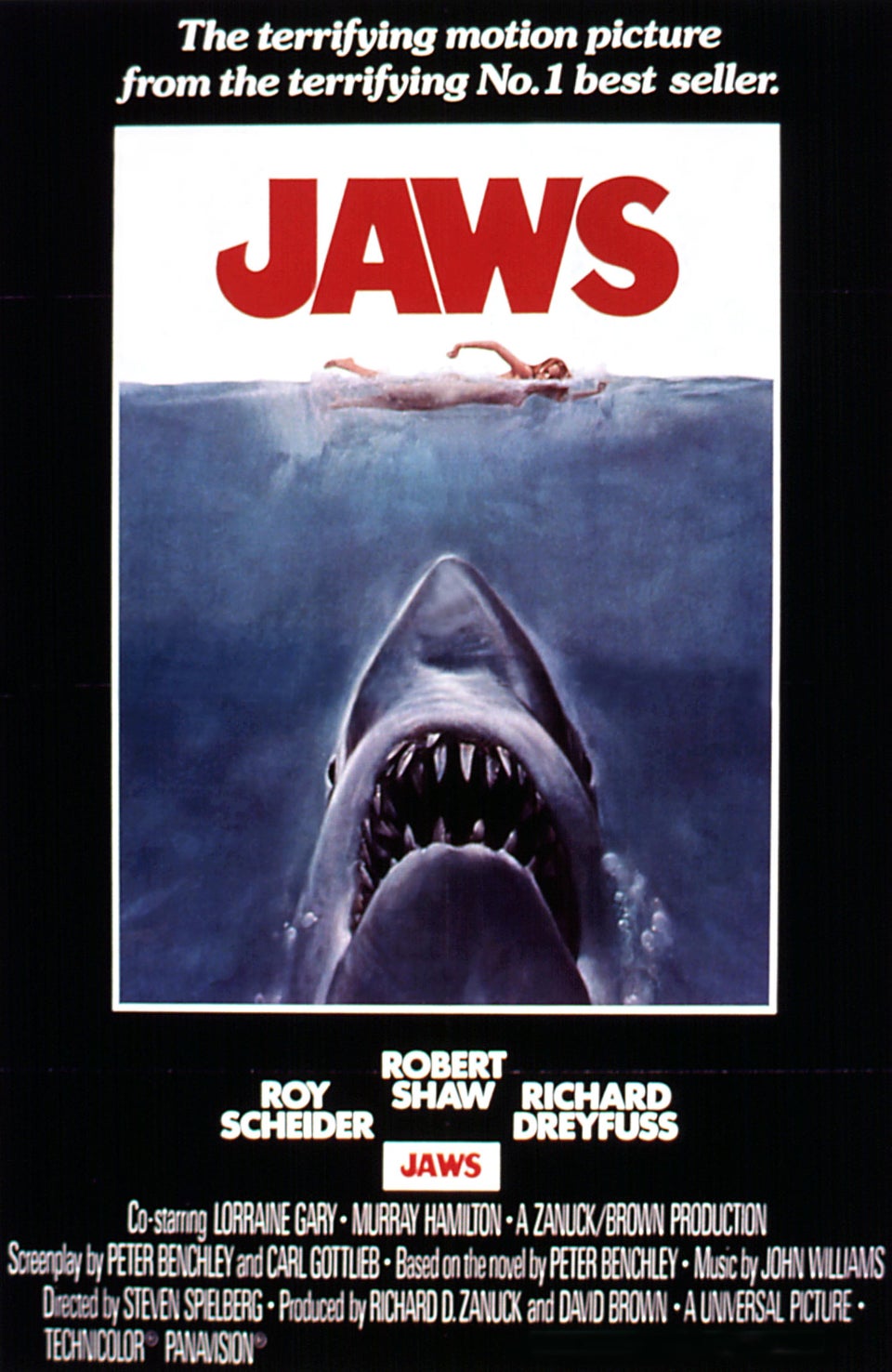 Summer Blockbusters From The Past
Popular in the Community