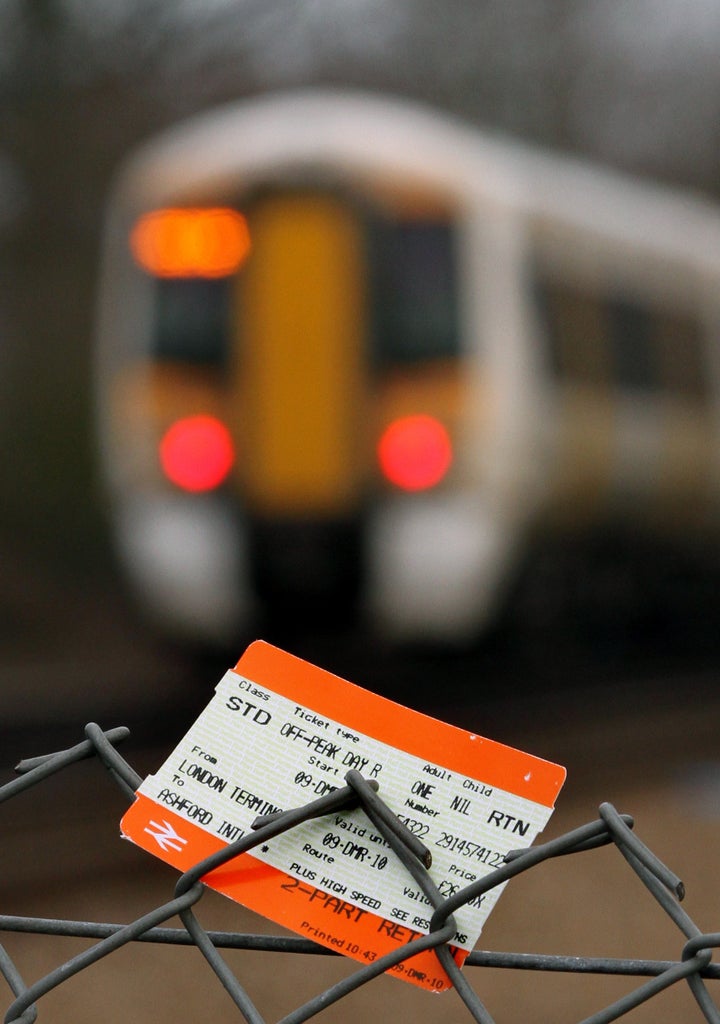 Yes, I mourn the loss of our light rail. I imagined taking the light rail to restaurants and shops up and down Woodward Avenue and was excited by the economic promise it shined on the entire Woodward corridor. But it is dead, for now, and it is time for us to move forward.
By the time Woodward Light Rail was scheduled to come online, Southeast Michigan would have had seven regional or local transit organizations. In addition to city based services like the Detroit People Mover, DDOT and Ann Arbor buses, we have SMART buses, the tentative SEMCOG rail between Ann Arbor and Detroit, and Governor Snyder's suggested regional transit authority. If that had all come to pass we would have been faced with a ton of redundancy in service offerings. In our current systems that is simply unsustainable.
Two of these services have made cuts in 2011 and one drew from old escrow funds to preserve their guarantee existing services for 18 more months. The SEMCOG rail was supposed to be running as early as 2010 (optimism abounded way back then) but is now tentatively looking at special runs by 2012. Governor Snyder's proposed transit offerings would be severely limited in services and at this date, simply an idea from a speech.
If Southeast Michigan is going to have a transit infrastructure worth celebrating, it is time to start consolidating services and, most importantly, management. Detroit is in a budget crisis, SMART is underfunded, and the People Mover has very little value outside of the Central Business District it serves. Merely propping up existing systems isn't a healthy option either. It's time to shift our focus to a bigger, more comprehensive plan.
Governor Snyder has the backing of the mayor as well as Secretary LaHood. This is promising. But rather than run high-speed buses on Michigan Avenue through dozens of stoplights, the governor's proposed RTA should support and assume control of the rail project already in motion through SEMCOG. Let's bring one project to fruition before we start planning a theoretical new one!
A healthy regional transit authority would complete the Ann Arbor to Detroit rail system quickly and effectively. A healthy regional transit authority would have the funding it needs to provide efficient, effective transit services to all of our communities. A healthy regional transit authority would reach out and embrace the creative minds behind projects like the Freshwater Railway. A healthy regional transit authority would cater to downtown business owners, suburban residents, and even provide transportation from the airports to our cities.
We have the opportunity to do this right. The energy in the cities and suburbs is generally positive and we seem to be moving past the economic gloom of the past few years. Many of our local, regional and national leaders have agreed that Southeast Michigan needs a viable transportation system that is not dependent upon highways and taxi cabs.
If we stick with the status quo, we are accepting a region without viable transportation. We're accepting that the "brain drain" Governor Snyder laments is part of our lives. But if we build a foundation of quality, sensible transportation options throughout our region ideas like light rail aren't Huxleyan visions, they are simply part of an exciting future for our region. Let's embrace it, and make sure our leaders do too.