After Detroit turned off water for thousands of residents, activists are calling on the United Nations for help in what they've called a "massive human rights atrocity."
The Detroit People's Water Board is hearing directly from people impacted by the water cut-offs who say they were given no warning and had no time to fill buckets, sinks and tubs before losing access to water. In some cases, the cut-offs occurred before the deadline given in notices sent by the city. Sick people have been left without running water and working toilets. People recovering from surgery cannot wash and change bandages. Children cannot bathe and parents cannot cook...

Families concerned about children being taken away by authorities due to lack of water and sanitation services in the home have been sending their children to live with relatives and friends, which has an impact on school attendance and related activities.
"At the DWAS Department -- it's not our goal to shut off water," Garner told the news station. "We want people's water on, just like they do; but you do have to pay for your water… That's the bottom line."
There are several helpful options for Detroiters -- about 40 percent of whom are below the poverty line -- like WAVE, a non-profit that works with the water department to offer emergency assistance for those who can't pay their water bills.
In their report, activists recommend that the city restore service to households without water, abandon plans for further cut-offs and implement fair water rates for the city.
The shut-off effort was meant to collect $118 million from delinquent residential and commercial customers as the city seeks to settle billions in debts to creditors through municipal bankruptcy, with the water system one of the major sticking points in bankruptcy agreements. The department collected an additional $400,000 in April compared to years past.
The report links the water department's practices to the bankruptcy, calling it a "last-ditch attempt to make up lost revenues" and saying they fear authorities "want to sweeten the pot for a private investor by imposing even more of the costs of the system on those least able to bear them."
They also allege the department has inequitable practices, and is not targeting delinquent commercial customers to the same extent as residents. The water department has denied that claim.

Related
Before You Go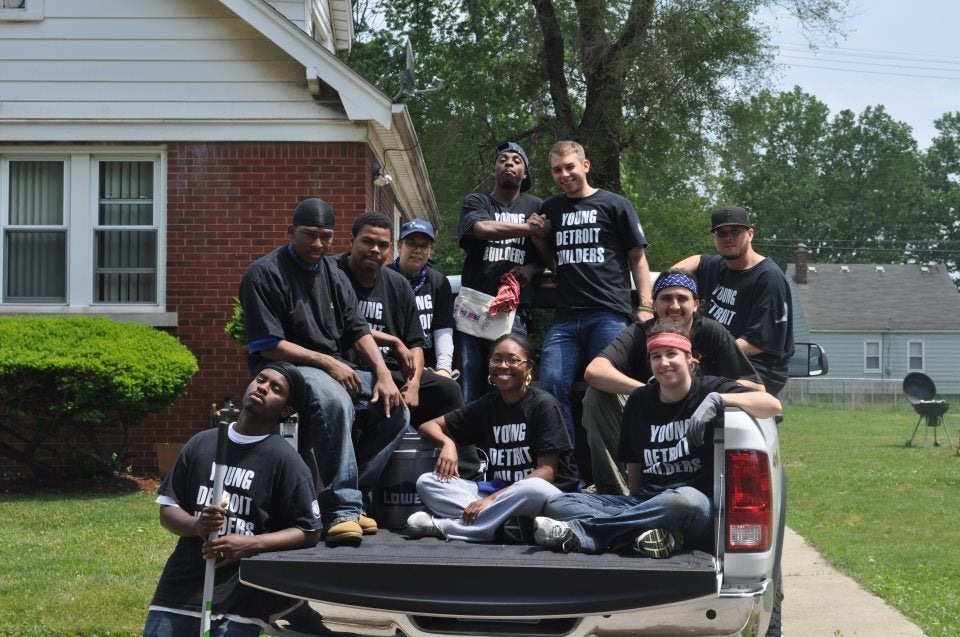 Nonprofits Making A Difference In Detroit
Popular in the Community