 During the financial crisis, German banking behemoth Deutsche Bank seemed like one of the few banks in the U.S. and Europe strong enough to weather the crisis without a bailout. A new report suggests that strength may have been a mirage.
The Financial Times reports that three former bank employees told U.S. regulators that the bank hid $12 billion in losses on credit derivatives during the crisis.
That might not sound like a lot of money for a global bank like Deutsche Bank, but it is roughly twice as much money as it earned in profit in all of 2011. And it was enough to possibly mean the difference between needing a government bailout and not needing a bailout, according to the former employees.
The allegations were revealed in an offhand way in a Reuters report in July 2011 about disputes between the bank and the former employees. Deutsche Bank told Reuters and the FT that it had investigated the allegations and called them "wholly unfounded."
Deutsche Bank told the FT in Wednesday's story that is cooperating with a Securities and Exchange Commission probe.
The amounts of money allegedly involved have not been reported before. And the allegations come at an uncomfortable time for at least one former Deutsche Bank employee: Robert Khuzami, who was the bank's general counsel at the time and is now head of enforcement at the SEC. He is a candidate to replace SEC Chairman Mary Schapiro, who is stepping down later this month. Khuzami has already recused himself from other SEC investigations of Deustche Bank, the blog Zero Hedge notes.
Before You Go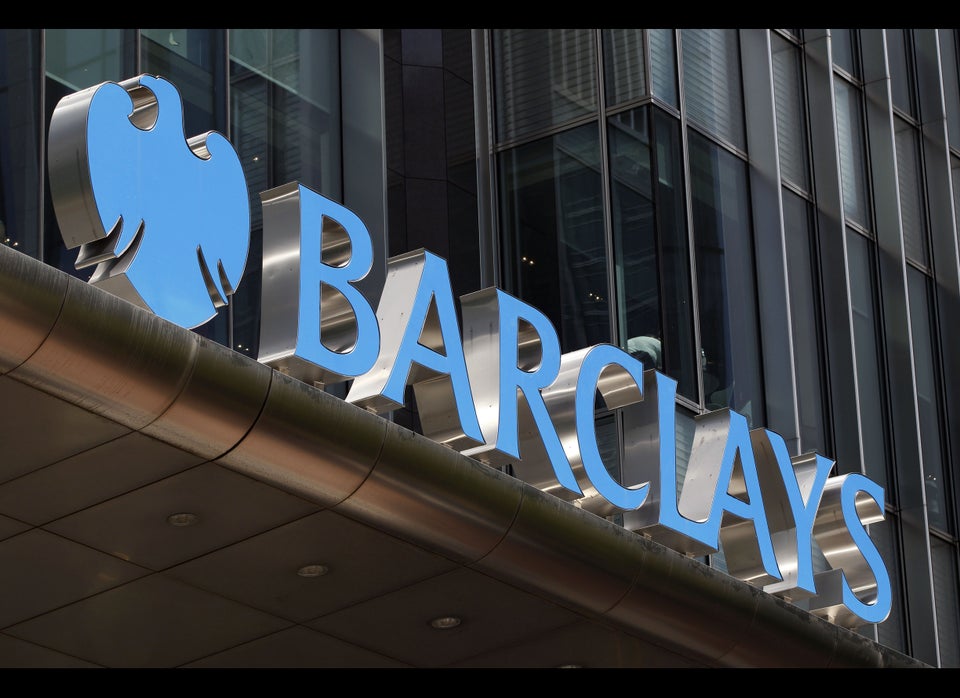 Libor Scandal Timeline
Popular in the Community