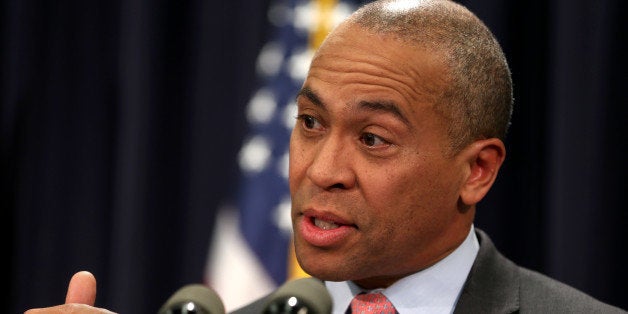 Massachusetts Gov. Deval Patrick (D) isn't ruling out a potential presidential run in 2016 or beyond.
Patrick told Politico he could "maybe" see himself as a candidate for president, saying he'd wait to see "what time tells."
"That's a decision I have to make along with my wife of 30 years, and she's a tough one to convince," Patrick said.
Patrick said he'd "like to have another opportunity to serve."
"I believe in service. I enjoy it," Patrick said. "I also like coming and going, you know, because I think that my private-sector life has contributed to how I think about public-sector challenges and what I do in the public sector."
Before You Go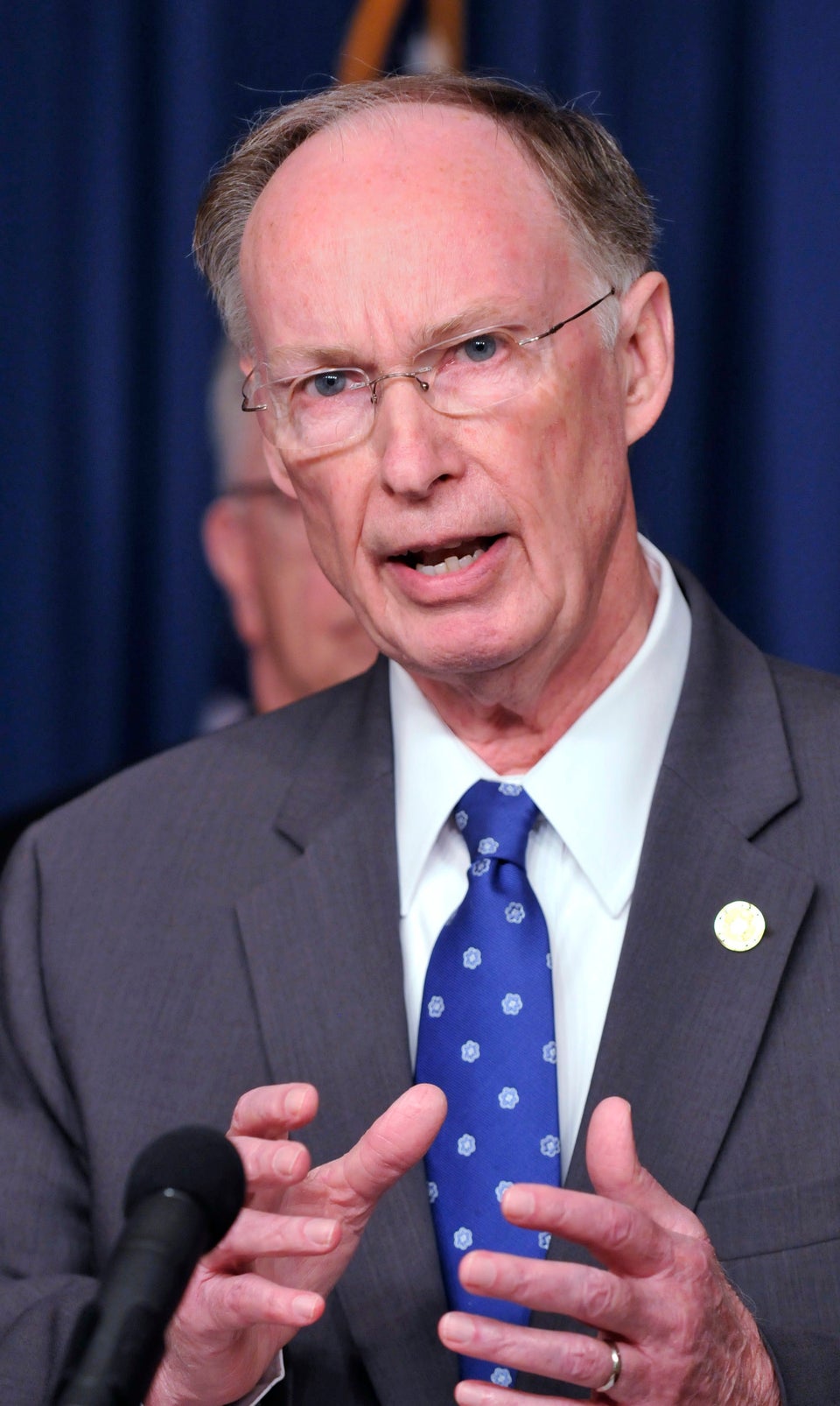 United States Governors
Popular in the Community