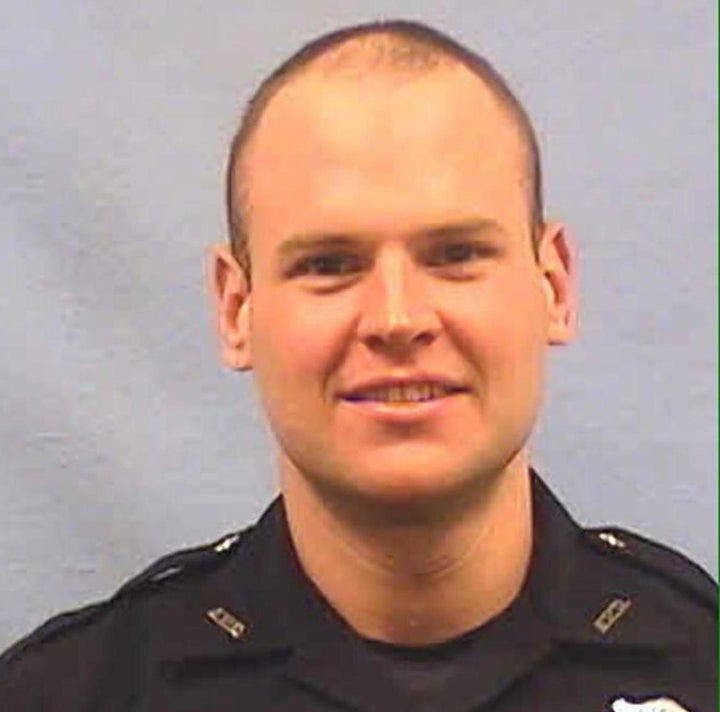 An Atlanta police officer who opened fire on an unarmed black man last month is now facing felony murder charges.
James Burns was fired by the Atlanta Police Department after he shot and killed Devaris Caine Rogers, 22, on June 22. (Rogers' first name has been spelled "Deravis" in some news reports. The Huffington Post was unable to confirm the spelling with Atlanta police or the Fulton County district attorney's office, but a statement from the DA uses the spelling "Devaris.")
Burns was responding to a report of suspicious activity when the tragic encounter occurred.
"Upon arrival, Burns attempted to block the path of a 2011 silver Ford Fusion that was leaving the scene," a statement from the Fulton County district attorney's office explained. "Despite the fact the Ford Fusion made no attempt to strike the officer and Burns was safely standing at the rear of his own patrol vehicle, Burns pulled his service weapon and fired one shot into the passenger side of Rogers' vehicle. The victim was struck in the head."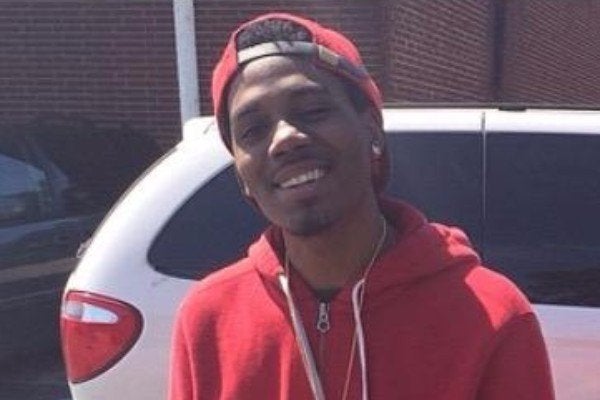 The incident was investigated by the district attorney's office, the Georgia Bureau of Investigations and APD.
Rogers' father said that Devaris had started a new job the day he was killed.
Burns also face charges of aggravated assault with a deadly weapon and two counts of violation of oath.