When we go through a challenge or endure grief, more often than not we wish to block out the memory from our minds. The pain we endured isn't something that we want to remember -- but can recalling those events actually help us in the future?
According to author and actor Marilu Henner, the human memory has the capacity to store significant moments in our lives and have a poignant effect on us as we grow older. Based off of her own experience of losing her parents at a young age, Henner described how our memory can help us deal with grief and transform it into something positive. By exercising a better autobiographical memory, she says, we can preserve good thoughts more easily throughout the course of a lifetime.
"Having a better memory is a great insurance policy against loss," Henner said. "I would rather think of [my parents] deaths everyday ... than to lose them for even one day."
She also stressed the importance of continuing to strengthen your memory wherever you can -- even if it means replaying difficult experiences. Those challenges, Henner explained, are what helps you blossom into a better, more resilient person.
"To me having a great memory -- and developing your memory -- it's like you're able to take all those lessons that were in the past, bring them forward and help them empower your future," she said.
For more on the power of your thoughts, check out the clip above of Henner and psychologist Suparna Rajaram.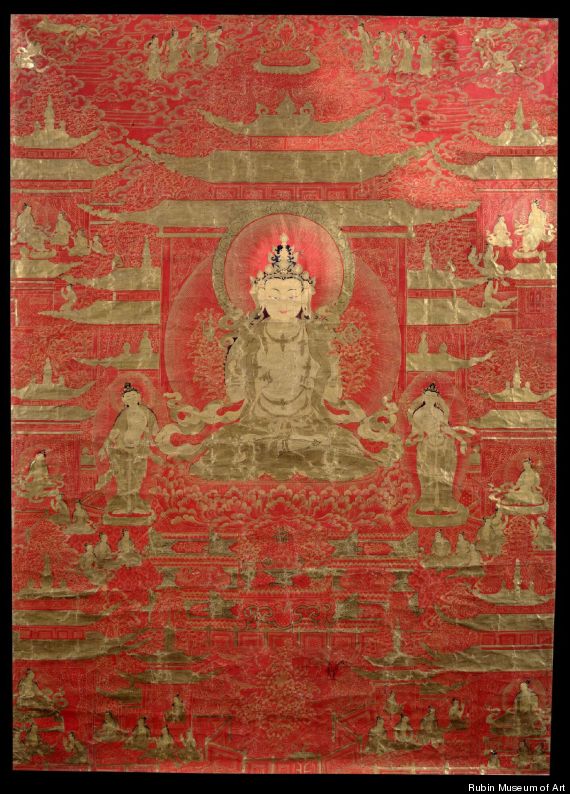 Experience these fascinating conversations LIVE at the Rubin Museum in New York. Visit www.rmanyc.org/programs. The 50th ticket buyer referred from Huffington Post GPS for the Soul receives a free catalogue Worlds of Transformation: Tibetan Art of Wisdom and Compassion.