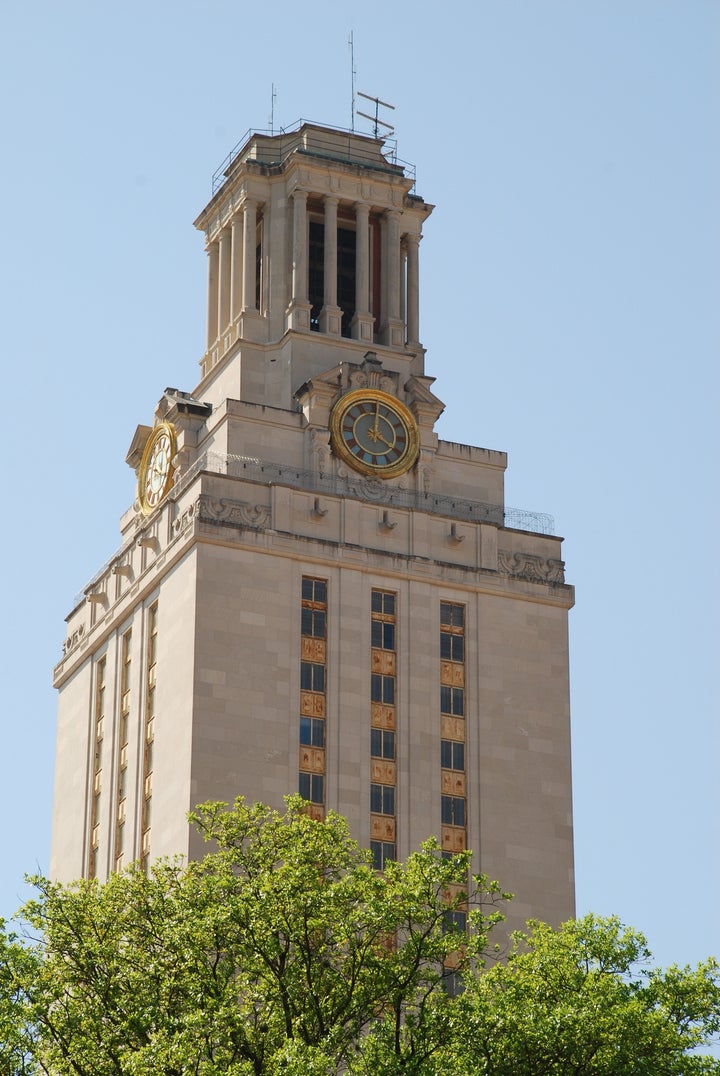 With the recent decision in Fisher v. The University of Texas, the Supreme Court has again endorsed tailored consideration of applicants' race in admissions. Given that selective colleges and universities still fail to reflect--even approximately--the growing racial and ethnic diversity of young American adults, it is promising that affirmative action will remain available in colleges' and universities' "diversity toolbox."
At the same time, other tools need sharpening. Why? Because America's top colleges and universities lack diversity along another important dimension: socioeconomic status. A Task Force on this issue convened by the Aspen Institute last spring, in which we both participated, found that only 22 percent of students at the top 275 four-year colleges and universities receive federal Pell grants, which are available to students from, roughly, the bottom 40 percent of the income distribution. By contrast, 42 percent of students at other four-year colleges and universities receive Pell grants.
It is tempting to pit racial/ethnic and socioeconomic diversity as competing goals. But there is no evidence that pursuing one kind of diversity keeps colleges from achieving the other. In fact, both efforts are important components of what we think of as a "talent strategy."
As with race and ethnicity, unequal access to selective institutions among Pell students is not due to unequal talent. Stanford's Caroline Hoxby and Harvard's Chris Avery recently researched college enrollment among the nation's lower income high school students with the very best traditional academic qualifications--those with scores in the top 10 percent on the SAT or ACT and with an A- average or better in high school. Their findings: About 39 percent are from the bottom half of the income distribution but only a fraction of those students even apply to the top 275 institutions. By our estimates, at least 12,500 low- and moderate-income students per high school cohort have these stellar qualifications but are not enrolling at the top 275 colleges and universities. Multiplied by four cohorts, that's 50,000 "missing" students in any given year.
Why are low- and moderate-income students so incredibly underrepresented at top colleges and universities? Poor information and inadequate counseling often lead to misinformation about what college costs, what aid is available, and how their chances of graduating may vary across institutions. Coaching and advising can make a significant difference in the likelihood that those students apply.
But just because a student applies doesn't mean she'll be admitted or enroll. Cost is too often a stumbling block for students. Top institutions are frequently generous with financial aid, but relatively few focus that aid on the students who need it most. As reported by the Education Trust, private colleges and universities spend nearly twice as much on financial aid for students from the top income quintile as they do on aid for students from the bottom quintile.
From the institutions' perspective, the issue often comes down to limited budgets and competing priorities. Additional dollars for financial aid or other services focused on low- and moderate-income students must come out of budgets allocated to pursue other goals, such as establishing an additional language or science program, financing improvements in dorm space--or chasing a higher US News ranking. Even when leaders want to make those shifts in funding, many conclude that doing so will put them at a competitive disadvantage.
So, what can be done? Our organizations are currently conducting research on the strategies that have helped some top colleges and universities that are both socioeconomically diverse and filled with highly talented students. These include a range of schools from Franklin & Marshall College to the University of California-Berkeley to Vassar College. These institutions are investing in an explicit "talent strategy." While each has an approach unique to its context, these and other similar institutions consistently:
Have leaders who prioritize socioeconomic diversity as core to academic quality, and insist on resource allocations to match that priority;
Employ rigorous data analysis to ground their strategies for reallocating funds and effectively spending aid and support dollars;
Establish systematic, multi-year plans to meet their talent goals; and
Expand recruiting beyond traditional pipelines, including to successful students looking to transfer from community colleges.
The institutions we are studying have not traded off racial and ethnic diversity for socioeconomic diversity. And they have not compromised on talent. What their presidents, boards, faculty, and staff realize is that, in the end, everybody--our young adults, our colleges and universities, and our country--wins when talented young people from every neighborhood are given an opportunity to develop and thrive.
Popular in the Community