Even better? Sir Elton John will write the music along with Paul Rudnick, according to Deadline. We're already imagining the musical number for Andy's fashion closet makeover and Miranda's "cerulean" speech.
A timeline for the project is still to be announced, but the show will be produced by Kevin McCollum ("Something Rotten," "In the Heights"), Fox Stage Productions and John's Rocket Entertainment, Deadline reports.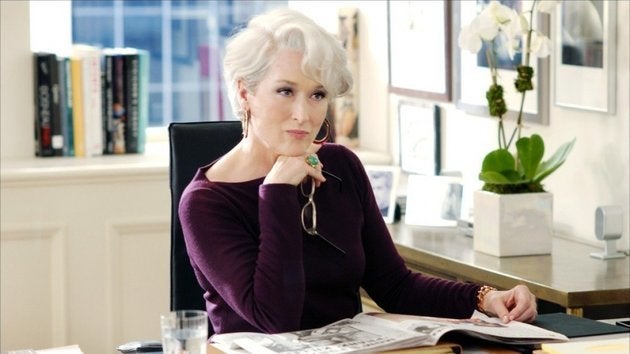 The story (based on Lauren Weisberger's book of the same name) follows Andy, a post-college 20-something looking to make it in the world of journalism. She lands a job at a major fashion magazine, as a second assistant to the icy editor-in-chief, Miranda Priestly, played in the film by Meryl Streep. (Naturally, Streep earned an Oscar nomination for her work in the film.)
No word yet on who will be cast in the production, but we'll be over here just praying that Streep reprises her role for the stage. It would put her one step closer to the coveted EGOT accolade, so really, it's a win-win situation.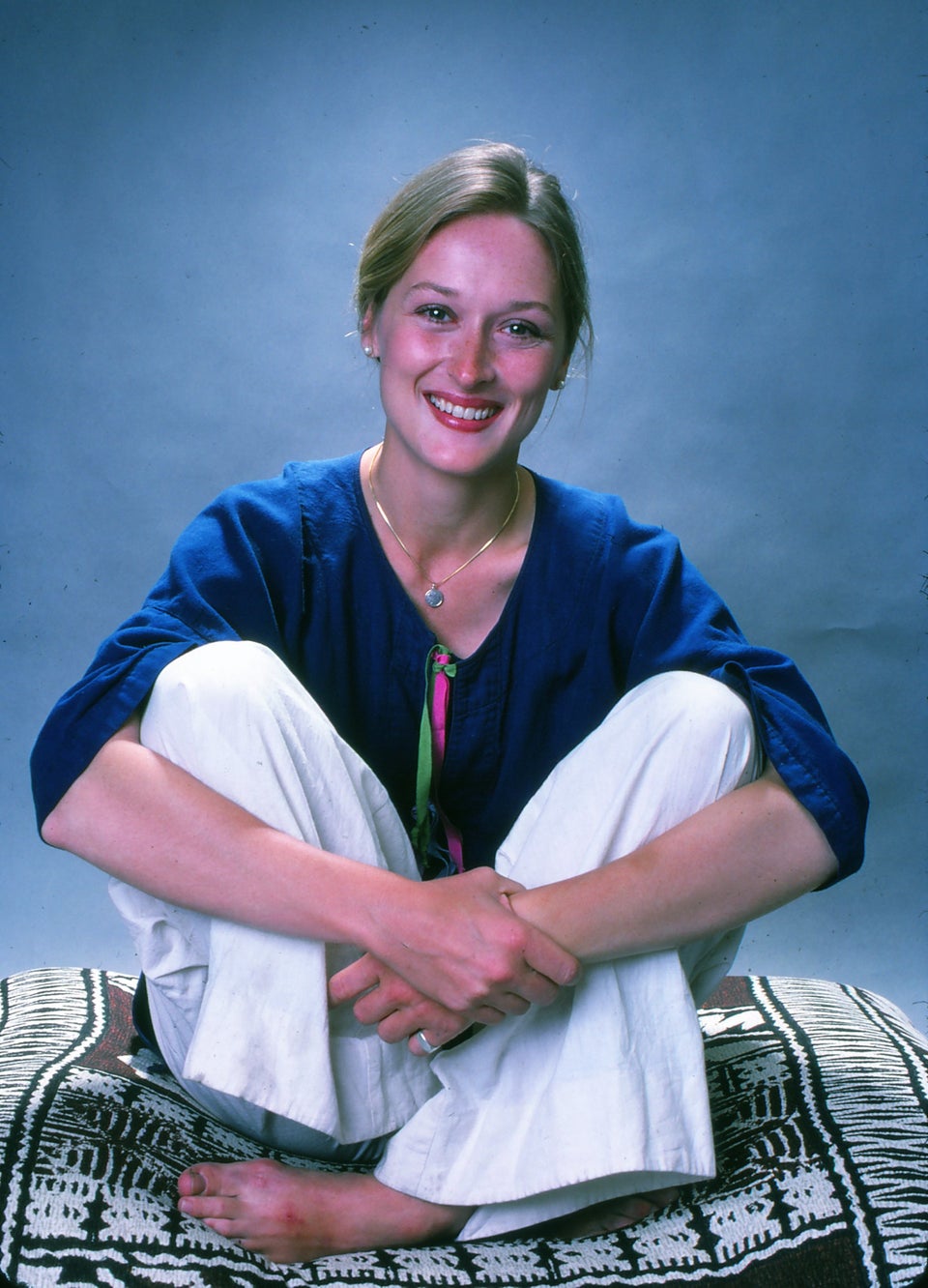 Meryl Streep