"Did the White House have any role in the memo, Sir?" asked CNN's Manu Raju on Tuesday:
Nunes quickly walked away from Raju and other reporters.
"Democracy dies in darkness, my friend," was all he would say.
Later, on Twitter, Nunes replied to Raju's tweet showing the clip, saying:
Nunes also refused to speak to reporters last week when he passed them in a hallway.
Related
Before You Go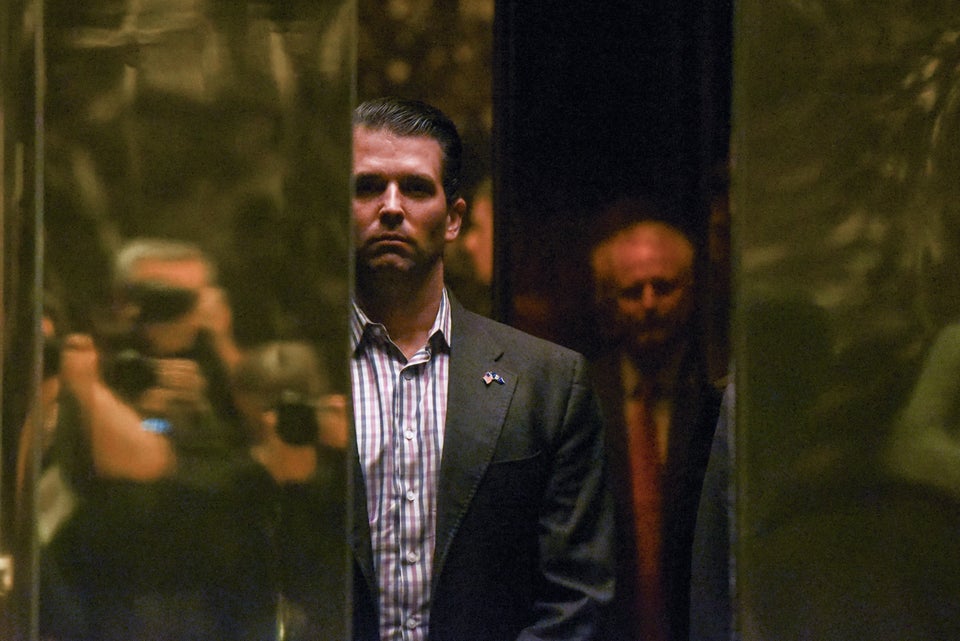 Who Attended Donald Trump Jr.'s Meeting With Russians?
Popular in the Community