A GOP congressman on Thursday offered a strange defense for Rep. Devin Nunes (R-Calif.) and his questionable handling of the investigation into President Donald Trump's administration and its ties to Russia.
When MSNBC host Craig Melvin asked Rep. Ted Yoho (R-Fla.) if it was appropriate for Nunes, the House Intelligence Committee chairman, to meet with a source on White House grounds the day before announcing he had reason to believe the Trump team was subject to "incidental" surveillance, Yoho insisted it was fine because Nunes "works for the president."
"You've got to keep in mind who he works for," Yoho said. "He works for the president. He answers to the president."
But Nunes, as a congressman, should actually be working for his constituents. When Melvin asked Yoho to clarify, Yoho claimed that Nunes does both, as chairman of the committee.
"You do both. When you're in that capacity, if you've got information, I'm OK with what he did," he said.
"He knows that every member is here because of the people that voted them into office," spokesman Brian Kaveney told Talking Points Memo. "Members work for their constituents, whether they are rank and file or if they have the honor of serving as a committee chairman. The congressman stated that he works for his constituents and not for the President. The same reasoning is applied to all members. As I said before, the congressman misspoke plain and simple."
Many Democratic lawmakers, including committee members, have called for him to recuse himself from the investigation or even step down as chair.
A spokesman for Nunes did not return a request for comment.
Support HuffPost
The Stakes Have Never Been Higher
Before You Go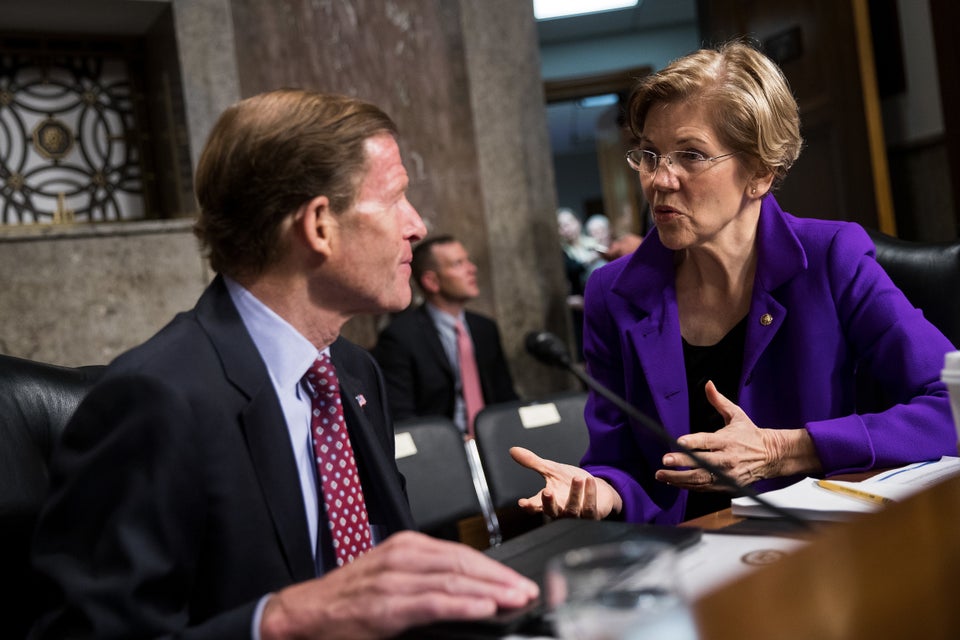 2017 Scenes From Congress & Capitol Hill
Popular in the Community