"Devious Maids" is bringing some signature "Desperate Housewives" style to Lifetime, but there's a twist.
The new teaser of Marc Cherry's new series features the main characters at a high society function where they witness all sorts of scary behavior including drugging, philandering and murder.
"Devious Maids" stars Ana Ortiz, Dania Ramirez, Roselyn Sanchez, Edy Ganem and Judy Reyes as maids who work for the rich and famous in Beverly Hills.
"All My Children" actress Paula Garces appears as Flora, a maid who is murdered in the first episode.
"I'm very devious on that show, honey. Just look out for Flora," Garces told The Huffington Post at the premiere of "All My Children" and "One Life to Live." "Even though she dies in the first episode, she's the most liveliest dead girl ever!"
"Devious Maids" premieres Sunday, June 23 at 10 p.m. ET.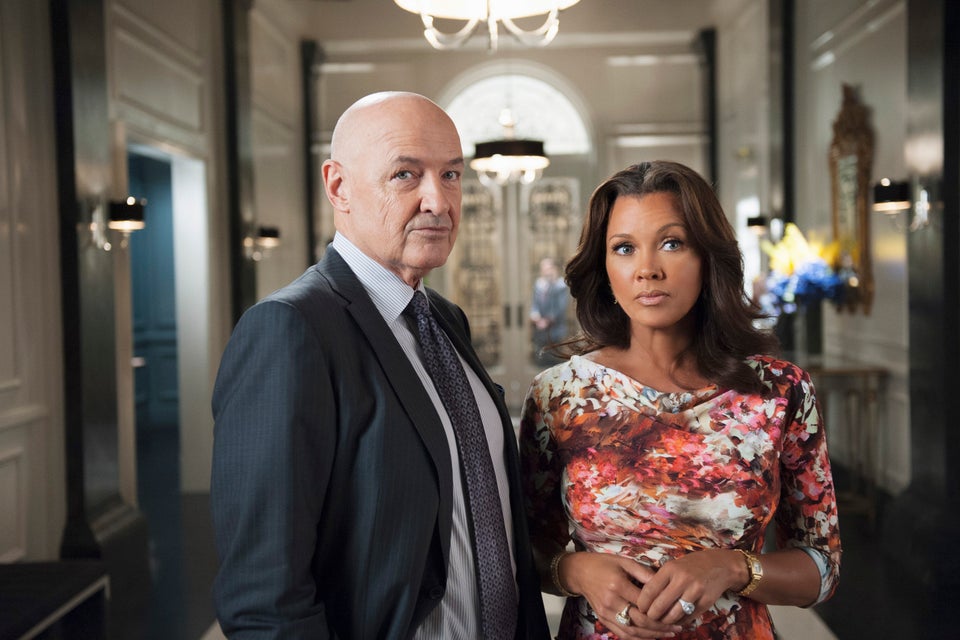 2013 Renewal Index: Canceled, Renewed & On The Bubble Shows
Related
Popular in the Community