 But an American New Wave band is set to immortalize Romney's now-infamous decision in song.
UPDATE: The song has been released and included at the bottom of this post. The actual name of the release is "Don't Roof Rack Me, Bro! (Seamus Unleashed)." The original article continues below.
Obama was trying to sell Iowans on windmills and the importance of extending the tax credits for wind energy producers when he totally went there. Mitt Romney doesn't like windmills. He doesn't want tax credits for wind energy producers. So Obama was all, "You can't drive a car with a windmill on it ... Now, I don't know if he's actually tried that. I know he's had other things on his car."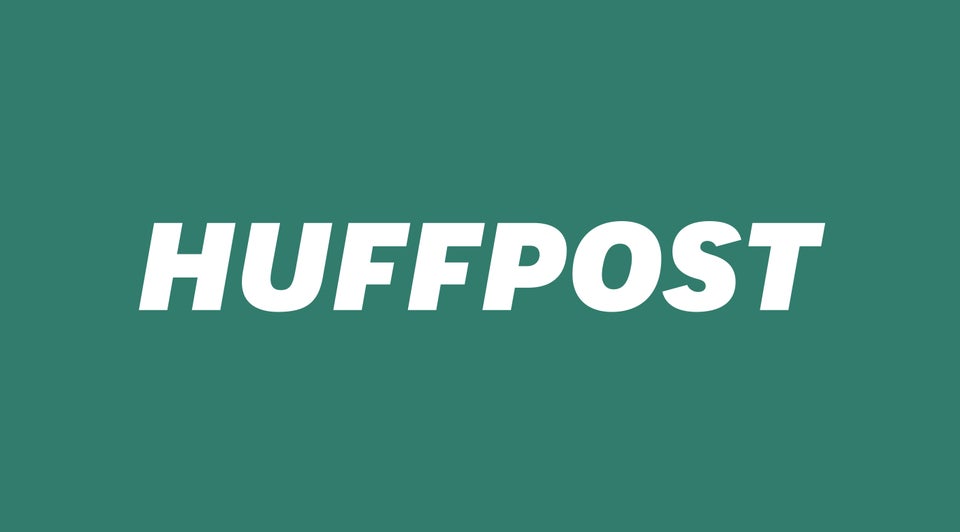 Romney Campaign Ads
Popular in the Community