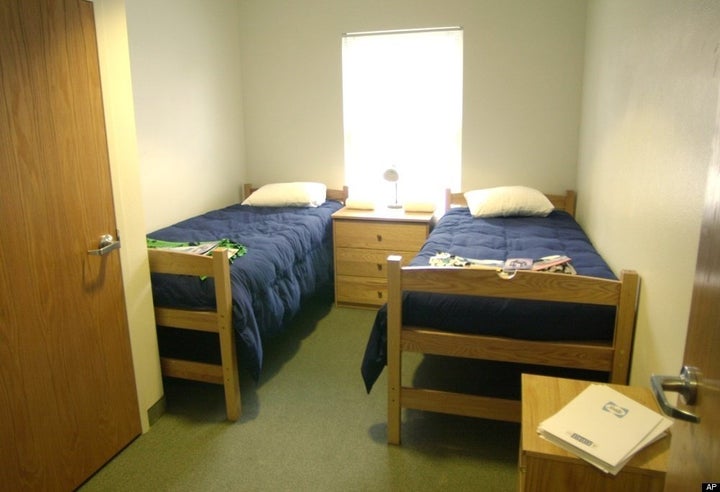 For Dewan Woods, a young man whose never met his father, and is estranged from his mother, support from his high school teachers has meant a world of difference.
At Berkner High School, Woods was invited to join the Advancement Via Individual Determination (AVID) program, a group that provides mentoring and other services to help at-risk students succeed.
Woods has excelled in the classroom, impressing teachers with his achievement in an advanced physics course, despite never having taken calculus. The student's accomplishments haven't gone unnoticed. The young man has received scholarships from Boston College, as well as the Gates Foundation and the Dell Foundation, to help him pay for his college education.
Now, Woods is eagerly anticipating starting his undergraduate degree at Boston College in the Fall, and plans to study physics. However, he still needed some help to prepare for college. Dallas Morning News reports Woods' teachers and other community members have banded together to help Woods get the final things he needs to head off to college -- things families typing provide for college-bound teens.
Teachers and friends threw Woods a graduation party and donated frequent flyer miles to help Woods travel to Boston to start school. Woods also received a winter coat, a backpack, bedding and other items that he would need as a college freshman. His favorite gift was a Boston College sweatshirt, which he wears proudly.
"We came together as a community," said Sharon Kienitz, executive assistant at the MST magnet school. "That's what paying it forward in life is all about -- giving people a community they can hold in their heart and take with them."