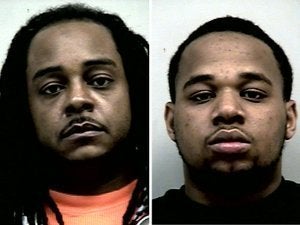 The War of the Wings has begun.
Two storage workers in Georgia are accused of stealing $65,000 worth of frozen chicken wings amid a high nationwide demand for the delicious Super Bowl snack.
The two allegedly pulled the heist in the middle of the day. Jackson reportedly used a forklift to load the wings while Patterson acted as a lookout.
They were later released on $2,950 bond. The wings, however, were never found.
It's a theft most fowl because wings are expected to reach record prices during the Super Bowl this year. Chicken farmers argue that feed prices are growing following a higher demand for wings in restaurants, leaving football fans bracing for a shortage.
Related
Before You Go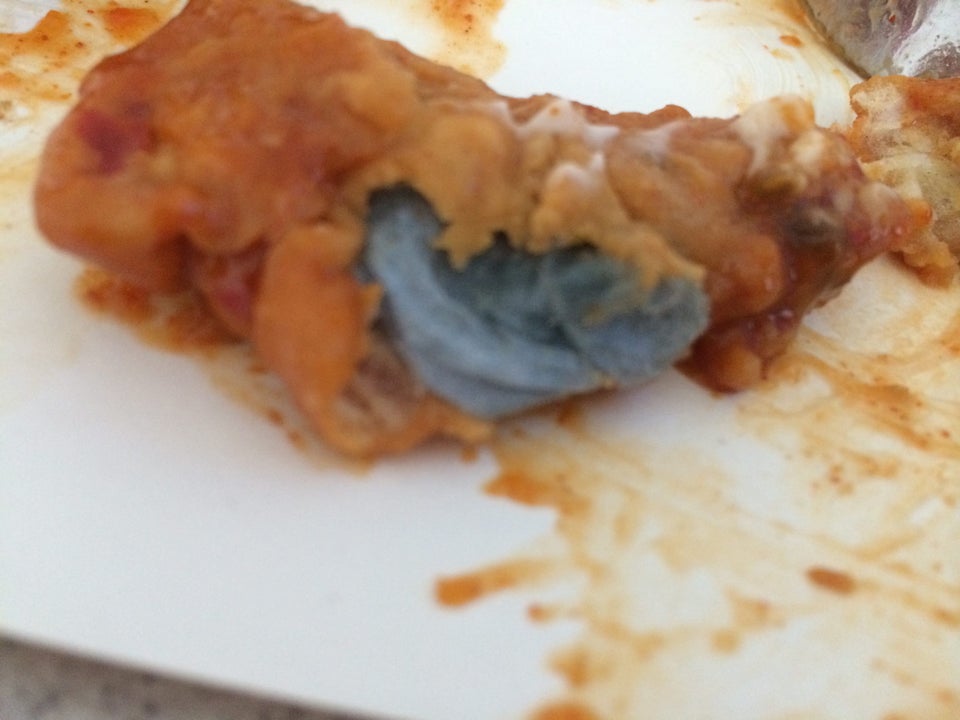 Mealbreakers
Popular in the Community