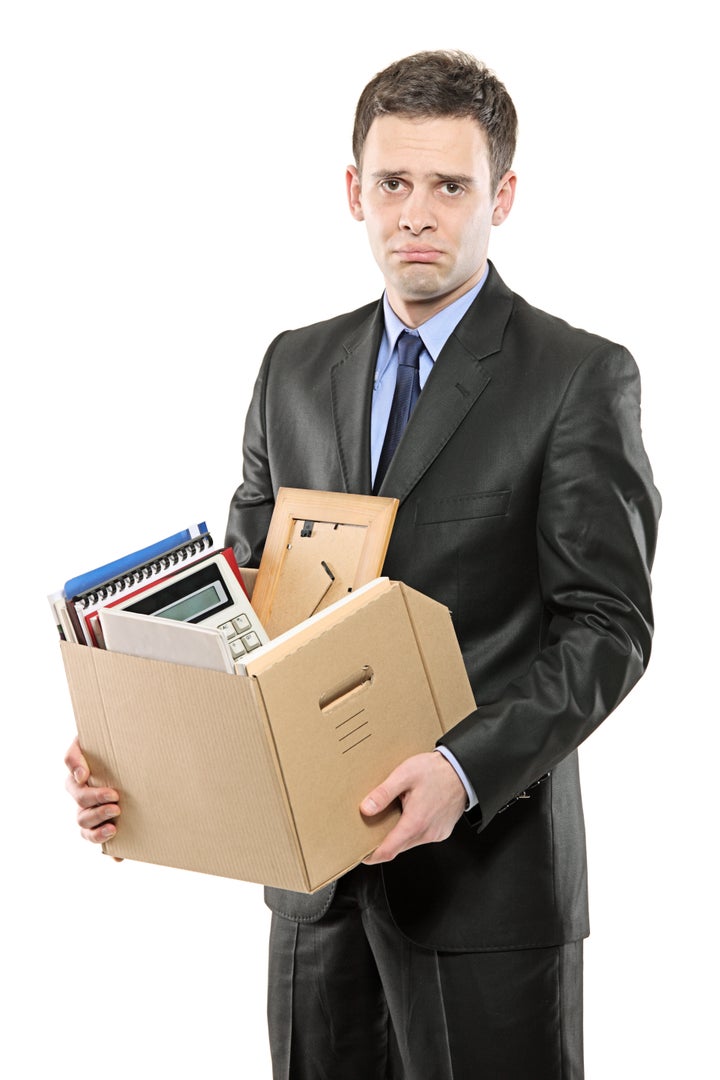 Full disclosure: Long ago, in another lifetime, I was chief marketing officer for the firm's predecessor, LeBoeuf Lamb. I am acquainted, at a distance, with some of the major players in this drama. In fact, one of them fired me back in 2007, shortly before the now-imploding merger with Dewey Ballantine.
My termination was handled courteously -- it was nothing personal, the firm was just "going in a different direction." The writing had been on the wall for some time. All summer, the New York office was a hive of closed-door meetings. If you weren't invited, it was probably time to call the headhunters.
There was a lot of talk about trust. "Trust no one, least of all me," my immediate supervisor told me. This turned out to be good advice. The other analogy I remember was the bus: "You're either on the bus or off the bus," the same manager said.
Now it seems like a large group -- maybe every one of the firm's 2,200 (according to its website) lawyers and staff -- will be getting off the bus. Some are moving to other firms, but many will be heading in a different direction.
To those parting ways with the firm, I say "Go with God," and also "Rejoice!" Once you get past the initial panic, chances are you will be giddy with relief. Change is hard, but thriving in a tense, secretive work environment is nearly impossible. As one partner said, "It's like living next to the runway at JFK. You don't even notice the noise, but then you wake up one morning and you're deaf."
As for me, after the sting of rejection subsided, I was very happy to be off the bus. I realigned my priorities, freelanced for a few years, and eventually moved on to a new career.
I would trust my current boss with my life, a fact I am grateful for every day. You'd be amazed at how quickly you can move forward when you don't have to watch your back.
And that's definitely a step in the right direction.
REAL LIFE. REAL NEWS. REAL VOICES.
Help us tell more of the stories that matter from voices that too often remain unheard.