In a storage unit purchased on "Storage Wars Texas," Moe Prigoff and Mary Padian stumbled across one of the most famous mistakes in the history of modern news. It was a newspaper from 1948 declaring that Thomas Dewey had defeated President Truman.
The Chicago Tribune famously miscalled the election and ran to the presses as soon as possible. It lead to one of the most well-known political photographs of all time, with a triumphant President Truman holding up the newspaper with a huge smile on his face.
"The Chicago Daily Tribune sent all their employees out to gather up all these papers in the city and burn them because they didn't want to be known for putting out bad information," an expert explained to Moe and Mary. That makes any existing copies even more valuable.
The expert theorized the paper could fetch as much as $2,000 at auction.
See more great finds every Sunday on "Storage Wars Texas" at 10 p.m. ET on A&E.
TV Replay scours the vast television landscape to find the most interesting, amusing, and, on a good day, amazing moments, and delivers them right to your browser.
Before You Go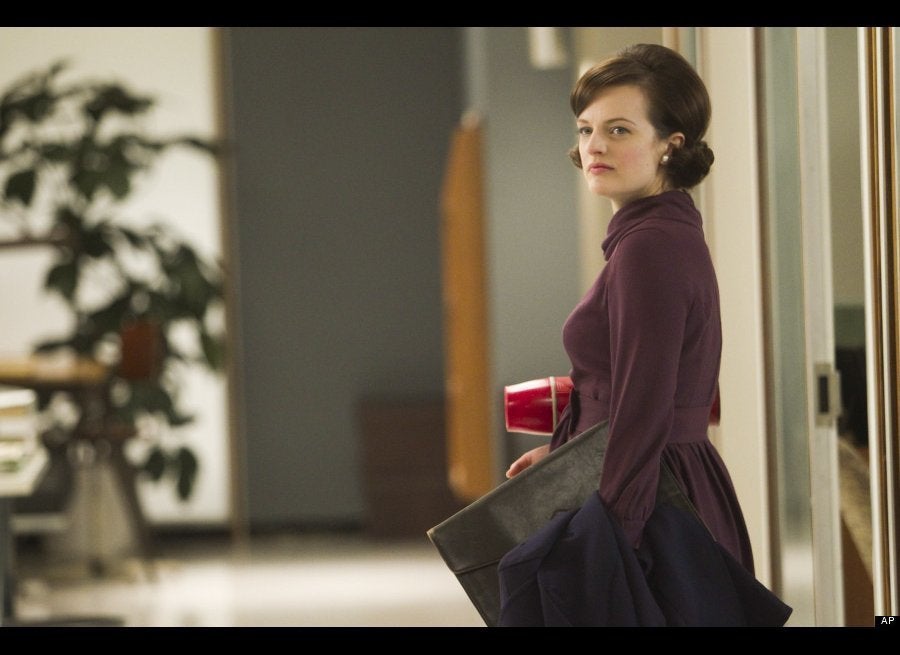 TV's Hardest Workers
Popular in the Community