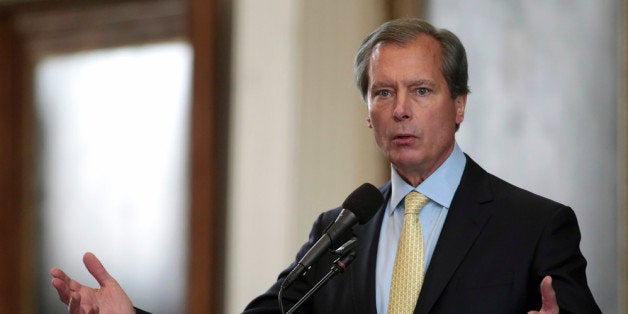 Republican Dan Patrick has found a new weapon in the fight against his rival David Dewhurst (R) -- cat gifs.
Patrick, who is running against Dewhurst in the Republican primary for Texas lieutenant governor, launched "DewFeed" on Friday. The website, designed to look like BuzzFeed, slams what the website calls "the night that will live in Texas political infamy, as told by cats."
The cat gifs are a critique of the night the Texas Senate gallery filled with protesters supporting state Sen. Wendy Davis (D-Fort Worth), who tried to filibuster a controversial abortion bill. When Republicans used a point of order to cut off the filibuster, the gallery crowd erupted in protest.
The protesters refused to settle down as Dewhurst scrambled to the Senate floor and desperately tried to beat a midnight deadline to save one of his top priorities: legislation limiting abortions. He failed, amid one of the wildest scenes in the Texas Legislature in recent memory.

...

Damage left by the raucous scene of an out-of-control Senate – broadcast live on the Internet – has made Dewhurst a target for blame among rivals within his own party who wonder why the presiding officer of the chamber let it happen.
Before You Go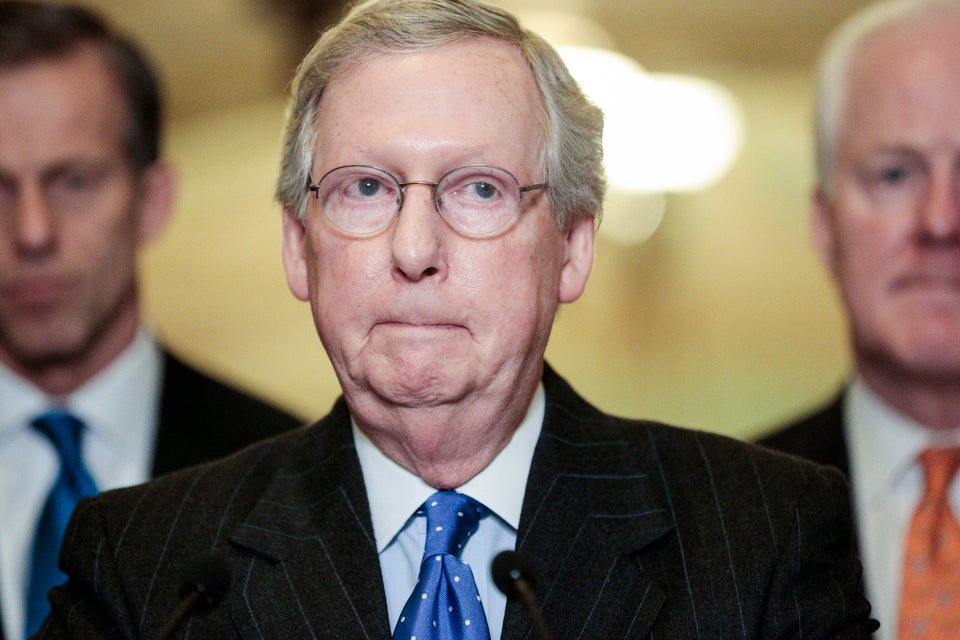 Say Cheese! Mitch McConnell Smiles
Popular in the Community