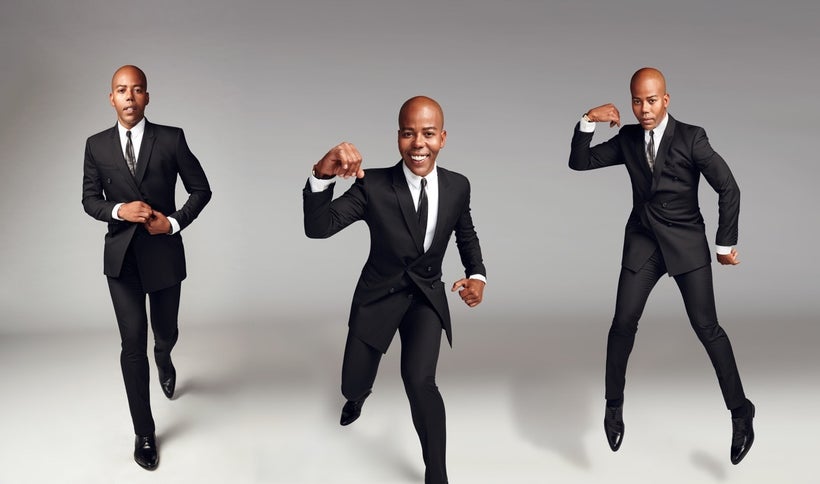 Wondering how you might know the man behind this month's latest dance floor sensation? "Internash" may be his first pop smash, but DEX Experience aka DEX is not exactly some new kid on the block.
DEX is the founder of DEX New York, the healthy cosmetic line that helped launch an entirely new beauty industry category: makeup with skincare benefits. "The success of the company taught me to believe in myself; to never dim my light for anyone," he explains. "We are all so much more powerful than we believe ourselves to be. We all must realize that there are no limits."
Therein lies the message of "Internash." DEX views the song as both a throwback to and an evolution from RuPaul's famous song about the runway "Supermodel (You better Work)". The song came out at around the same time a young DEX was emerging in the NYC underground nightlife, mixing with the likes of Amanda Lepore, Candis Cayne and Laverne Cox and performing back-up for avant-garde singer, Kevin Aviance.
Nightlife helped to clear a path for DEX towards fashion and beauty. "There is no place like the NYC nightlife when it comes to networking with top professionals that lead to real jobs and opportunities," he says.
Now, it has gone full circle as fashion and beauty have helped clear his path towards music. We spoke to DEX from the Manhattan offices of DEX New York.
Everyone is comparing "Internash" with RuPaul's "Supermodel (You better Work)". I love it. I would also add that it is reminiscent of Madonna's "Vogue". It's a song for dance and pop music lovers.
Did you make up the word, "Internash?" Yes, I created it. It derives from the word international and translates to mean a force not to be reckoned with.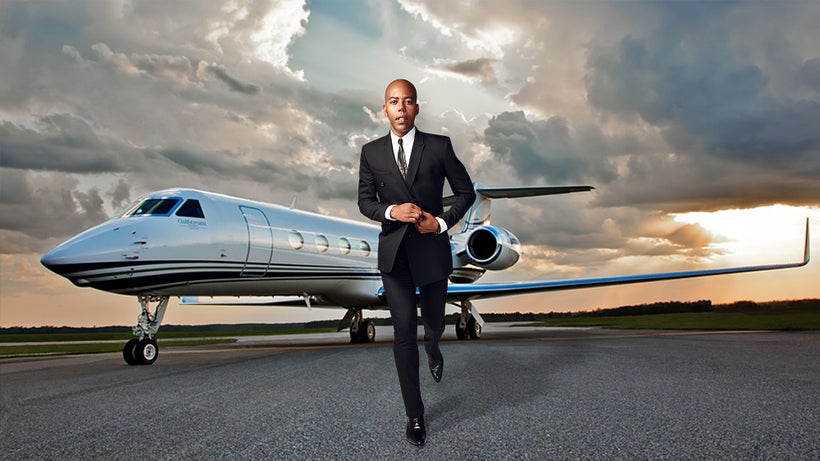 Will the single be followed with a full EP? I'm in the process of recording several tracks for the forthcoming EP now.
Are you still recognized from the days when you performed back-up for Kevin Aviance in the downtown clubs? Sometimes. Depends on how much the kids, who are now in their forties and older, still remember from back then. That experience was an important part of my growth as an artist. Working with Kevin fueled me to go far and beyond my expectations. Now, with the release of "Internash" being here, there and everywhere, I really want New Yorkers and fans from all over the world to know me as a breakout dance music recording artist with a modern-day nineties influence.
New York swept you from the club stage to the corporate boardroom. Was the make-up collection the reason you stopped dancing? Yes, most certainly! Beauty and fashion was always the first priority for me. First, I worked in fashion as a stylist; later in beauty as a makeup artist and then I started my own cosmetics line.
That couldn't have been easy. I'm an entrepreneur at heart and building a new business for me at that time was fascinating. I gave 150% of myself and truly, it was a smooth transition.
What are you most proud of with DEX New York? I take pride in creating the DEX New York Magnetic Makeup Palette and Mineral Tinted Hydrator, the #1 selling skin transforming product in the line.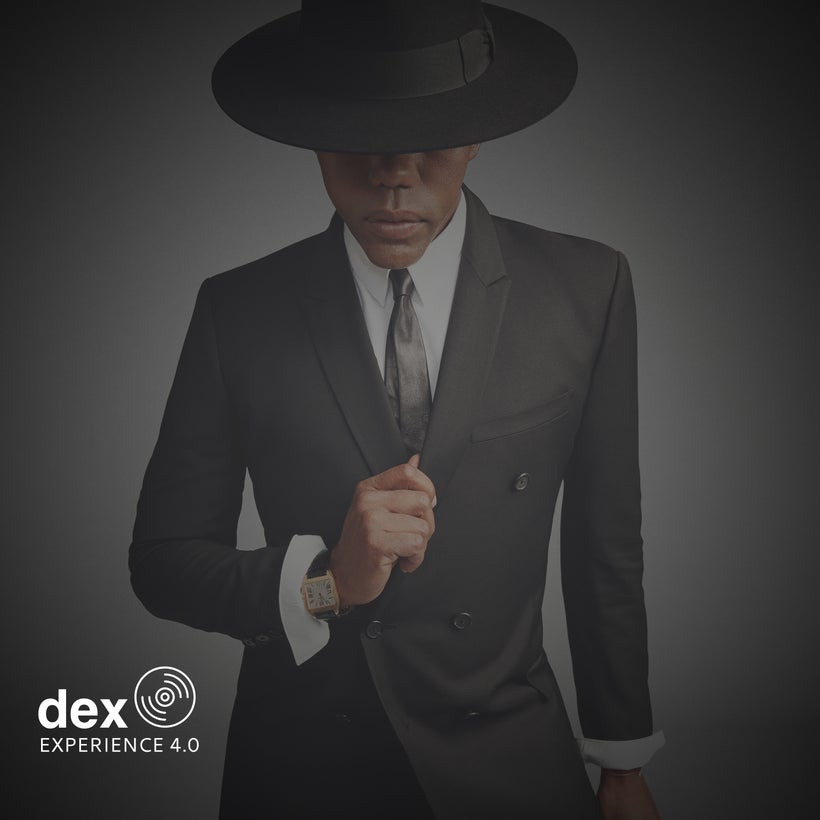 What are your some of the perks you enjoy from owning a makeup line? There really are no perks for myself, as I personally don't wear makeup. But I do take pleasure in creating new products with skincare benefits that actually make a difference in someone's life.
"Internash" by DEX Experience is available on iTunes, Spotify, Amazon and most online retailers and streaming sites. Its music video will be available on Vevo, iTunes, Vimeo, and Youtube soon.
REAL LIFE. REAL NEWS. REAL VOICES.
Help us tell more of the stories that matter from voices that too often remain unheard.
This post was published on the now-closed HuffPost Contributor platform. Contributors control their own work and posted freely to our site. If you need to flag this entry as abusive,
send us an email
.