 When Showtime's serial killer thriller was renewed for two more seasons mid-way through Season 6, it was widely assumed that episode order would be its closing run. But Showtime president David Nevins left his options open, telling Deadline.com at the time of the renewal, "I'm not going to say with absolute certainty that this is the end, but that is the likely scenario, that the series is moving towards a definite end."
Now, Colleton has moved the end-game a step closer. "This was definite," she clarified. "We wanted to end it this year, but the network convinced us that it would be best to do it in two years. In some ways, this is a two-season series-ender. We have worked that out and know where it's going to end. Next year will definitely be the last year of 'Dexter.' Absolutely."
"There were two shows, 'Weeds' and 'Dexter,' that really got Showtime taken seriously for cutting-edge original programming," Nevins recently told EW. "How they get brought home is really important."
For more on new and returning shows, click through the slideshow below: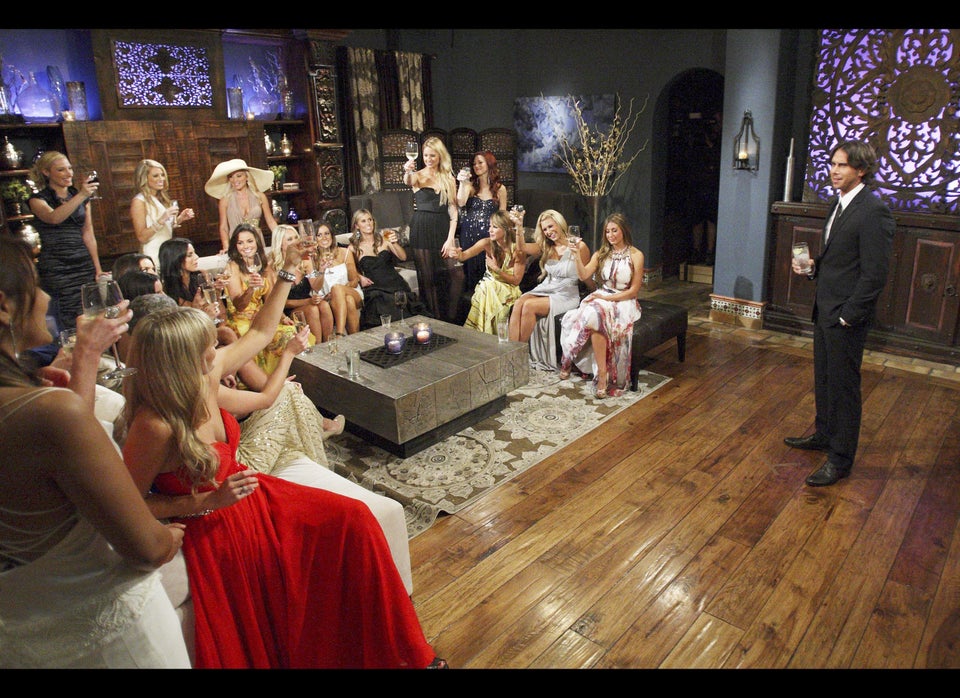 2012 Renewal Index: Canceled, Safe and on the Bubble Shows
Popular in the Community