 With the final season of "Dexter" quickly approaching -- it starts this Sunday! -- it's only fitting to pay tribute to the city where it all began: our vibrant Miami. Even though Dexter himself says in the pilot: "Miami is a great place for me, great place for me to hone my craft -- viva Miami," filmmakers took the filming of the series out of Florida after the first few episodes.
Yes, Dexter Morgan (Michael C. Hall) still works for the Miami Metro Police, but filming takes place more than 2,000 miles away, in and around Los Angeles.
Generic aerial shots mixed with the Miami skyline and some street signs cleverly inserted into various scenes give the show enough credibility to fool the average viewer. But Miamians know better, and so do L.A. natives, like Gary Wayne of seeing-stars.com.
Wayne runs the popular website that tracks down the real-life locations of the places seen on television or in movies. His interest in "Dexter" began when he drove past a film shooting in San Pedro, California, and was told it was for the Showtime series. After watching the first season on DVD, Wayne discovered most of the filming was done in Long Beach, California, an area he is very familiar with and that also greatly resembles Miami.
But tracking down the exact location where scenes were filmed wasn't as breezy as a walk on a beach. "I had to do a lot of detective work," Wayne says. With online searches, aerial photos, and spotting the details -- or "clues," as he says -- Wayne has uncovered an impressive number of sites seen on "Dexter." Lately, his work has gotten easier with the help of his growing network of fans/tipsters, who often send him pictures of what they see.
"There are no real Miami locations after the first season," he says, "at least none with the cast present." The establishing shots seen throughout the series are filmed here -- or at least were. According to Wayne, and to his knowledge, "everything after the first few episodes was filmed in the L.A. area -- mostly Long Beach and the Hollywood area around their studio, Sunset-Gower."
Despite Wayne having never visited Miami, his favorite Miami-filmed scene was his first find: the Pepper Fountain at Bayfront Park. The fountain appears in the pilot episode and is the scene in which the second victim of the Ice Truck Killer is found. "It's a rather memorable scene in its own right," Wayne says.
Here are some other familiar spots you might have noticed during the first season of Dexter: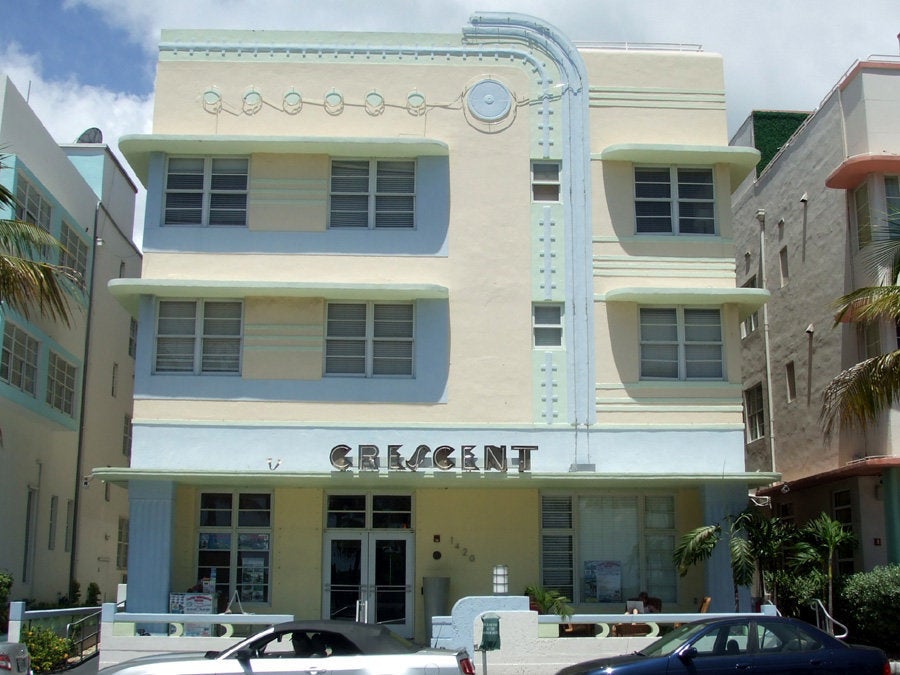 Dexter Shooting Locations That Are Actually In Miami
Related
Popular in the Community