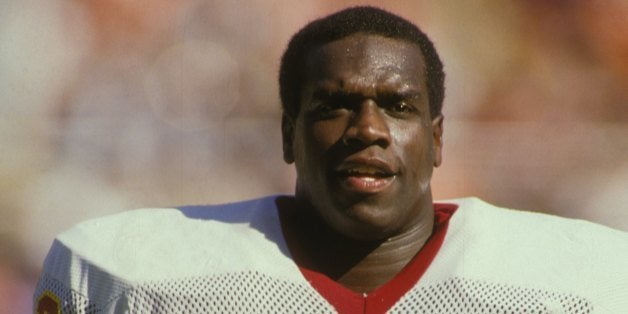 Hosts Mike Moss and Bruce Alan were analyzing Washington's loss to Denver when one of them asked, jokingly, if Aikman, now a commentator for FOX Sports, might have jinxed the local team by calling the game.
"I think Troy Aikman is a queer," Manley responded.
The comment took Moss and Alan by surprise. They gave the 54-year-old an opportunity to rescind his comment but he initially refused.
"No," Manley said. "I'll just say I take that back. Since he's a Cowboys fan."
After Alan and Moss expressed their displeasure with him, Manley said "I apologize."
This morning in a live interview former Redskins player Dexter Manley made an offensive and derogatory comment. He was immediately challenged by WTOP news anchors Mike Moss and Bruce Alan. We were shocked and stunned and we apologize to our listeners that this happened on WTOP.

WTOP has contacted a representative for Manley and informed her that he will not be returning.
Farley also responded to others on Twitter about the comment and reiterated that Manley will not be returning.
Related
Before You Go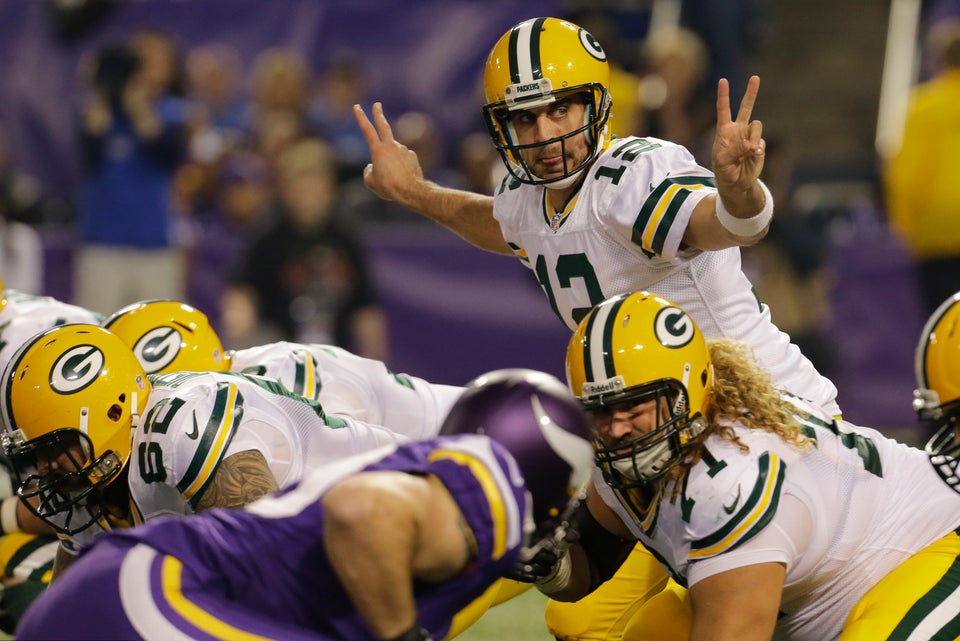 PHOTOS: NFL Week 8
Popular in the Community